Starting with a quick note for readers, this Brickken review highlights BeInCrypto's early impression of the platform. It presents an overview of what's on offer and how the platform aims to leverage blockchain technology to democratize fundraising under the safety of existing regulatory frameworks.
We plan on covering Brickken in more detail in the coming weeks. Especially as the project releases its whitepaper and then moves onto the next major milestones, i.e. the rollout of the Brickken dApp and the $BKN utility token.
Let's start with the basics first.
What is Brickken and why should you care?
Brickken likes to pitch itself as a blockchain tokenization platform that "provides investors with new opportunities of generating passive income, by opening new markets to the world."
Basically, it aims to serve two distinct user groups on two conjoined fronts:
It offers businesses including startups a decentralized way to raise funds by issuing security tokens. The platform divides the total valuation of a business into a limited number of tokens of equal value and rights. These tokens are then made available in the open market for investors to buy and trade.
With Brickken, investors of all types can purchase these tokens issued by businesses that they see as having long-term potential. They can even invest in real estate and early stage startups. As you probably know, this can be otherwise very complicated if pursued through the traditional investment avenues.
Problems Brickken wants to resolve using blockchain
The funding dilemma
A 2019 study by the US-based fintech and data platform Kabbage claims that 58 percent of small businesses typically start with less than $25,000 during their startup phase. Nearly 33% start with $5,000 or less.
A similar survey by crowdfunding platform Fundable reveals that only 0.91% of startups secure funding from angel investors. A measly 0.05% attracts VC funding. The rest are left to fend on their own using savings, debt, or family support. Note that these figures are mostly relevant to the US startup ecosystem and the corresponding global average is likely to be far less.
While crowdfunding platforms came as an alternative, they were often riddled with various challenges. For example, high fees, fine print rules (e.g. only accepting projects promising tangible products), little protection from intellectual property theft, and so on.
Blockchain to the rescue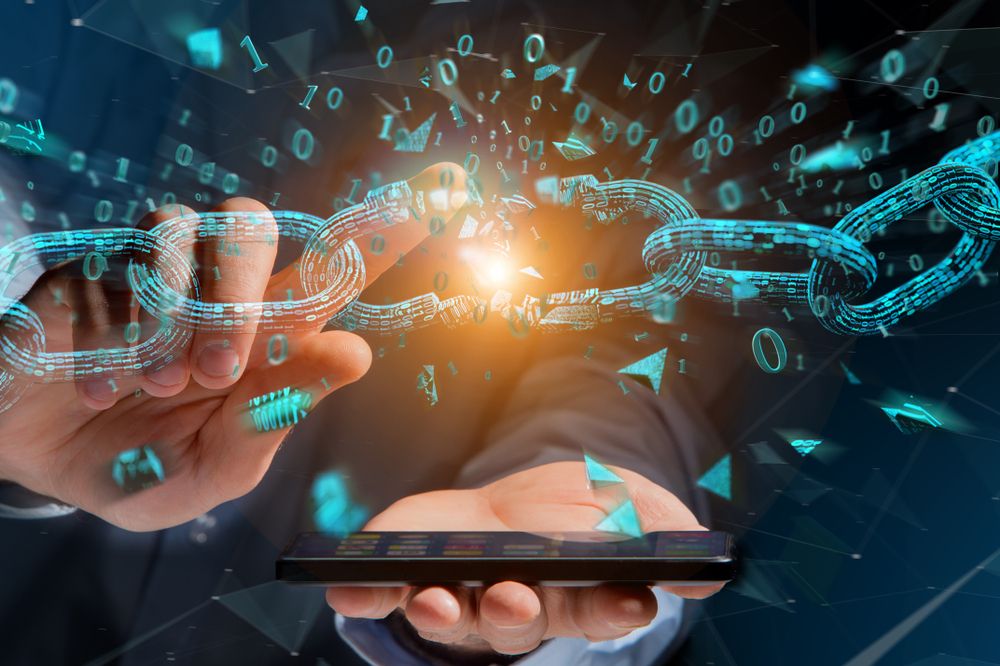 We know that it has become a cliche by now to say that blockchain has solutions to all problems under the Sun. That said, in the case of crowdfunding and fundraising, its promises are based on substance and real-life use-cases.
For those of you interested, the researchers at the University of Electronic Science and Technology of China published a paper documenting the benefits of using blockchain in crowdfunding contracts. Here's another article that IBM published in 2019 making similar arguments.
So without delving any further into the nitty-gritty of blockchain's use in crowdfunding, let's get to the moot point:
The solution Brickken brings to the table!
Brickken allows businesses to create their own security token and offer it to investors. For this, a business first needs to book an evaluation call with Brickken's in-house experts to see that it is eligible for listing on the platform. Once approved, a Brickken representative will help them create their own security token. This token can then be offered via a security token offering (STO).
Brickken analyzes the legality of each project and business before approving them. This is because unlike other types of blockchain-powered crowdfunding doctrines such as ICOs, STOs have to follow all financial regulations of the countries where they are issued. This is a mandatory requirement that makes STOs a lot safer than ICOs for investors.
The platform says it meticulously analyzes each application to verify a project's authenticity and prospects. The process can be sometimes time-consuming, but it is necessary to safeguard investors and the platform itself from fraudulent listings.
Once approved, businesses can promote their STOs and start selling their tokens. And after receiving funds and generating profits at the closure of the STO, they'll need to distribute the dividends or annualized yield among token holders.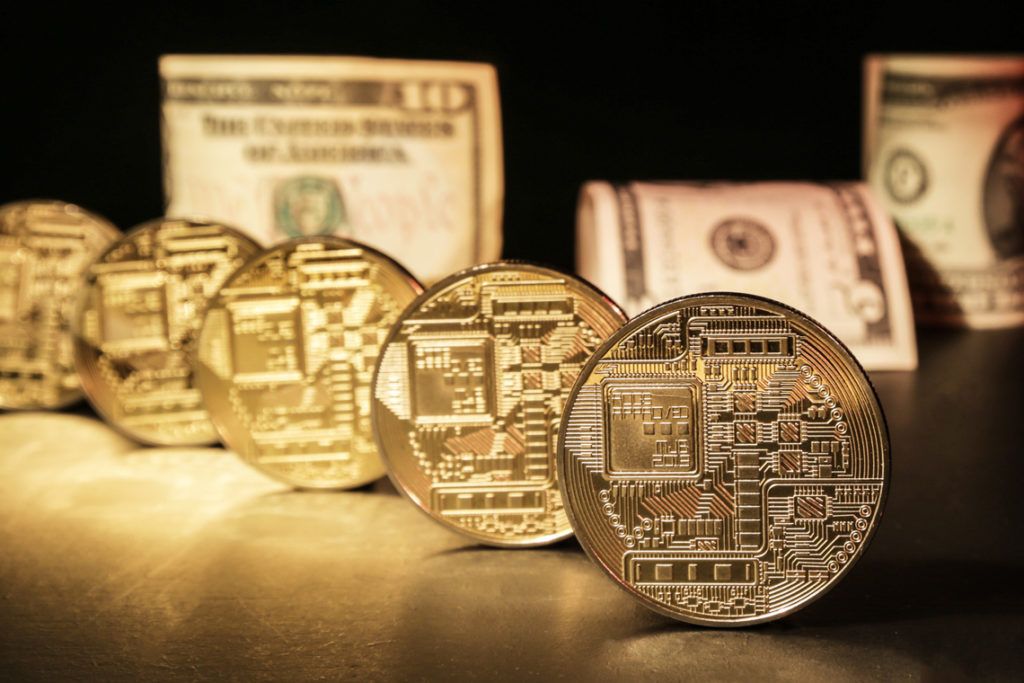 Token issuers will manage every aspect of their STOs – from marketing to managing investors – using the Brickken dApp.
$BKN token
The platform's homegrown utility token, $BKN, is at the heart of this dApp and the surrounding ecosystem. Although we don't yet have a definite schedule, Brickken has promised to close the private sale of $BKN in Q1 2022, which will then be followed by the launch of the token's Initial DEX Offering (IDO) in the same quarter. Brickken will be announcing their airdrop competition in the coming weeks also. 
To clarify, Brickkens maximum supply will be $BKN 100,000,000 with an initial private sale of 25% of the total supply.
As always, we'll wait and see how the IDO goes once it happens. Meanwhile, let's switch our focus on to:
What's in it for you as an investor?
If the project lives up to its potential, Brickken's tokenization of real estate firms and startups will bring along a far wider range of investment opportunities that many investors were otherwise not privy to.
For example, traditionally any kind of real estate investment usually requires you to have a sizable capital. However, Brickken promises to let you build your own real estate portfolio for as little as 100€ (~$118).
Similarly, you'll be able to invest in a wider variety of startups of all sizes by participating in their STOs. Here as well, the minimum investment amount is only 100€ (~$118).
Anybody can apply to join Brickken as an investor
Brickken accepts applications from all types of investors including retail investors, as well as companies. However, as a regulated platform, it has to strictly comply with KYC and AML regulations. So, the review of your application may take up to 5-7 days in some cases.
Deposits and storage of funds
Once Brickken accepts your application, you can immediately fund your account using a debit/credit card or via bank transfer and start buying tokens. An independent, fully regulated entity will be responsible for protecting your deposits throughout the fundraising process of the project you invest in.
The platform also accepts bitcoin and will be adding other cryptocurrencies. It will, however, accept Ethereum and ERC-20 tokens from day one, through Metamask integration.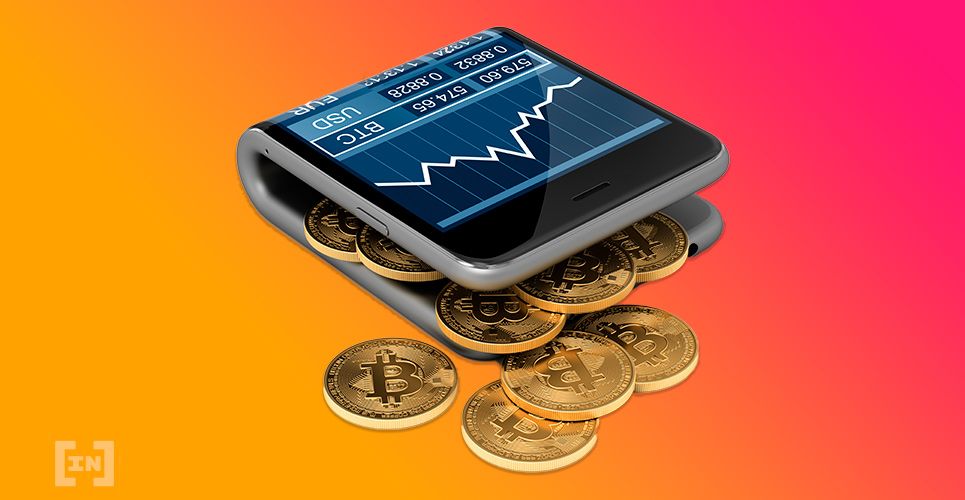 Brickken creates a unique private wallet for each user right at the time of account creation. You will need to create your own private key which will be accessible only to you (not even Brickken can access it). You can transfer all your ERC-20 tokens purchased on the platform to this wallet. Or, for that matter, to any ERC-20 compatible third-party wallet you own.
Dividends
As for the businesses and projects you plan to invest in, all of them will come with a whitepaper so you can study them and make an informed decision. The whitepaper will also specify how often you will receive your dividends. Depending on the project you invest in, you can expect your dividends to come monthly, quarterly, bi-annually, and so on.
The whitepaper will also guide you should you choose to sell your holding. You'll have the option to sell your tokens on Brickken, or also in another crypto trading platform.
You can cash out your dividend any time or even choose to reinvest it. If you choose to withdraw, Brickken will deposit your dividends in Euro to any wallet of your choosing. Although crypto withdrawals won't be initially available, the platform promises to add USDC and DAI withdrawals in the foreseeable future.
Final thoughts
The idea of tokenizing assets and companies may not be novel in itself, but the way Brickken is approaching the goal looks promising indeed. Their commitment to stick to regulatory compliances, along with the promised ease of use, will likely draw them a larger user base as compared to many rivals.
That said, these are still the early days for the project and we will make sure to keep a close eye on it as it expands and matures. If you want further details, just head over to the official Brickken website and check out their FAQ section on the Home page.
Before wrapping up, as mentioned, Brickken recently announced an airdrop that offers an opportunity for community members to win up to 4,500 $BKN tokens. It's worth checking out.
Disclaimer
All the information contained on our website is published in good faith and for general information purposes only. Any action the reader takes upon the information found on our website is strictly at their own risk.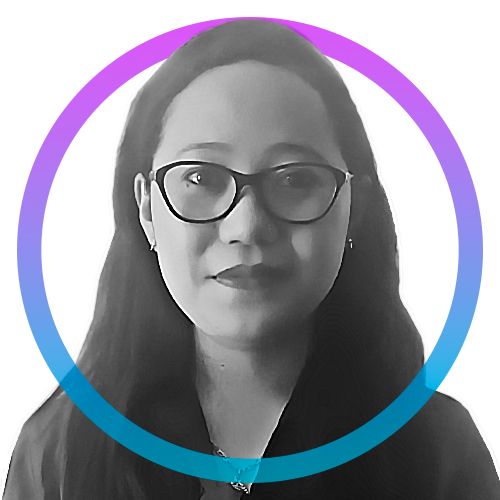 Shilpa is a freelance tech writer and journalist who is deeply passionate about artificial intelligence and pro-freedom technologies such as distributed ledgers and...
Shilpa is a freelance tech writer and journalist who is deeply passionate about artificial intelligence and pro-freedom technologies such as distributed ledgers and...
READ FULL BIO
Sponsored Sponsored