Crypto swingman Sam Bankman-Fried (SBF) presided over the FTX exchange at the time of its collapse, allegedly sinking $32 billion in user funds. While the contours of the fall are yet to settle, FTX's catastrophic collapse has set off massive contagion in the crypto ecosystem.
Spotlight has now extended from SBF to Ellison, who authorized risky bets with customer funds as co-CEO of FTX's sister firm, Alameda. Bankman-Fried and Ellison had much more in common than prodigious MIT nerdery.
SBF recently confessed to a boardroom romance with Ellison in the New York Times, saying they were no longer together. A Tumblr post by Ellison, while potentially sarcastic, says her experience of polyamory convinced her "everyone should have a ranking of their partners."
She believes that "people should know where they fall on the ranking, and there should be vicious power struggles for the higher ranks."
FTX: Voyeuristic geniuses addicted to power
The perspective took a voyeuristic turn in a CoinDesk report. It claimed that SBF and Ellison, along with 10 roommates, were intimately involved. But more importantly, it raises psychological questions on how all this fed into the collapse of FTX.
"Psychologically, motivations behind committing a crime such as financial fraud varies and we need to dissect the unfolding situation from a systemic perspective," psychologist Nadja Bester told BeInCrypto.
She continued:
"Since Bankman-Fried and Ellison are both from educated, higher-income childhood homes, one might consider that the wilful actions leading to the downfall of FTX and Alameda were likely less about financial need than the addictively powerful chance to opportunistically beat the system."
It's "a system that positioned them as powerful creationary players due to the scale and influence of their companies' industry involvement," added Bester. She is currently writing a book about the psychological drivers operating within the web3 industry.
The idea of a convertible boardroom with risk-driven and mutually intimate executives gels uncannily with Ellison's view of fiercely competitive polyamory.
A quiet polymath daughter of MIT economics professors, Caroline Ellison became immersed in conventional learning early enough to be bored by the time she got to college.
She dabbled in fringe ethics of the evolutionary sort. This ensured that her corner would not be entirely deserted after her fall from grace. Far-right micro-bloggers who buy into Ellison's race science and imperialism posts from college have emerged as her overnight loyalists.
According to a recent Forbes report, "some of her defenders, who call her 'Queen Caroline,' are followers of Curtis Yarvin, a neoreactionary political theorist and far right darling." They think Ellison was the 'fall person.'
In addition, they claim that former co-CEO Sam Trabucco, who they derisively call 'Sam Tabasco,' is "behind Alameda's implosion."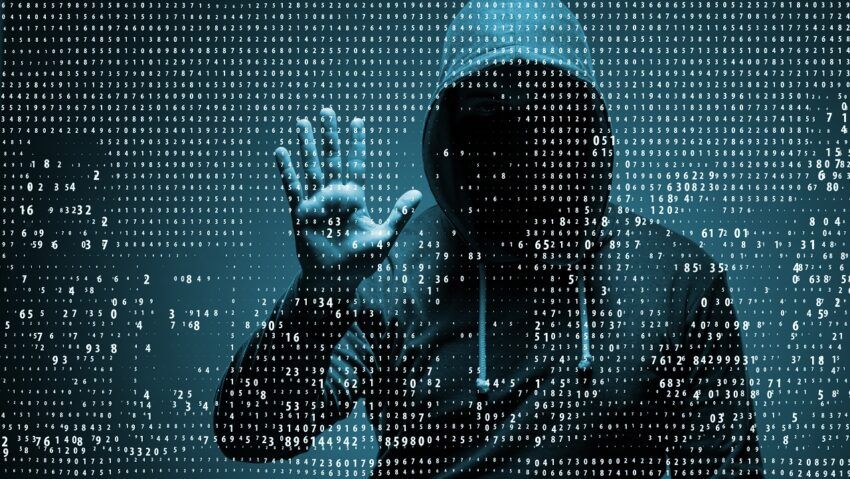 Organized crime behind effective altruism
Bester also commented that Bankman-Fried and Ellison might have set out to commit crimes using charity as a cover.
"If we consider historical examples of dangerous couples – whether violent or large-scale corporate crime – a clear pathological thread runs through relationships that negatively impact the safeguarding of local or international communities," she explained.
"While the FTX fall-out has been touted by some as the result of an inexperienced executive team, architecting a crime of this magnitude is far more indicative of organized than disorganized criminal profiles."
Bester, also co-founder of engage-to-earn investing platform AdLunam, said, "leveraging the philosophy of effective altruism as a Trojan horse to conceal their industry-crippling misdealings is but one such example."
Continuing, Bester said:
"With limited insight into the respective CEOs' inner mental and psychological workings, we can only speculate which deviations have led to the callous predatory behaviour with which Bankman Fried and Ellison [acted]."
In the unsigned college-era Tumblr blog, WorldOptimization, Caroline Ellison said, "the sexual revolution was a mistake." Her opinion is that "women are better suited to being homemakers and rearing children than doing careers."
She also believes that there are "scientifically proven (and therefore apolitical) genetic differences between groups of humans."
Ellison was well on her way to fulfilling her top "cute boy thing" of "controlling most major world governments." Her on-and-off boyfriend SBF has ranked second on the financiers of the Democrats' campaign in the last election.
Ellison's affinity for risk may have become a tendency after her meeting with SBF when she was a Jane Street. The two immediately bonded around their mutual love of a George Soros-like philosophy called effective altruism.
"Over coffee in California, Sam Bankman-Fried…pitched her about joining Alameda, a new digital currency hedge fund he was working on that would exploit the differences in pricing for Bitcoin in different countries," Forbes reports. "The exchange would help him toward his goal of 'earning to give' billions to charity."
This is one of the pioneer philosophers of effective altruism. It preaches the gospel of using data to amass wealth for good, claims Will MacAskill.
MacAskill joined the Future Fund philanthropic arm of FTX but resigned last week.
Lover-gamblers
Recent events have put a wet blanket around lover-gamblers Ellison and SBF's claim of effective altruism.
"Their whole goal was to maximize wealth," a former Alameda employee told Forbes. "They never lived in a world where they weren't risking a lot."
And yet, Bankman-Fried has confessed to New York Times that he used the philosophy as a cover for speculative accumulation. His former girlfriend, Ellison, sarcastically renamed her blog "Fake Charity Nerd Girl."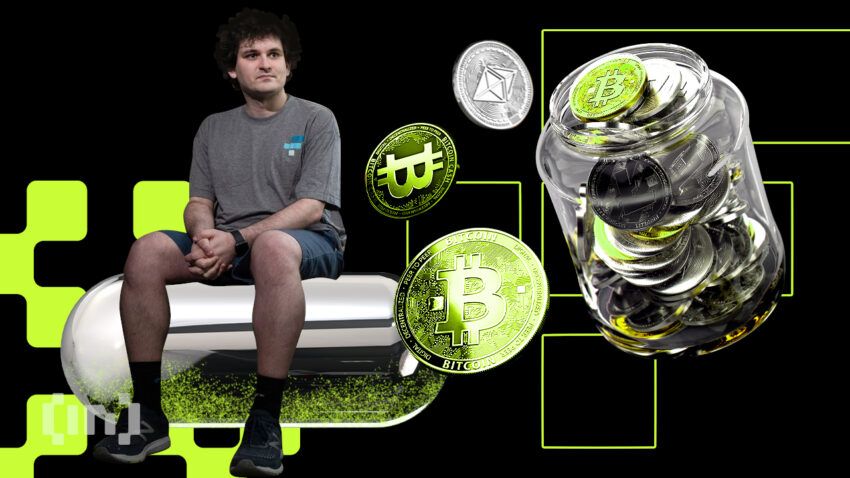 The demise of FTX has been a huge setback for the crypto market. Even more so that it never fully recovered from the Terra collapse in May. There's no way of measuring the extent of the damage. Is it possible that, in the future, crypto investors will prefer not to use crypto exchanges for keeping their assets?
"The possibility of this happening [has been] temporarily increased due to the FTX fallout," Robert Quartly-Janeiro, chief strategy officer of crypto exchange Bitrue, told BeInCrypto.
He continued:
"More broadly, [this is] unlikely as crypto exchanges are the primary gateway through which investors get to enter the digital currency ecosystem. Investors with larger portfolios are likely to embrace more of self custody than hot wallet storages that crypto exchanges offer. Retail holders are more poised to keep assets on exchanges in the long run."
Nadja Bester said the FTX debacle was a turning point in web3. It signaled that "the business world is in dire need of trustless tech rather than corruptible leaders who, at any given moment, could make the most disastrous of decisions for personal gain, at the expense of millions or even billions of people."
Disclaimer
Following the Trust Project guidelines, this feature article presents opinions and perspectives from industry experts or individuals. BeInCrypto is dedicated to transparent reporting, but the views expressed in this article do not necessarily reflect those of BeInCrypto or its staff. Readers should verify information independently and consult with a professional before making decisions based on this content.
Jeffrey Gogo is a Zimbabwean financial journalist with more than 18 years of experience covering local and global financial markets; economic and company news. A climate change...
Jeffrey Gogo is a Zimbabwean financial journalist with more than 18 years of experience covering local and global financial markets; economic and company news. A climate change...
READ FULL BIO
Sponsored Sponsored