Bitwise Investments announced that its assets under management (AUM) across its available funds have exceeded $1 billion.
Bitwise attributed the particularly strong growth to a pair of funds — the Bitwise 10 Crypto Index Fund and the Bitwise DeFi Crypto Index Fund. The DeFi index fund is the first of its kind.
"Professional investors value index funds because they provide exposure while delivering peace of mind that the strategy will be managed and rebalanced as the category evolves," said Bitwise CEO Hunter Horsley.
Popular Cryptocurrency Index Funds
Bitwise's 10 Crypto Index Fund recently surpassed $900 million in AUM. It tracks an index of the top-10 largest cryptocurrency assets. Some 75% of the total crypto market cap are accounted for in the index.
While the Bitwise 10 Crypto Index Fund broadly covers crypto-assets, the Bitwise DeFi Crypto Index Fund is a little more particular. It provides "sector" exposure to assets like Uniswap and Aave, that hope to fundamentally disrupt large swaths of the existing financial system.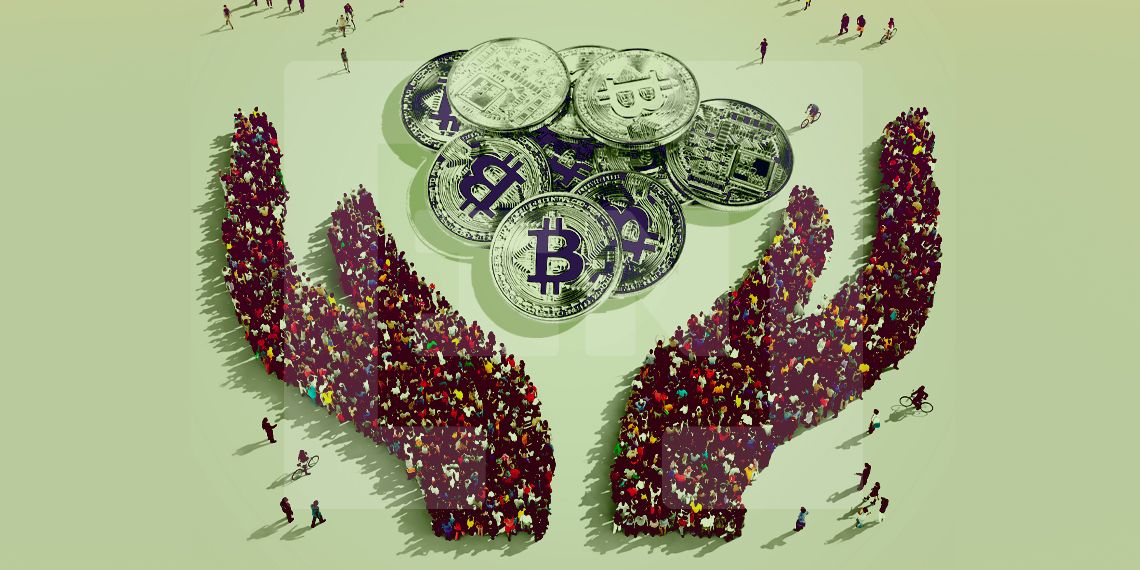 The index fund is a rather new development. It launched on Feb 17, 2021, and has seen strong initial demand.
"We've been impressed with how quickly the DeFi fund has resonated with investors," said Bitwise Chief Investment Officer Matt Hougan. "Investors find DeFi's disruptive potential both exciting and intuitive," he added.
Over the Counter
Earlier this year, Bitwise announced that it has begun the regulatory process to allow shares of its Bitwise Bitcoin Fund to trade on OTCQX. If approved, shares of the fund would be available on traditional brokerage accounts. This is already the case for the Bitwise 10 Crypto Index Fund.
"We are tremendously excited to take the Bitwise Bitcoin Fund down the path recently taken by the Bitwise 10 Crypto Index Fund," said Bitwise President Teddy Fusaro.
Other cryptocurrency funds, apart from the Bitwise 10 Crypto Index Fund, include the Osprey Bitcoin Trust, which launched last month. Grayscale's Bitcoin Trust (GBTC) has also been booming and has helped Greyscale to reach $25 billion AUM last month.
Disclaimer
BeInCrypto has reached out to company or individual involved in the story to get an official statement about the recent developments, but it has yet to hear back.