It's been a tough and jittery year for blockchain and cryptocurrency business in South Korea. Concerned with fraud, money laundering, and low customer protection, the authorities took the path of tight regulation for the industry.
They introduced a complete ban for initial coin offerings (ICOs), allowed buying and selling digital assets only after a full-scale mandatory identification process and demanded that state employees report their investments in blockchain and cryptocurrency. This anxiety is understandable. South Korea occupies 20-25 percent of the total cryptocurrency market share. According to the latest statistical data, about 1 million South Korean citizens, from students and housewives to white-collar workers and officers are already
invested in Bitcoin
. This is two percent out of a population of 50 million. Meanwhile, two out of the ten largest cryptocurrency heists hit
South Korean exchanges
last year when hackers managed to steal $30 million from the Bithumb exchange and nearly $40 million from the Coinrail exchange. Those traumatic events eroded confidence in the crypto exchanges and sent shock waves across the market.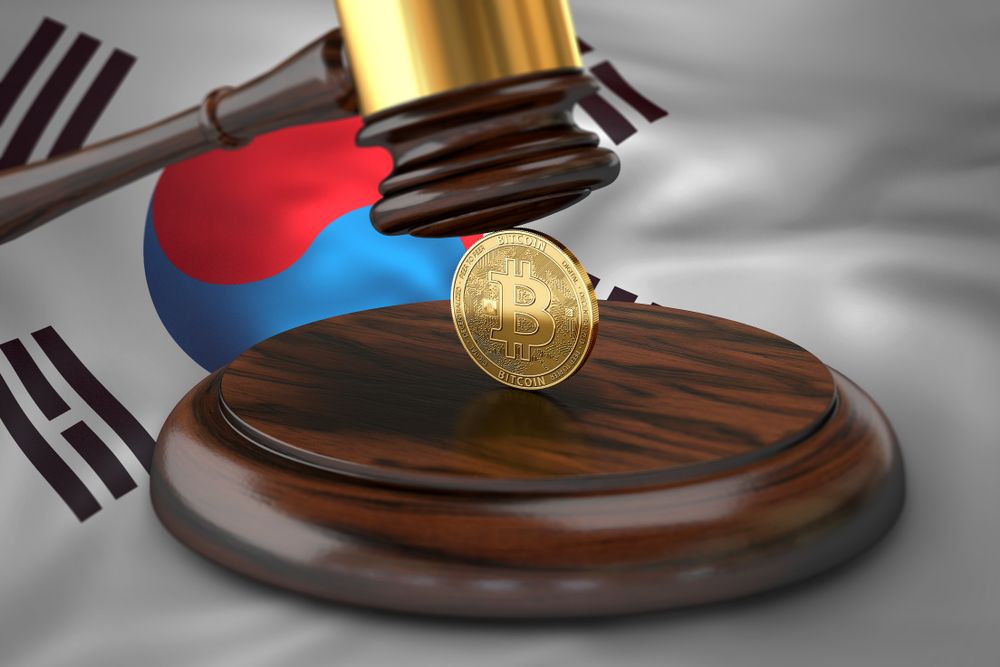 Time to Act
Plagued by low consumer confidence and overlapping with a year-long bear market, the South Korean
cryptocurrency exchanges
seek for ways to build a secure ecosystem and restore customer trust. Thus, at the end of December, seven large trading platforms for digital assets: Upbit, Bithumb, Korbit, Coinone, Gopax, Coinplug (Cpdax), and Hanbitco met with the country's top authorities to discuss the future of the industry and work together on monitoring suspicious activity and anti-money laundering measures. The exchanges hoped that those steps would lower the fraud and crime levels and improve the overall image of the industry.
Bithumb Levels Up
South Korean crypto exchange Bithumb is the most popular cryptocurrency exchange in South Korea and one of the largest crypto platforms by trading volumes on the global level. It took another step recently to enhance information
security
and build stronger protection against hackers and bad actors. The company got an Information Security Management System (ISMS) certification, according to a recent announcement on Twitter.
Bithumb, a South Korean cryptocurrency exchange, obtained ISMS (Information Security Management System) certification from KISA (Korea Internet & Security Agency). https://t.co/RpDg4JuX5g

— Bithumb (@BithumbOfficial) January 11, 2019
The certification procedure performed by the Korea Internet & Security Agency (KISA), represents a lengthy and complicated process. The company had to pass five stages of information security management processes tested by 12 items. Apart from that, KISA experts examined Bithumb's operations in 13 areas related to information security. While Bithumb deserves kudos for being able to obtain an ISMS certification, this step is not entirely a goodwill gesture. Last year, the authorities of South Korea obliged cryptocurrency exchange platforms to receive this certification if their income exceeds 10 billion KRW (about $8.99 million), and the number of daily users passes the 1 million user threshold. Once the milestone is reached, a company has three months to obtain the ISMS certification. Having passed the local exam, Bithumb moves on to the global stage. The company has launched the certification procedures for international standards ISO27001 and BS10012. According to one of the company's representatives, Bithumb wants to build the best security system in the industry and become a global leader in creating a safe and trustworthy cryptocurrency trading environment. It is worth mentioning, that Bithumb is not the first crypto exchange with an ISMS certification. Upbit received one in Nov 2018, while Coinone and Korbit, the other two biggest South Korean trading platforms, are on their way to be certified as well.
Winner Take All
Bithumb and other ISMS-certified exchanges are likely to get a competitive edge and find firm footing among the South Korean cryptocurrency exchanges as the recent audit performed by the authorities revealed generally low levels of security. Only seven trading platforms out of 21 passed all the tests and got positive results. The inspection was carried out from September to December 2018 and covered 85 aspects of cryptocurrency exchanges operations, including backup solutions, operational and system security, and
wallet
management. Upbit, Bithumb, Gopax, Korbit, Coinone, Hanbitco, and Huobi Korea have already received the approval, while the rest of the 14 trading platforms were considered vulnerable to attacks, and their names were not disclosed.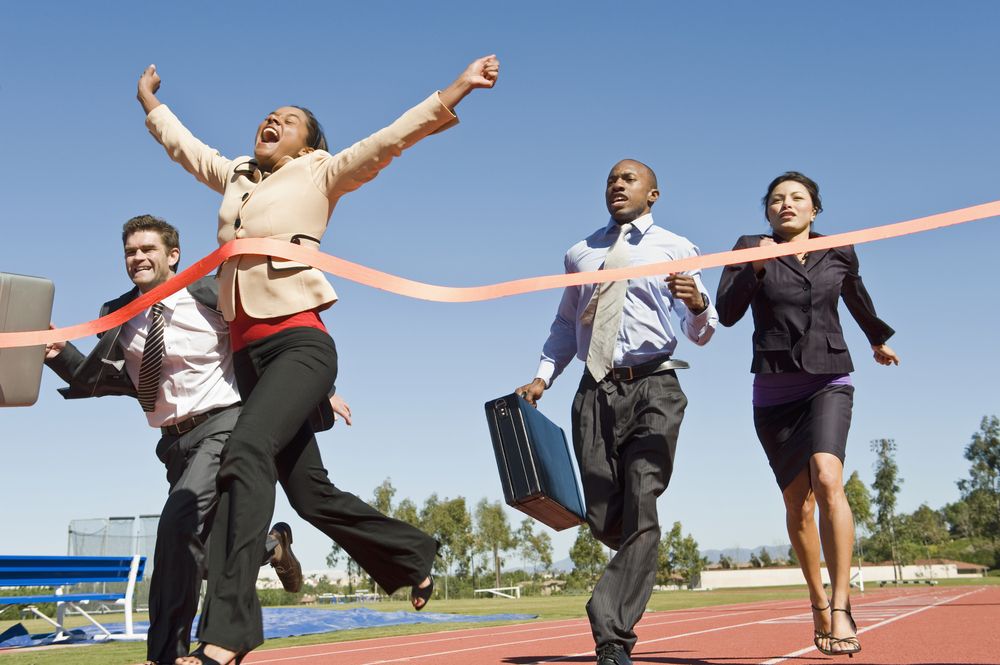 Do you think Bithumb receiving an ISMS certification will have any bearing on the site's trustworthiness and security? Let us know your thoughts in the comments below!
Disclaimer
All the information contained on our website is published in good faith and for general information purposes only. Any action the reader takes upon the information found on our website is strictly at their own risk.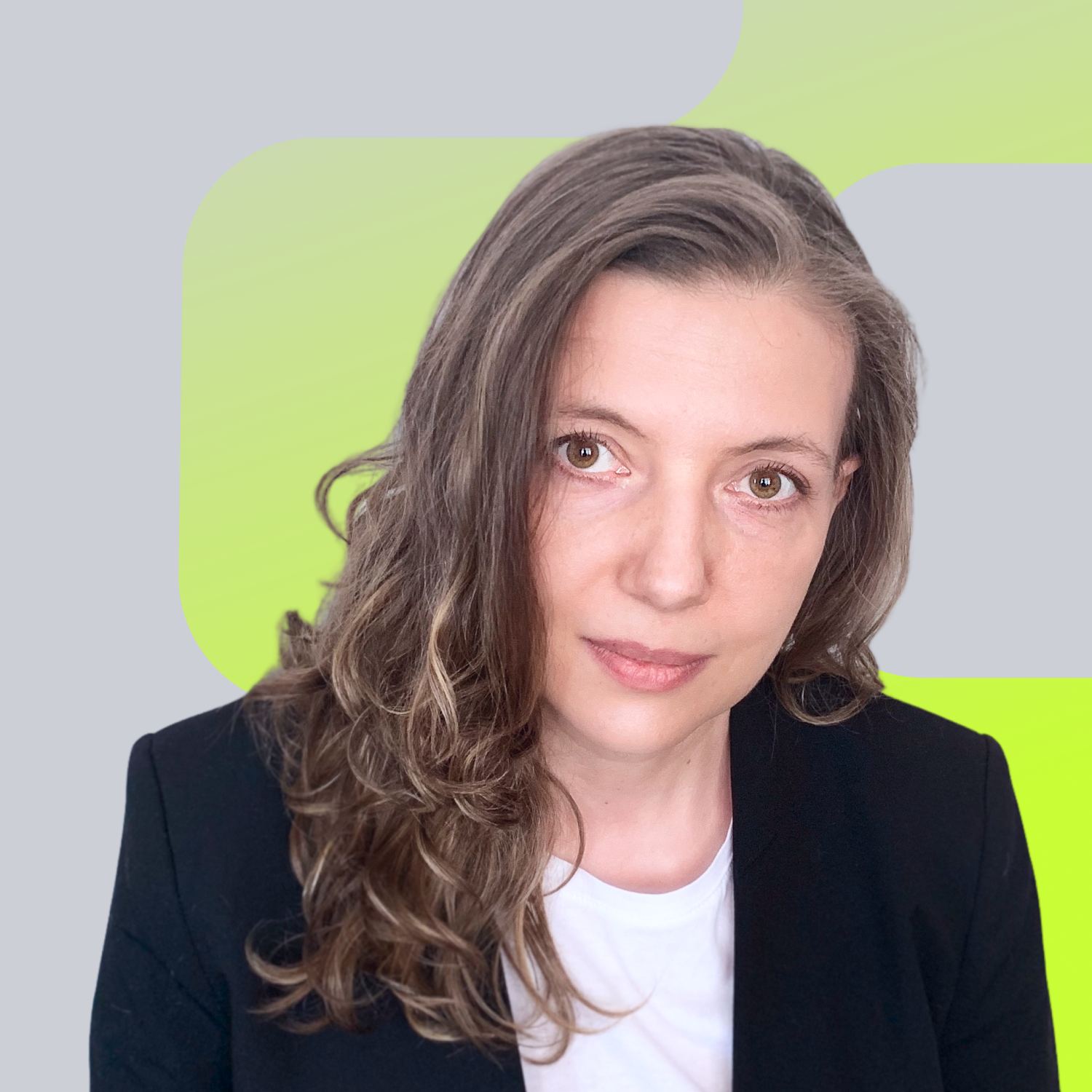 Tanya started as a financial news feed translator and worked as a financial analyst, news editor and content creator in various Russian and Foreign media outlets. She came to the...
Tanya started as a financial news feed translator and worked as a financial analyst, news editor and content creator in various Russian and Foreign media outlets. She came to the...
READ FULL BIO
Sponsored Sponsored