Cryptocurrency exchange Bitfinex and its sister organization Tether Limited announced earlier Saturday that they are anticipating a new lawsuit coming their way anytime now. This lawsuit, as both companies claimed via a similar statement published on their respective portals, will likely be based on "an unpublished and non-peer reviewed paper."
Both companies further alleged that the study in question pins serious market manipulation charges on them, albeit without any credible evidence.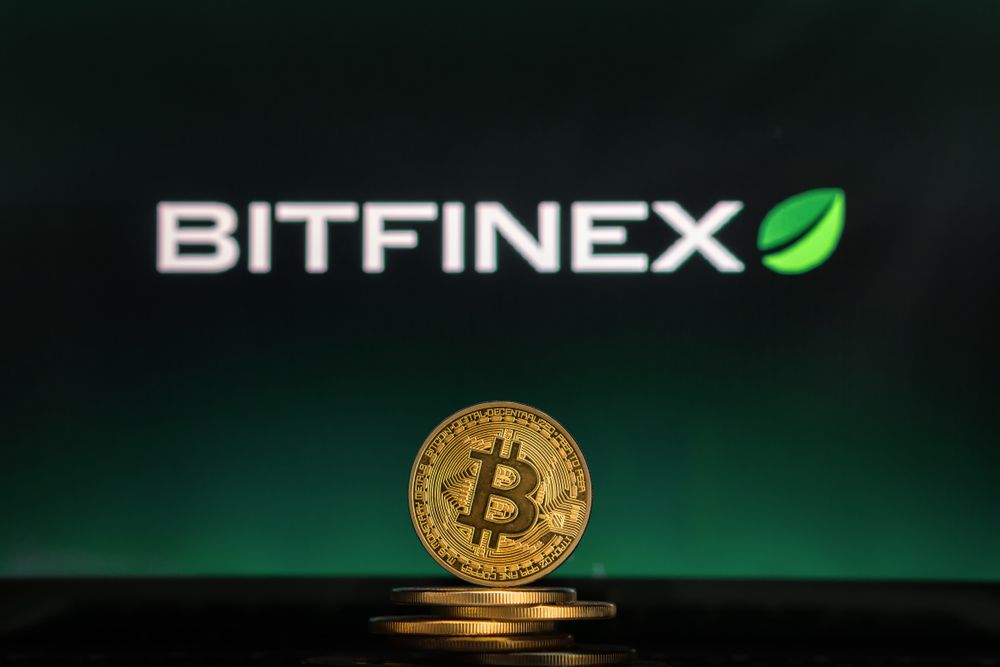 Unfounded Allegations Towards Bitfinex and Tether?
Barring the company names, the statements published by both
Tether
and
Bitfinex
are identical and do not name the study or the researchers behind it. Neither does the statement mention any other specifics pertaining to the content of the paper, except for that it is biased against two companies on a flimsy, questionable ground At its core, the statement appears more like a preemptive PR strike against those preparing this supposedly forthcoming lawsuit. It alleges that the study the plaintiff plans on deploying in their offensive is inherently flawed, presumptive, and based on inconsistent data samples. Nonetheless, despite these counter-allegations by Tether and Bitfinex, the study might just pack enough heat for them to take the threat seriously — even if more so in terms of a perception battle rather than for fear of an outcome bearing severe legal consequences. Their response is itself indicative of that possibility, considering how it strings together some stinging adjectives about the unnamed plaintiff. It reads:
"We fully expect mercenary lawyers to use this deeply flawed paper to solicit plaintiffs for an opportunistic lawsuit, which may have been the true motive of the paper all along. In fact, we would not be surprised if just such a lawsuit will be filed imminently. In advance of any filing, we want to make clear our position that any claims based on these insinuations are meritless, reckless and a shameless attempt at a money grab."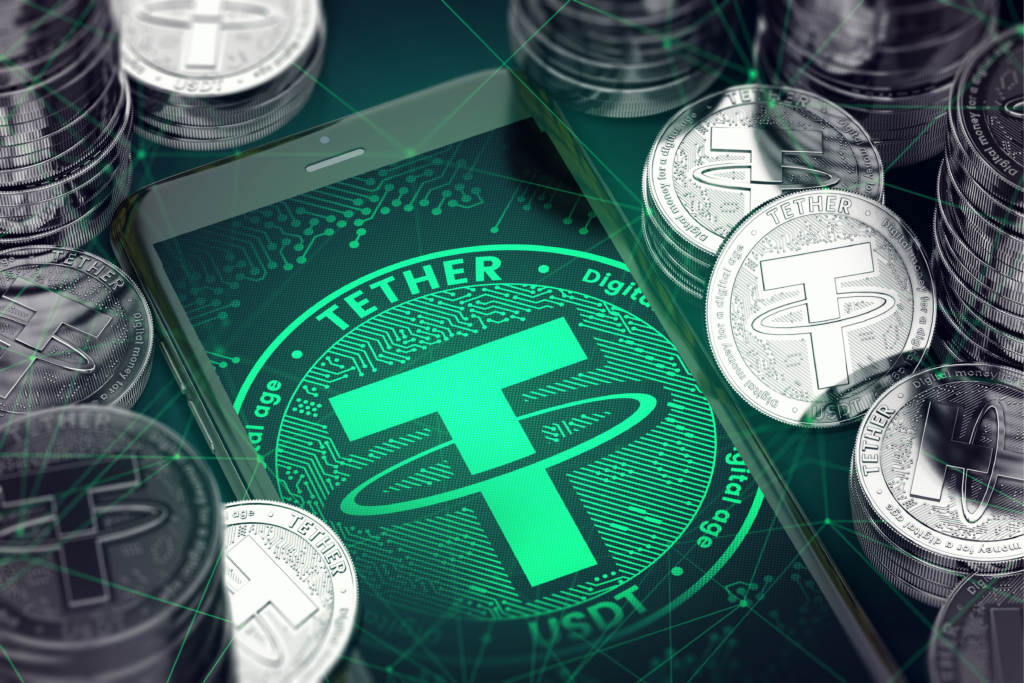 Tether and Market Manipulation
Tether [USDT] and the broader ecosystem it is a part of is certainly no stranger to controversies surrounding allegations of market manipulation. For example, Tether was recently coined by a group of researchers as a critical driving force artificially
fueling most Bitcoin rallies
, as BeInCrypto covered late last week. These allegations are particularly serious considering the stablecoin's clout in the cryptocurrency space. For those out of the loop, Tether is currently the biggest
stablecoin
with a market cap of a little over $4 billion. Aside from that, it has also consistently outperformed pretty much all other cryptocurrencies, including Bitcoin, in terms of trading volume for awhile now. Tether Limited, the issuer of the stablecoin, has consistently declined these charges. The statement released earlier on Saturday once again reiterated that
"Tether and its affiliates have never used Tether tokens or issuances to manipulate the cryptocurrency market or token pricing."
However, if true, these allegations could have serious ramifications for the stability and credibility of not only Bitcoin but for the very founding principles that led to the birth of the decentralized digital economy. Worth noting here is that Tether Limited is already locked in a lingering legal dispute with the New York Office of the Attorney General (NYOAG) over allegations that it colluded with Bitfinex to cover up an $850 million loss while misleading investors.
What do you make out of this preemptive response by Tether and Bitfinex against this largely speculative, forthcoming lawsuit? Share your thoughts in the comments below.
---
Images are courtesy of Shutterstock. 
Disclaimer
All the information contained on our website is published in good faith and for general information purposes only. Any action the reader takes upon the information found on our website is strictly at their own risk.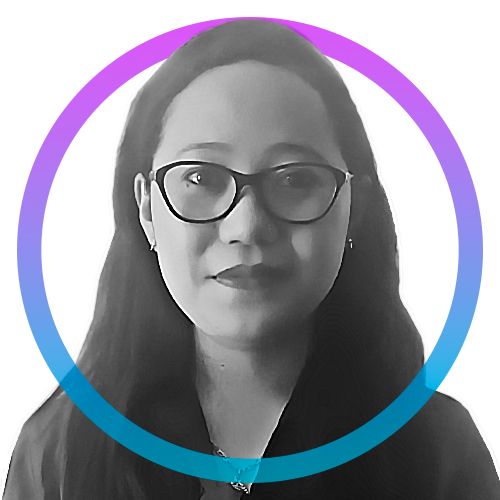 Shilpa is a freelance tech writer and journalist who is deeply passionate about artificial intelligence and pro-freedom technologies such as distributed ledgers and...
Shilpa is a freelance tech writer and journalist who is deeply passionate about artificial intelligence and pro-freedom technologies such as distributed ledgers and...
READ FULL BIO
Sponsored Sponsored