After a rocky few months, Bitfinex appears to be turning things around. In a rare move of transparency, the exchange has launched a website allowing users to monitor the LEO token redemption process in real time.
The new website, leo.bitfinex.com, provides a variety of statistics relating to the LEO acquisition process, including the number of LEO tokens acquired and burned over various time periods.
In the announcement, the firm explains:
We have decided upon a continuous burning mechanism – verifiable and in real-time – to keep the process as fair as possible for our users. […] We are doing this to remove the possibility of uncertainty from LEO holders, subsequently allowing our community to track iFinex revenues, as well as LEO token burn quantities, in an open manner.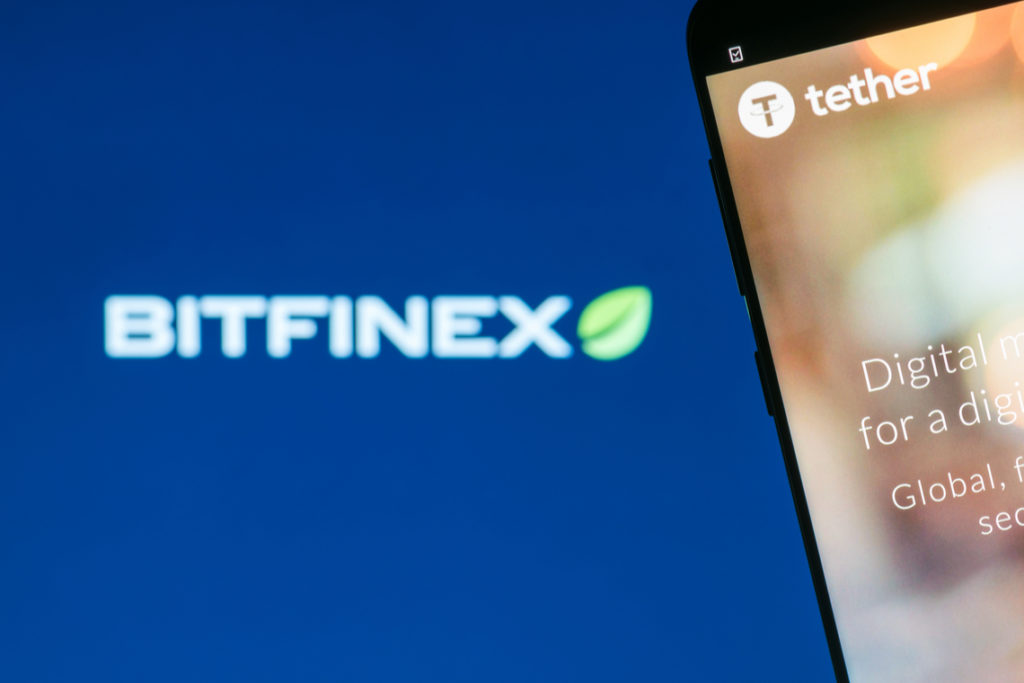 LEO Sells $1 Billion
Although it was never directly specified, the LEO token sale was coincidentally launched just weeks after the exchange reportedly lost $850 million, after accounts controlled by payment partner Crypto Capital were frozen. The IEO reportedly sold the entire 1 billion USDT allocation of tokens out in private, leading iFinex to cancel the public sale round.
In the LEO IEO whitepaper, iFinex, the parent company behind Bitfinex and several other cryptocurrency trading platforms, promised that the company would use at least 27 percent of its gross revenue to purchase LEO tokens on the public market.
Beyond this, iFinex also stated that the majority of the funds recovered from Crypto Capital and the 2016 Bitfinex hack will be used to burn LEO. iFinex maintains that this process will continue until there are no more LEO tokens in circulation, which could take a considerable amount of time at current rates.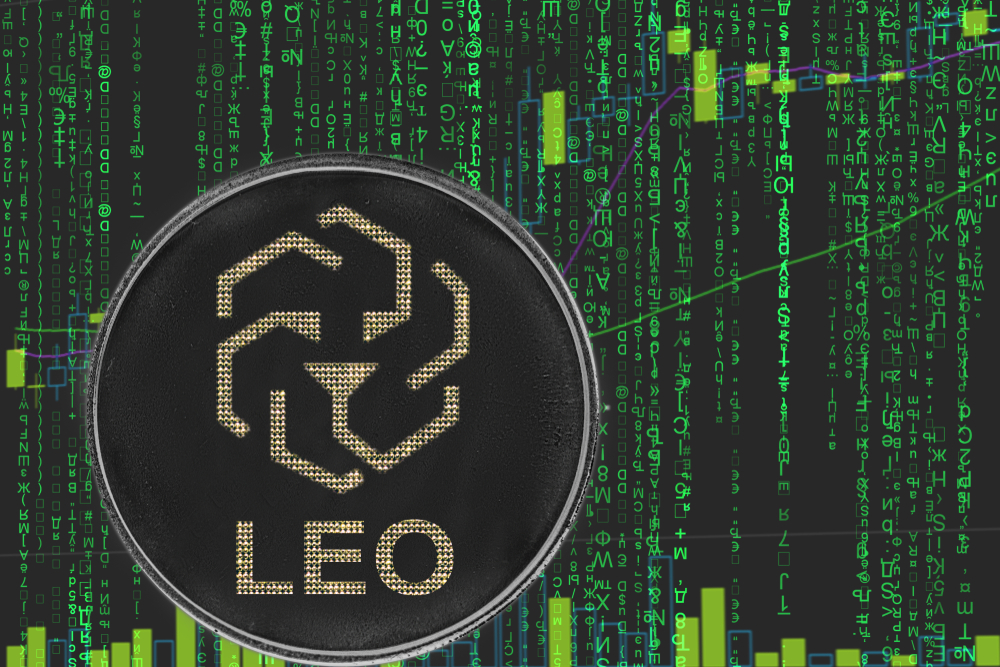 Bitfinex Burn and Turn
Though it is still early days, our calculations indicate that based on the current redemption speed, with the exchange burning between 30,000 and 50,000 LEO every day, it will take more than 50 years to complete the burn.
Of course, these calculations assume that iFinex profits remain roughly constant and that the value of LEO doesn't change all that drastically in this time — both of which are unlikely. However, unless iFinex profits quintuple or LEO loses 80 percent of its value, complete redemption of the token will not occur within the next decade.
What is your opinion on the LEO token? Will the gradually depleting supply have any effect on its value? Let us know your thoughts in the comments below.
---
Do you want to BeInCrypto? Join our Telegram Trading Community for exclusive trading signals, educational content, discussions and project reviews! Images courtesy of Shutterstock, Trading View and Twitter.