As of September 12, 2019, users accessing Binance from the US will be unable to trade using their account and may need to transition over to its upcoming Binance.US platform.
Although the recent update doesn't explicitly specify that US users will be barred from using its services, it does state the following:
"After 90 days, effective on 2019/09/12, users who are not in accordance with Binance's Terms of Use will continue to have access to their wallets and funds, but will no longer be able to trade or deposit on Binance.com."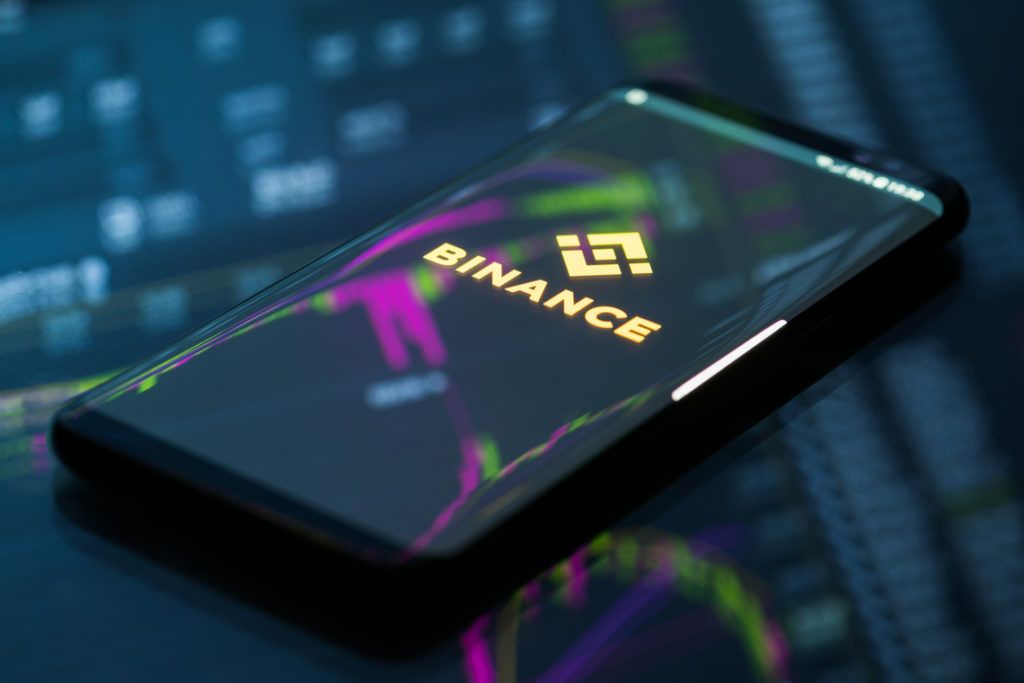 Binance Banning US Users
Looking through the Binance Terms of Use, which was last revised earlier today, the following statement stands out as worrisome: "Binance is unable to provide services to any US person." This essentially means that users from the US are violating the Terms of Use, and will hence be unable to trade on the platform as of September 12, 2019.
[bctt tweet="Binance will be closing its doors to US users on September 12. Be sure to close your trades and withdraw your funds in advance to avoid any hassle." username="beincrypto"]
Currently, it is unclear what will happen to any orders that are open after this point, but presumably, they will be automatically closed once trading is disabled.
Beyond this, Binance also made it clear that some users will need to provide evidence that their account is eligible to receive services under the new Terms of Use. While it doesn't specify exactly what constitutes as evidence, this could mean that the platform's previously relaxed KYC requirements may be due for an overhaul.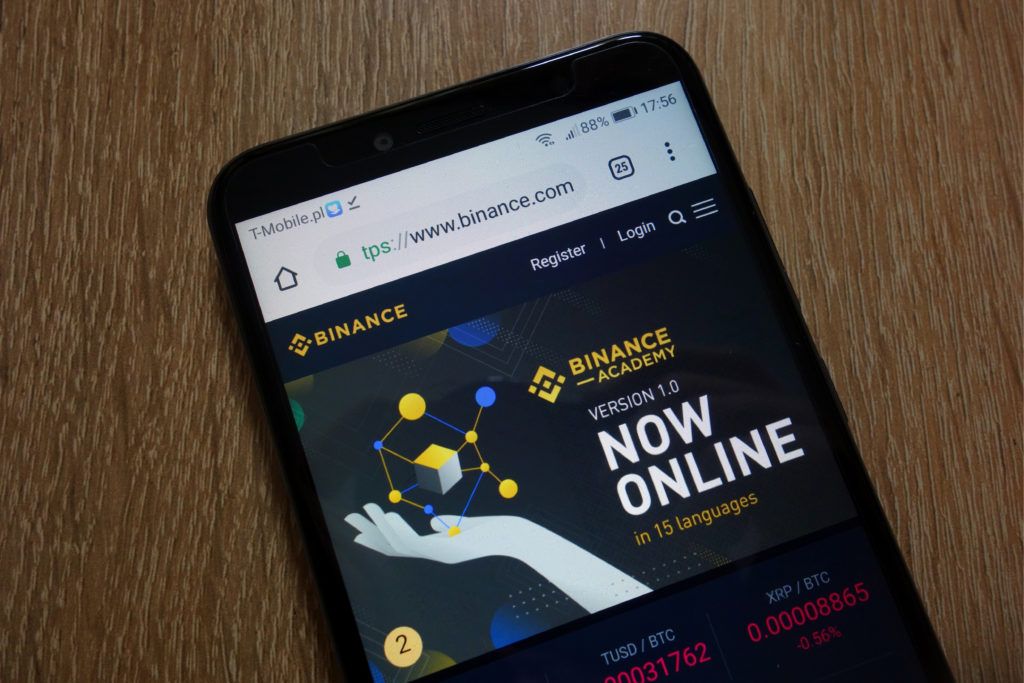 New Segregated Platform
Not only this, but it appears that its new Binance.US platform is undergoing development, and will likely become the only Binance platform accessible to users in the US.
Unlike the standard Binance platform, it is extremely likely that the new US domain will feature much more stringent identity checks to better comply with laws and regulations.
According to a status message on the new domain, Binance.US will instead be operated by BAM Trading Services — a vague company that was recently registered as a money services business with the U.S. Treasury's Financial Crimes Enforcement Network (FinCEN).
The new site also notes that it will be using the same matching engine and wallet technologies from the original platform, meaning it should feel familiar to any users shafted under the new rules.
After Binance closes its doors to users in the US, which exchange do you think users will migrate to? Let us know your thoughts in the comments below!
Disclaimer
All the information contained on our website is published in good faith and for general information purposes only. Any action the reader takes upon the information found on our website is strictly at their own risk.