This strange period of low volatility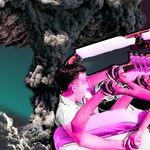 We can describe volatility as how much the value of an asset changes over a given time. A volatility index... More for Bitcoin has confused many cryptocurrency traders. Is the local bottom in? By some estimates, it seems to be.
If you've been following Crypto Twitter for trading advice, you might have noticed that calls are more all over the place than usual. Traders seem to be split because Bitcoin is seemingly defying technical indicators.
Credible Crypto (@CredibleCrypto), a popular technical trader, posted yesterday a chart which indicated that Bitcoin would drop between the $8000-9000 price level. This is ultimately the 'buy zone,' and is in agreement with what other analysts have said. Indeed, buy orders have been clustering around the $8500 price level which remains strong support.
However, Credible Crypto recently changed its call, telling followers that the local bottom may already be in. Others seemed to agree, arguing that this period of low volatility is similar to the one in March. It was then that Bitcoin violently broke upward in April, signifying the official end of the year-long bear market. Whether or not Credible Crypto is calculating this in its analysis is unclear — but it seems that this is the pattern many traders are seeing.
This is no longer my primary, I do believe the local bottom is now in. https://t.co/iyR7WTQiWI

— Credible Crypto (@CredibleCrypto) August 27, 2019
If this ends up being true, it would be mean that this current period in August for Bitcoin is a textbook 'accumulation phase' before the next leg-up. However, buy pressure remains weak. Although currently holding, most major support levels lie below $9000 based on buying pressure.
Given that Bitcoin has been holding well along the $10,000 price level and has defied many expectations, this has made many other skeptical traders more optimistic.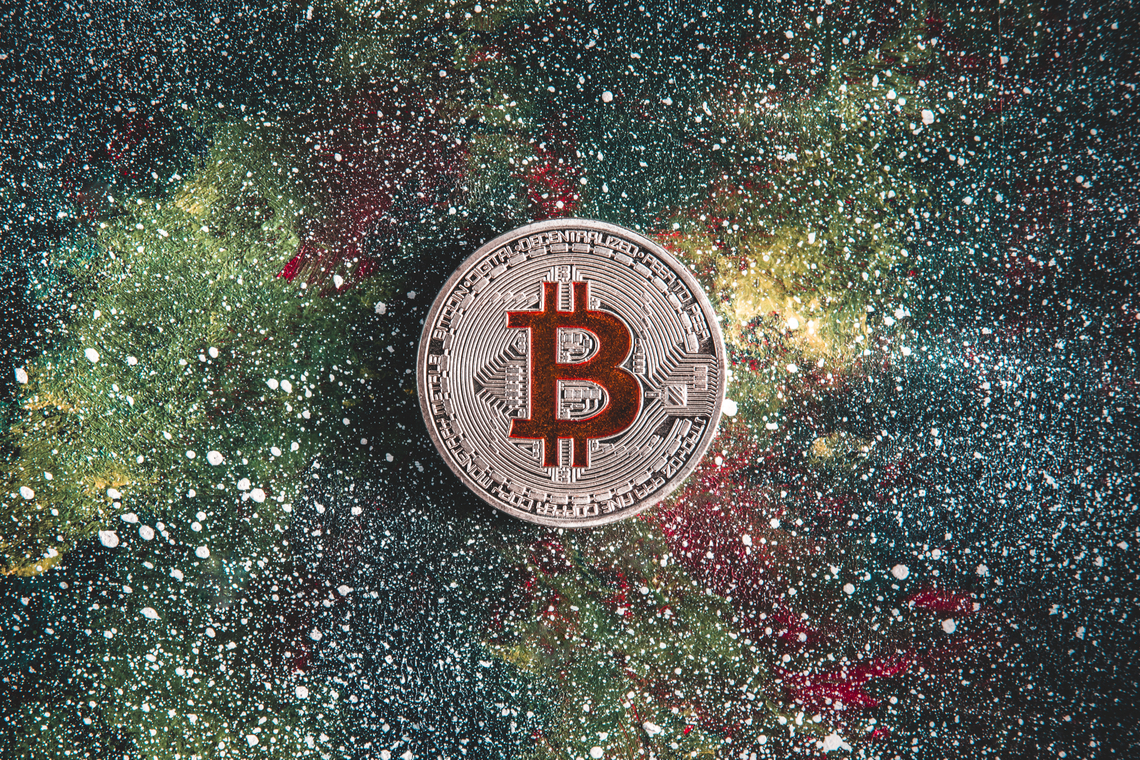 Still, it may just be smart to sit out this choppy market until a legitimate pattern is confirmed. At this point, betting on either direction seems like mostly gambling.
Do you believe that the local bottom is in or are we headed towards $8500? Let us know your thoughts below in the comments. And if you want to trade Bitcoin with a multiplier of up to 100x, you can do so here!
---
▶️ Do you want to BeInCrypto? Join our Telegram Trading Community for exclusive Trading Signals, educational content, discussions and Project Reviews! Images courtesy of Shutterstock, Trading View and Twitter.