Although Bitcoin (BTC) is up approximately 50 percent since the beginning of 2019, do its fundamentals justify the rally? By all indicators, the cryptocurrency market leader's strengths are only getting stronger.
Fundamental analysis remains the best means of assessing Bitcoin's long-term potential. According to cryptocurrency analyst Anthony Pompliano's Off the Chain
podcast
, these fundamentals are only getting stronger.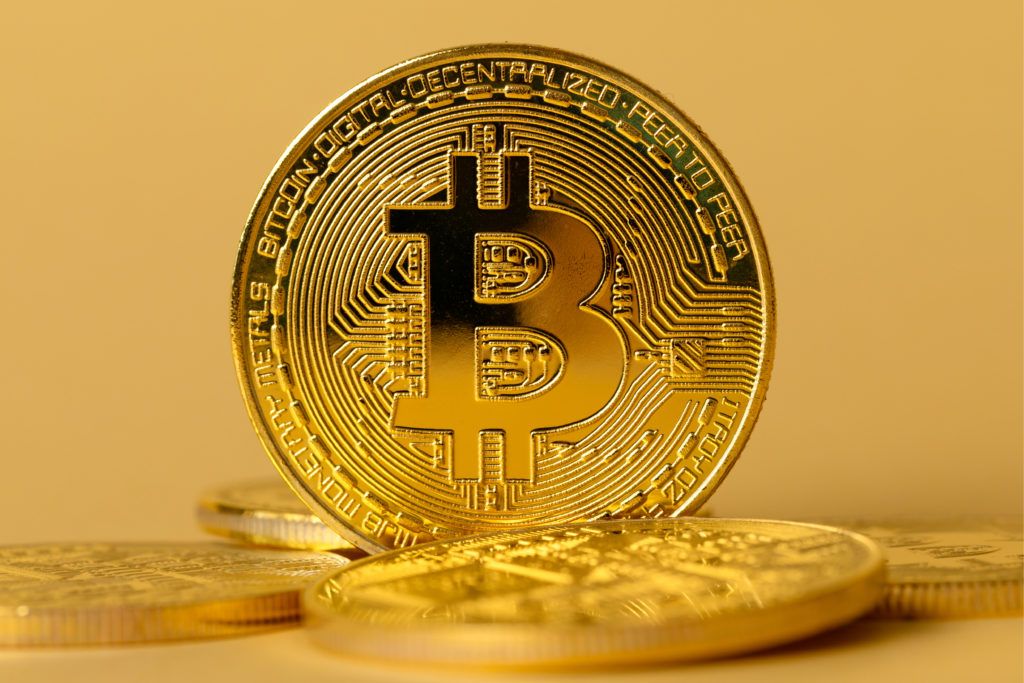 The Current State of Bitcoin's Fundamentals
Here's the breakdown of where Bitcoin is right now:
Currently, there are just under 17,700,000 bitcoins circulating — of the total 21,000,000 possible.
Bitcoin's hash-rate is only getting stronger, with a marked increase since January 2019. Bitcoin's network has grown to be more secure by 10x in just two years.
The cost-per-transaction has dropped by 60 percent over the past 12 months.
The number of transactions-per-day on Bitcoin's blockchain has increased by over 70 percent in the past two years. After hitting a local low in May 2018, it has consistently risen and is currently close to its all-time high.
Bitcoin wallets continue to grow rapidly. There are now over 35M Bitcoin wallets. That's an increase of over 2.5x in just two years.
Miners are making 3.5x more mining Bitcoin than they were two years ago.
In short, Bitcoin's network today is larger, more secure, and more trusted than ever before.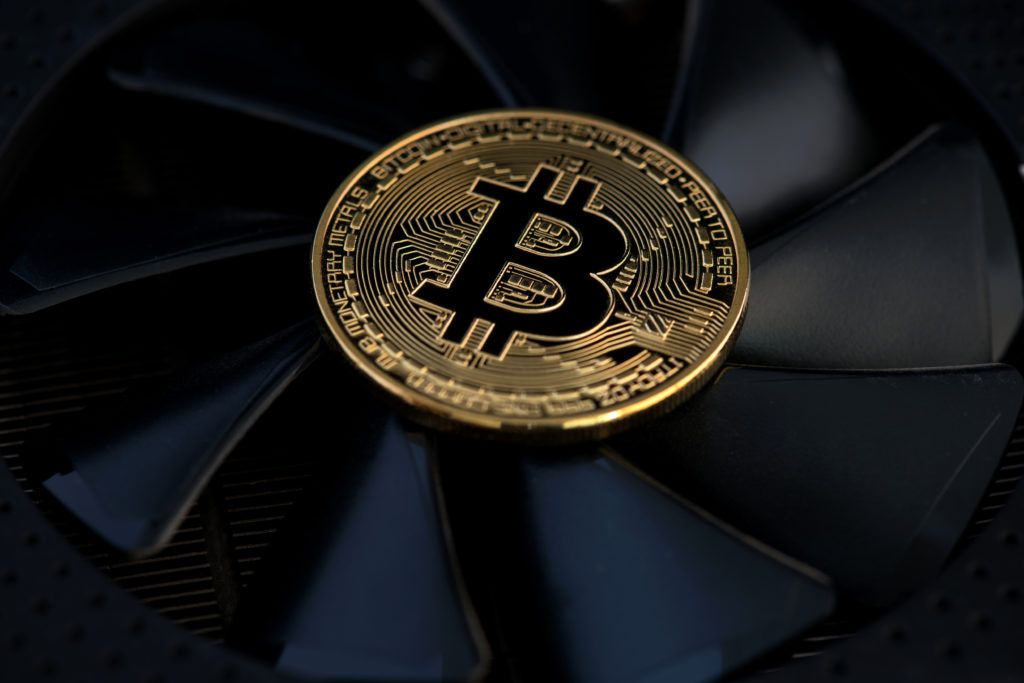 The Verdict
Despite Bitcoin being a highly-volatile asset, it has been nonetheless strengthened by its fundamentals in a short span of two years. The positive indicators since 2019 seem to indicate that the current price rebound can be linked to Bitcoin's improving fundamentals. Transactions are cheaper now and daily transactions are close to their all-time high. The network is also more secure than it ever has been before. Although Bitcoin remains elusive for many traditional investors, those who have the patience and resolve to stick around, in due time, may be rewarded. After all, the 2018 bearish nightmare
appears to be behind us
.
Do you agree that Bitcoin's fundamentals are better than ever? Let us know your thoughts below. 
Disclaimer
All the information contained on our website is published in good faith and for general information purposes only. Any action the reader takes upon the information found on our website is strictly at their own risk.