Seychelles-based cryptocurrency exchange BitMEX has just received a deposit of precisely 5,000 BTC, equivalent to approximately $51 million at today's rate.
According to Ceteris Paribus (
@ceterispar1bus on Twitter
), the transfer is the fourth largest BTC deposit in BitMEX history, as well as the third-largest deposit in terms of fiat value. This is the largest transfer since September 09, 2018. This has led some to speculate that a dump might be on the cards for
Bitcoin
since large market movements often precede a sell-off.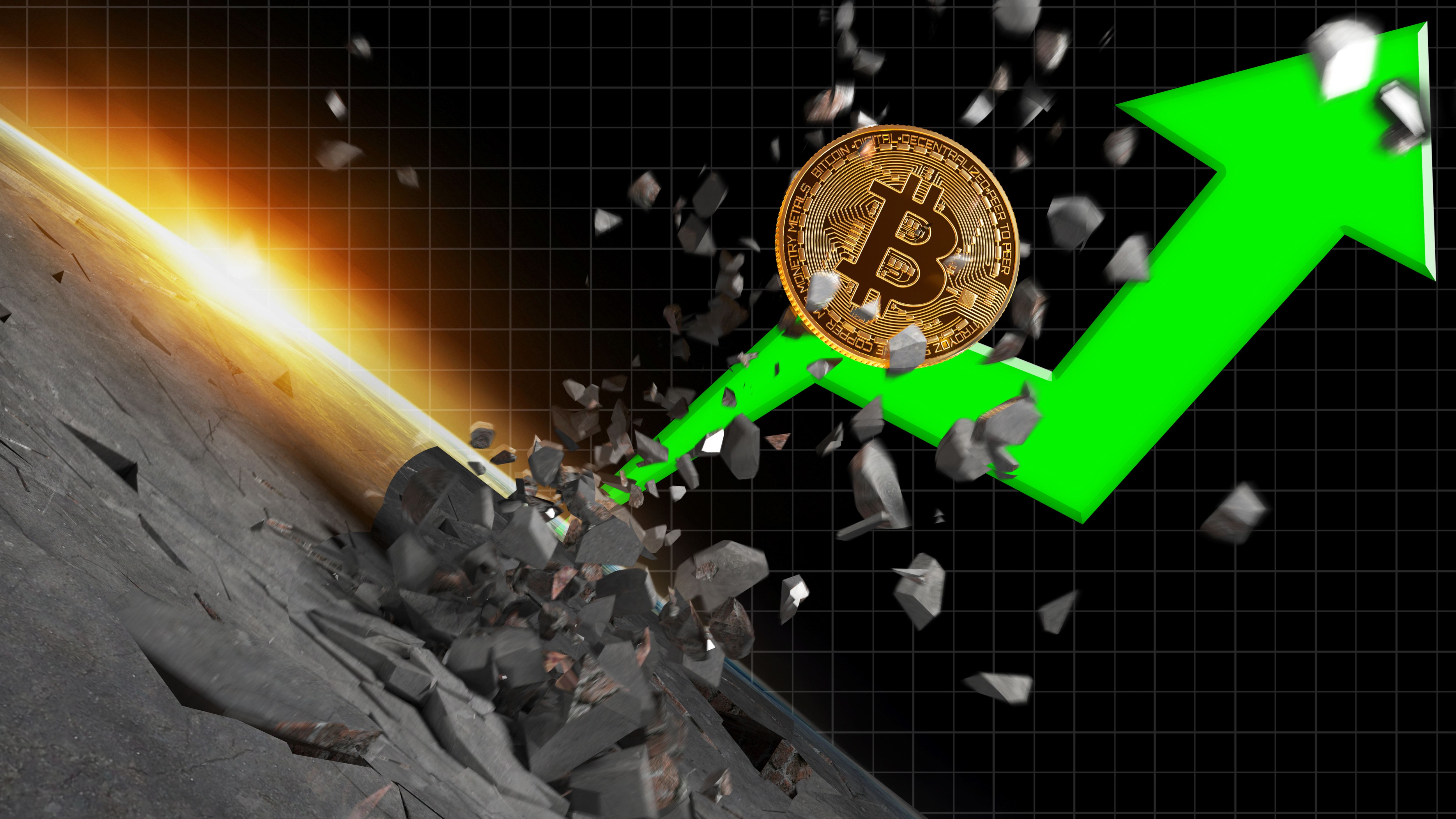 Can BitMEX Handle it?
The Bitcoin Mercantile Exchange (BitMEX) is widely regarded as the leading Bitcoin
margin trading
platform—allowing traders to both short and long the market. Since the market has been tiptoeing around $10,000 for over a month now, traders are understandably worried that a big sell-off could adversely affect the Bitcoin price.
A single $BTC deposit of 5,000 BTC ($51M) was recently sent to Bitmex.

This is the 4th largest bitcoin deposit and 3rd largest USD deposit ever. It's the largest USD deposit since September 9th, 2018.https://t.co/x7SCxcJ2il@thetokenanalyst

— Ceteris Paribus (@ceterispar1bus) August 22, 2019
However, being the largest margin trading exchange by volume, BitMEX is much more resistant sudden price movements than smaller platforms. As it stands, its BTC/USD contracts achieve just over $2.5 billion in daily trade volume, equivalent to an average of over $100 million per hour. While these are impressive numbers, $100 million in hourly trade volume is not enough to absorb a $50 million dump without seriously affecting the market dynamics. Because of this, if this trader decided to put $50 million on
shorting
BTC, the market will likely react accordingly.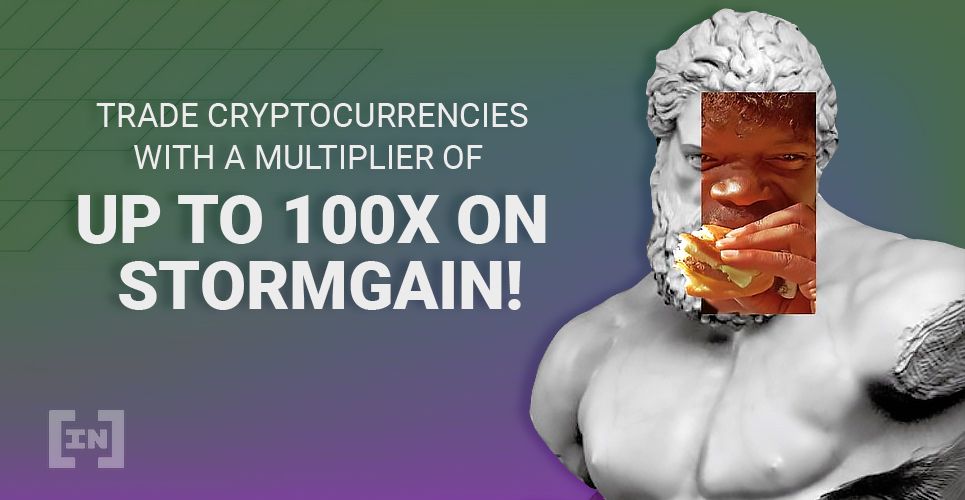 The Link Between Bitcoin Whales and Dumps
It is reasonable to assume that anybody with a sufficiently large reserve of Bitcoin can significantly alter the price action. Because of this, large transfers like this are often met with scrutiny, particularly by cryptocurrency traders.
Trade cryptocurrencies with up to a 100x multiplier
on our partner exchange, BitMEX
, and help out BeInCrypto in the process.
The link between so-called 'Whales' and major market movements has become so well-established that several blockchain analytics companies now track these large transfers. One of which is @WhaleAlert on Twitter, who identifies and reports large actions on a variety of cryptocurrencies, identifying the recipient address where possible. Although
most large transfers
are just part and parcel of cryptocurrency exchange operations, large transfers from a known whale
wallet
to an exchange wallet are often taken as a bearish indicator. With that said, this should always be taken with a grain of salt, since the link is often tenuous at best.
Do large transfers such as this influence your cryptocurrency trading decisions? Or are they largely irrelevant? Let us know your thoughts in the comments below!
Buy and trade cryptocurrencies with a 100x multiplier
on our partner exchange, StormGain
.
---
Images are courtesy of Shutterstock, Twitter.
Disclaimer
All the information contained on our website is published in good faith and for general information purposes only. Any action the reader takes upon the information found on our website is strictly at their own risk.