The Dow Jones Industrial Average (Dow) reached new all-time highs (ATHs) on Friday, touching $29,000. However, the gains were quickly lost with the release of the December job report, which failed to meet analyst expectations. Bitcoin, however, stayed above $8,000.
Economists and experts had predicted that the US economy would add 160,000 new jobs in the final month of the year. However, that figure came in slightly under the expectation, at 145,000. The news sent the market down half a percent or more than 130 points.
Other Negative Dow News?
While the small variation in the jobs report seems to be an overreaction, other negative news was also released. Wage growth for the year came in at 2.9%, under the 3.1% predicted by analysts.
These drops have come after a rough beginning of the week, due to heightened tensions with Iran. Those losses were recovered as President Donald Trump appeared to stand down on national television.
Nevertheless, the apparent dangers facing the market have caused dramatic swings. Even with the 130+ point change, Friday's trading was less volatile than anything at the beginning of the week.
Positive for Bitcoin Investors
Other news, though, drove investors back into the market. The news that the US and China would be signing a 'Phase one' trade agreement seemed to spark hope.
For Bitcoin investors, the week was widely positive. A substantial bull run began on Monday that saw prices move nearly $1,000 north. The move appeared to be closely linked to potential losses in the stock market, with investors seeking safe havens.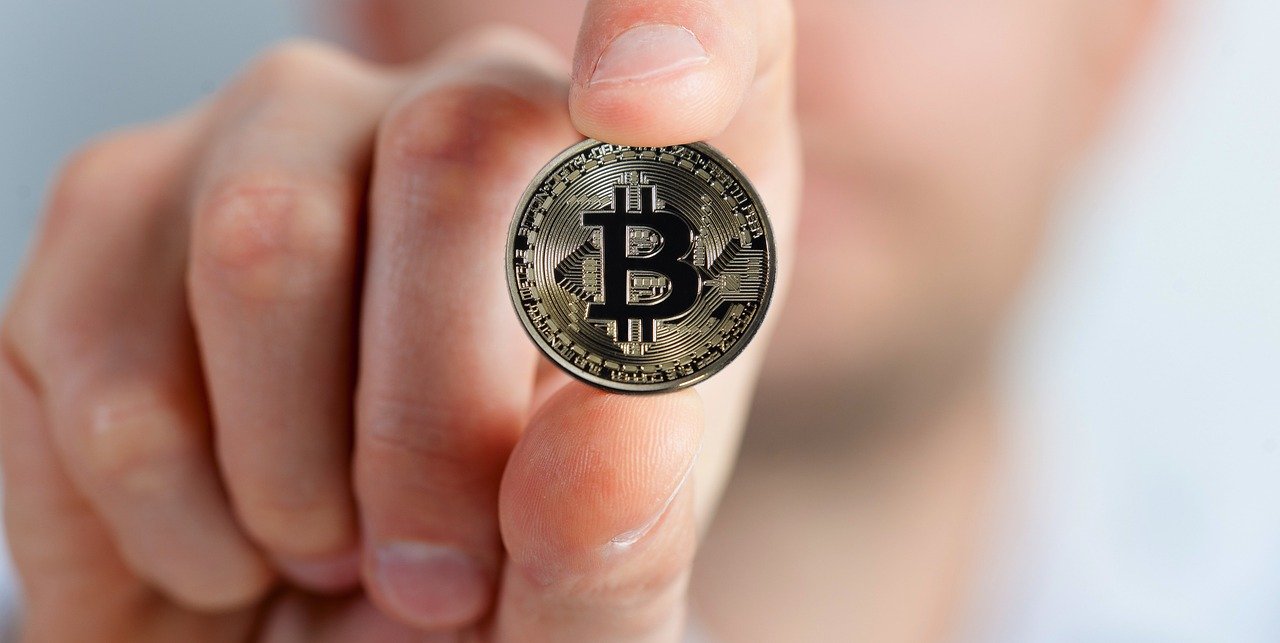 While the run appeared to stall on the news of decreased tension with Iran, the market found support above $8,000. The week closed with Bitcoin trading above $8,000 with stability.
The movement upward is a welcome change for Bitcoin holders, who have been watching a relatively stable market. Many believe that the coming months until the "halving" event in May will see prices move dramatically. Whether this is the case or not, the market seems to be progressing well.
---
Do you want to BeInCrypto? Join our Telegram Trading Community for exclusive trading signals, educational content, discussions and project reviews! Images courtesy of Shutterstock, Trading View and Twitter.