Police officers in Canada have begun to warn the public about an impersonation scam operation that seeks to defraud people of Bitcoin in nearby regions.
According to a report by local news medium
Voice
on Oct 17, police claimed that they had gotten several reports about fraudsters who call locals, posing as the Canada Revenue Agency (CRA). The fraudsters claim that their prospective victims have incurred some false debts, and they request that these people
make payments in Bitcoin
. Once this is done, the victims receive a separate call from another individual on a spoofed phone number, claiming to be a police officer. They provide a fake badge number, then indicate that the victim's social
security
number has been used to open multiple credit card accounts, but balances haven't been paid up. Denouncing such operations, Sergeant Aaron Roed of the Vancouver Police Department said, "The non-emergency police line is for residents to use to report incidents to the police. The police will never call you from the non-emergency number and will never solicit payment. We ask that if you receive a call like this, you hang up immediately and spread the word to friends and family."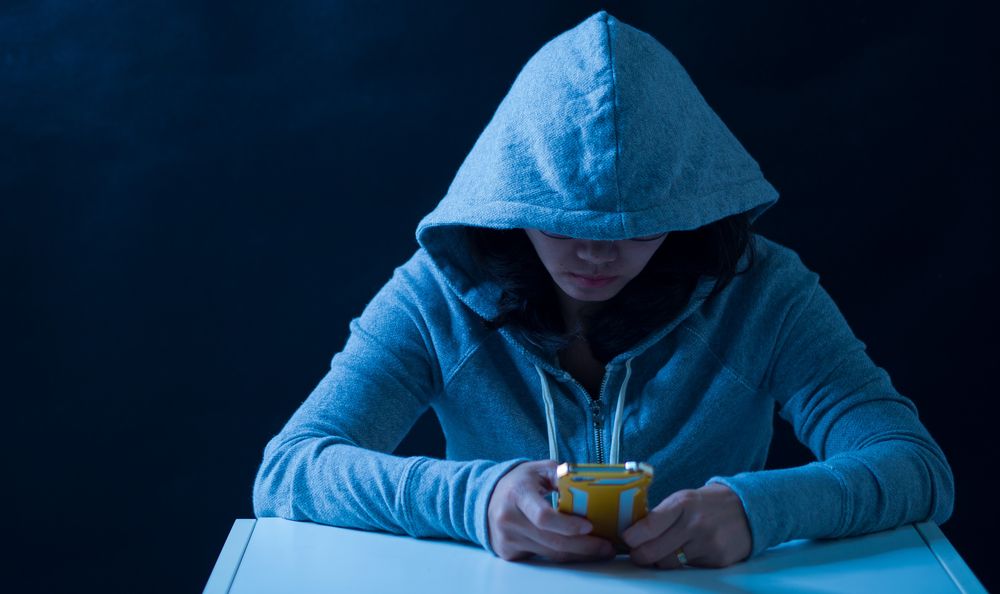 Canada is Becoming a Crypto Scam Hub
This scam is the latest in a string of fraudulent crypto-related activities to originate out of Canada. Earlier this month, the Canadian police sent out a warning to citizens concerning the operation of a
crypto scam
outfit in which attackers impersonate officers of the CRA. Per the 
announcement
, the police explained that the scammers have targeted citizens in the Barrie region, and have already duped two citizens out of CAD $25,000. While officers believe that the scammers present themselves in various ways, the general modus operandi involves the victim getting a phone call claiming that they needed to make some payments as a result of a recent review on their tax returns. The caller then tells the victim that failure to pay their 'debt' will result in a possible jail term.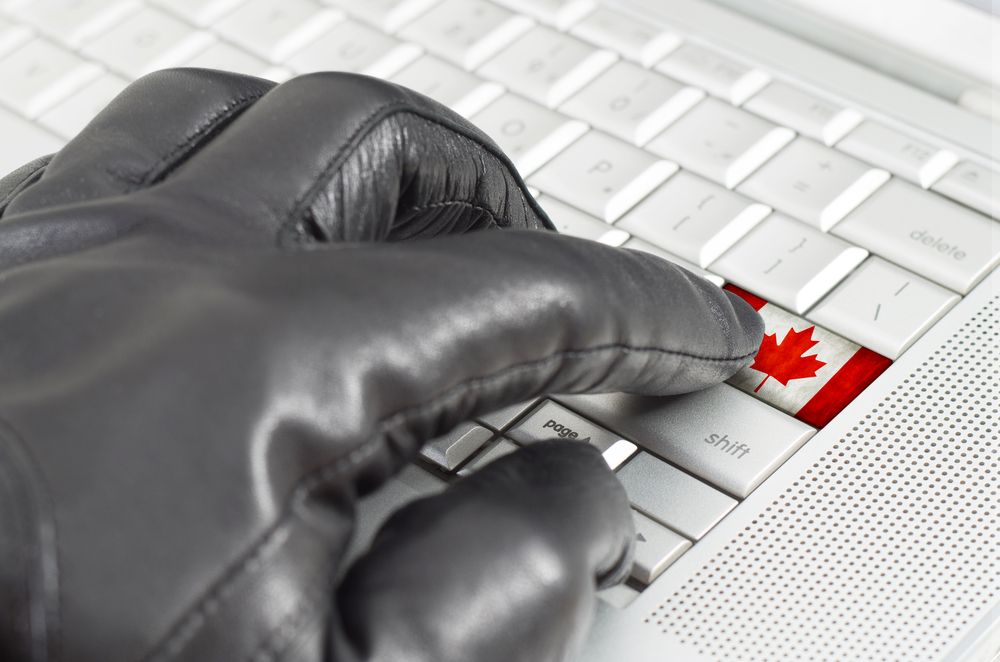 India's Fraudulent Call Centers
Call center
scams
aren't particularly new. As previously reported by
BeInCrypto
a few months back, Indian authorities shut down a
fraudulent call center
, which they claimed was targeting victims in the United States. In the report, the Cyber Division of the police force in the state of Madya Pradesh discovered a network of call centers where people posed with American accents and demanded ransom in Bitcoin, prepaid cards, and other payment methods. The scammers were said to have impersonated officials from the U.S. Social Security Administration, informing victims that their social security credentials had been used for drug smuggling and money laundering activities. Then, victims needed to pay up or risk their social security numbers being blocked, and perhaps possible legal action. Ransom amounts were between $50 and $5,000. The scam outfit operated out of three separate call centers, although authorities opined that the organization also operated centers in other countries. Apart from the callers arrested, Indian police also seized 70 mobile phones, 60 computers, servers, and other gadgets.
What's your take on the increasing incidence of crypto phone scams around the world? Do you think law enforcement officials can do more to safeguard locals? Share your thoughts below.
Disclaimer
All the information contained on our website is published in good faith and for general information purposes only. Any action the reader takes upon the information found on our website is strictly at their own risk.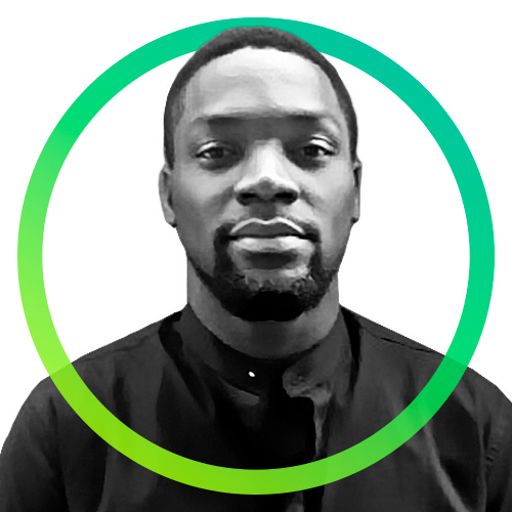 Based in the United Kingdom, Jimmy is an economic researcher with outstanding hands-on and heads-on experience in Macroeconomic finance analysis, forecasting and planning. He has...
Based in the United Kingdom, Jimmy is an economic researcher with outstanding hands-on and heads-on experience in Macroeconomic finance analysis, forecasting and planning. He has...
READ FULL BIO
Sponsored Sponsored