While everyone is busy looking at the
Bitcoin
highs, yearly lows paint an exciting picture. Every single year since Bitcoin launched a decade ago, the lows were always higher than the previous year's lows. The only exception was in 2015 when the asset closed $15 lower than the previous year.
#Bitcoin yearly lows are more interesting than the highs. These are the levels guarded by the true HODLers.

2010 – $0.01
2011 – $0.30
2012 – $4
2013 – $65
2014 – $200
2015 – $185
2016 – $365
2017 – $780
2018 – $3200
2019 – $3,350?
2020 – $7,500?
2021 – 🌙?

— The Moon 🌙 (@TheMoonCarl) December 9, 2019
In some years, Bitcoin's yearly low more than doubled its previous low. For example, in 2018 the low was $3,200. This is more than four times that of last year's low of $780.
HODLers Are Still in Control
The higher lows every year only indicates that HODLers are not giving up. They're accumulating more Bitcoin during every drop, and the number of new investors is only growing. HODLers are slowly taking back control from retail investors looking to manipulate the market and make a quick profit. Cryptocurrency critic Peter Schiff (
@PeterSchiff
) recently took to Twitter to point it out.
Bitcoin pump & dumpers are losing their mojo. They managed to pump the price by $550 in one minute, a 7.5% spike. Yet the dump reversed the entire pump with an 8% drop in just 7.5 hours. If #Bitcoin pumpers can no longer sucker in new buyers the game is over. Look out below!

— Peter Schiff (@PeterSchiff) December 4, 2019
Schiff said the relevance of Bitcoin Pump & Dumpers is fading as they can no longer "sucker in new buyers." After pumping $550 in just one minute, the asset dropped to its previous levels after a few hours. Retail investors have also become smart and are mostly refusing to trade in the short-term for quick profits. Instead, everyone is waiting it out to see where the price goes.
What's Next for Bitcoin?
Every year, Bitcoin's lows keep getting higher. In fact, it has more than doubled for the last few years. But, this year's low was very close to last year's low. Bitcoin was relatively quiet this year. However, all of this is expected to change.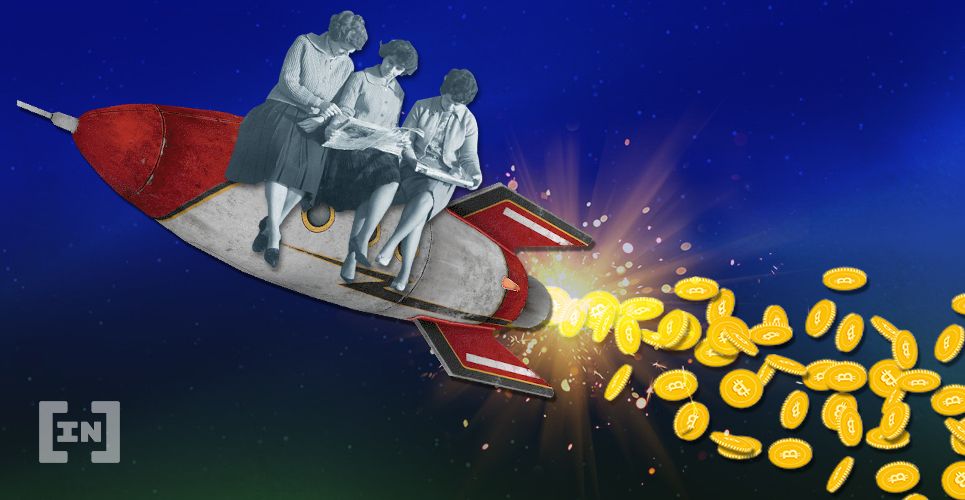 After a quiet year, the world's first cryptocurrency is expected to explode. Next year's low could be double that of this year, above $7,500. Also, the fact that
Bitcoin halving
is set to take place next year, it could trigger a massive bull run. Meanwhile, these lows are a good yardstick for traders.
---
Images are courtesy of Twitter, Shutterstock.
Disclaimer
All the information contained on our website is published in good faith and for general information purposes only. Any action the reader takes upon the information found on our website is strictly at their own risk.