Both large and small-scale Bitcoin miners have been suffering in the past few months as the price has retreated and mining difficulty has shot up. It seems like a perfect storm for capitulation, which would likely further negatively affect the price of Bitcoin.
In general, the main costs Bitcoin miners incur are hardware acquisition and maintenance costs, as well as electricity costs. If these costs total less than the current selling price of Bitcoin, the miners can be said to be profitable.
However, since maintenance and electricity costs are typically constant, whereas Bitcoin prices are often volatile, mining isn't always a profitable endeavor — particularly for those using out of date mining hardware or lacking access to cheap electricity.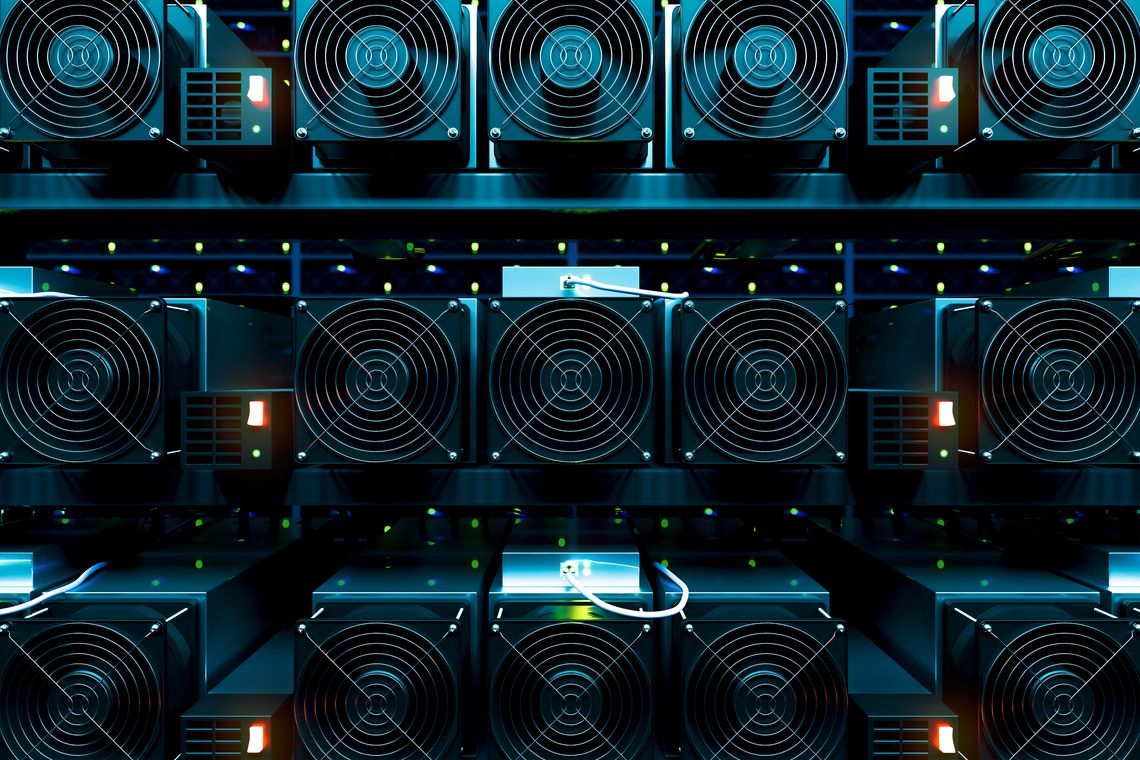 A Cascade of Sales Causes Capitulation
Barring a few spikes here and there, Bitcoin and most other cryptocurrencies have been on a downtrend since July 2019, with the price of Bitcoin losing more than 38% in this time. Not only this, but Bitcoin mining difficulty has increased by more than 30% since July, which now means Bitcoin mining hardware has reduced in efficiency by 30% in the last four months, while the dollar-value of mining rewards is down by almost 40%. Because of this, cryptocurrency miners operating on a small scale will be among the first to be backed into a corner and will be forced to either halt mining or ride the wave and hope that Bitcoin recovers in value sooner, rather than later. However, as these cash-strapped miners sell, this is likely to further negatively affect the price of Bitcoin. This could eventually lead to a tipping point small-to-medium-sized miners, further knocking the price down in a cycle that will only end when just the most profitable mining operations are left. Throughout this time, the Bitcoin mining difficulty will reduce alongside the hashrate, and will eventually reach a minimum level once miner capitulation reaches its maximum before a potential trend reversal or inversion can occur.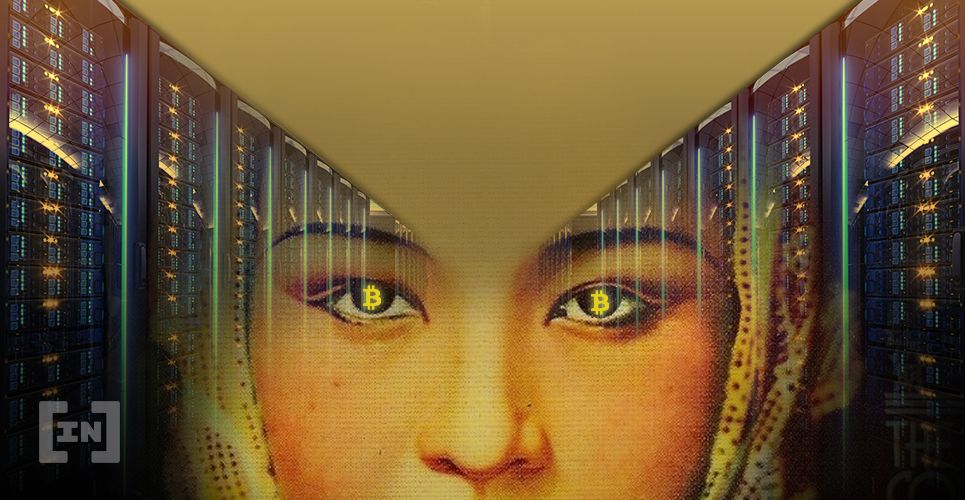 What's Next for Bitcoin?
If a recent
technical analysis
by Charles Edwards is correct, then there is around a 60% chance of mining capitulation occurring in the next month. At this point, miners will be faced with the choice to either continue accumulating or scale back their operations. However, what comes after this could be a potentially pivotal moment for investors. If the Bitcoin hashrate sees an inversion, then Bitcoin's price could be sent tumbling down towards the nearest strong resistance point—likely somewhere around $7,000, This would almost certainly also lead to altcoin markets faltering while
Bitcoin dominance
grows in an overall declining market. Overall, this could be seen as an opportunity to get Bitcoin on the cheap, as the price of BTC is widely expected to increase in the run-up to the
block reward halving
which should occur in May 2020. Alternatively, if after capitulation the hashrate begins recovering, Bitcoin prices could be due to follow suit, either by stabilizing or seeing a gradual recovery in the coming months. Although neither outcome is certain, excellent buying opportunities often follow miner capitulation. According to
Charles Edwards
, traders can identify such opportunities by using
this chart
and waiting until the one-month hash rate dips below the two-month average. If capitulation occurs, subsequent positive momentum could be taken as a BTC buy signal.
---
Did you know you can trade sign-up to trade Bitcoin and many leading altcoins with a multiplier of up to 100x on a safe and secure exchange with the lowest fees — with only an email address? Well, now you do! Click here to get started on StormGain!
Disclaimer
All the information contained on our website is published in good faith and for general information purposes only. Any action the reader takes upon the information found on our website is strictly at their own risk.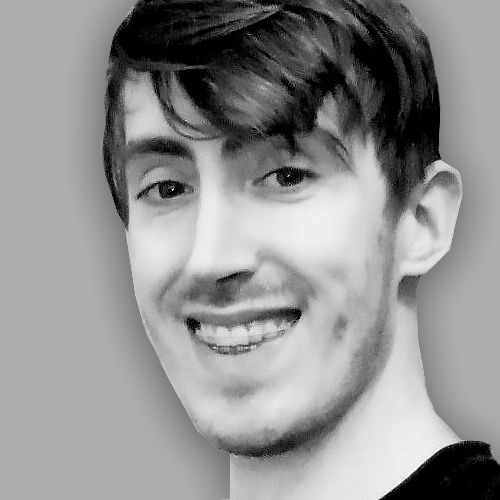 After obtaining a Masters degree in Regenerative Medicine, Daniel pivoted to the frontier field of blockchain technology, where he began to absorb anything and everything he could...
After obtaining a Masters degree in Regenerative Medicine, Daniel pivoted to the frontier field of blockchain technology, where he began to absorb anything and everything he could...
READ FULL BIO
Sponsored Sponsored