Bitcoin price prediction: Things aren't looking good, according to veteran trader Gareth Soloway. He said in a recent interview that we could be facing a worst-case scenario, something similar to the dot com bust era when Amazon dropped 95% in value.
If that is what is going on then, "looking at a worst-case scenario, Bitcoin will hit $3,500."
Bitcoin Price Prediction: When to Buy
Does this mean that Soloway will be buying at that price? "I know enough from my career to know that I don't pick exact lows. So basically, in the teens, I'll be already starting to accumulate all the way down below. I'll pick up a tiny bit at $13,000, I'll pick up a little bit more at $10,000. I do believe that eventually, bitcoin will go to $100,000 or even to $500,000. So, I'm not going to try to pick a bottom and miss it. Instead, I'll just dollar-cost average in this lower range to build that core position."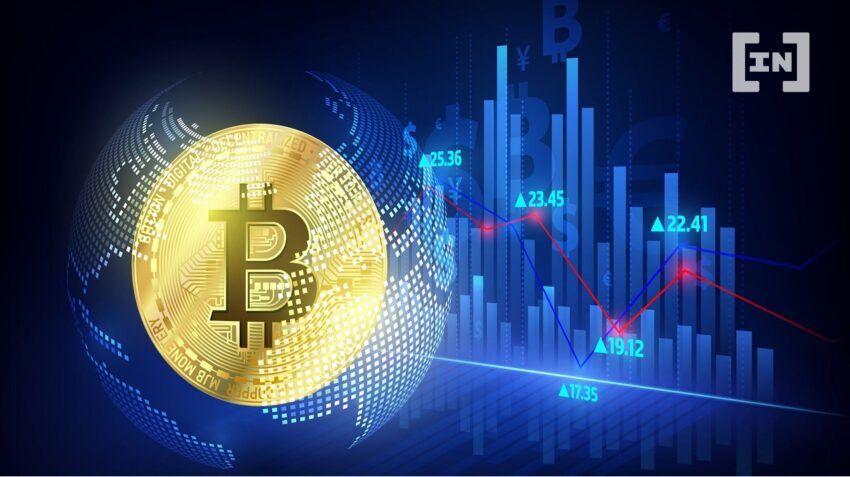 Ethereum Price Prediction
On Ethereum, Soloway is bearish. "I think the key here is to just understand what type of market we're in. When you're in a bear market, it takes a lot to get prices to go up because people are scared. So, if you're in a bull market, you could have the tiniest bit of news and the price will rip up. It could even be news that's not relevant. But the problem is we're in a bear market. And, in a bear market, people really need value."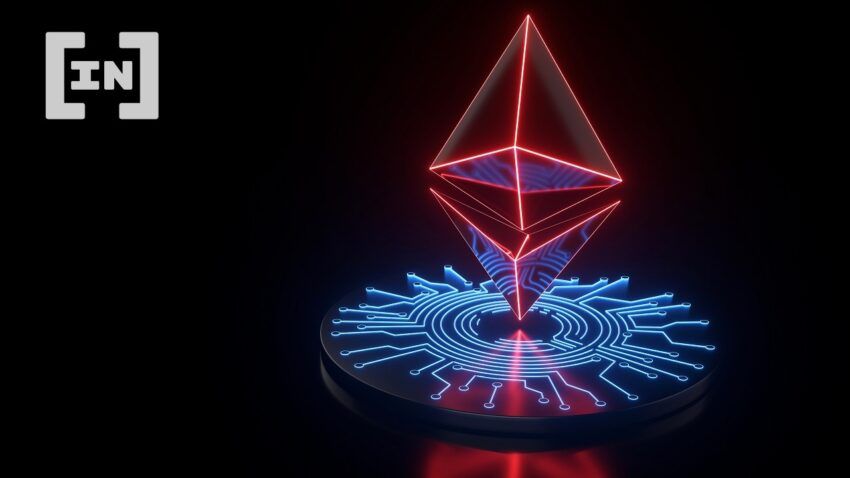 Solway says that investors need to know that something is immediately changing to get confidence back. The Merge didn't meet that hope. "It's probably fantastic for Ethereum but in the near term, what everyone is focusing on is the Federal Reserve interest rates, the US dollar, and the economy. All of those things are just crushing risk assets right now."
Fed Too Hawkish
Soloway says that the Fed has continued to be too hawkish. "They are so much more hawkish than even I thought they would be. You know, I've kind of been in the conservative groove where I'm saying to myself, all right, the Fed needs to be careful here. If they do tip us into a bad recession and inflation is still above the 2% mandate or 2% sub-mandate, then how do they get us out?
"The markets are going to look towards the Fed and say, 'Hey, would you mind printing some money and get us out of this like you have for the past 20 years?' The Fed's going to be like, 'Can't do it. We don't have 2% or under inflation, we can't print the way out.' And I think that's starting to have an impact here."
Solway says that it almost reminds him of an emotional reaction. "They know they messed up printing too much prior. Now they're trying to make it up with another wrong, and two wrongs in this case do not make a right. So the markets are headed down."
Got something to say about this Bitcoin price prediction or anything else? Write to us or join the discussion in our Telegram channel. You can also catch us on Tik Tok, Facebook, or Twitter.
Opinions seen on this website should not drive any financial decisions from readers.
Disclaimer
In compliance with the Trust Project guidelines, this opinion article presents the author's perspective and may not necessarily reflect the views of BeInCrypto. BeInCrypto remains committed to transparent reporting and upholding the highest standards of journalism. Readers are advised to verify information independently and consult with a professional before making decisions based on this content.