Bitcoin, like any other young asset class, is very susceptible to the stock market's movements. However, the cryptocurrency market leader's recent crash seemed to correlate to the stock market more than usual, yesterday.
Bitcoin experienced cascading losses, yesterday. It currently stands on support around the $8400 price point. Many are scrambling to find reasons. Could it be that Bakkt was a failure? Was it due to Bitcoin's sudden drop in hash rate earlier this week? These are just some of the concerns floating around the cryptocurrency world — mentioned as possible causes for yesterday's crash. However, it seems that the reason may be right in front of our noses. Mati Greenspan, senior market analyst at eToro, has found that Bitcoin's price drop, yesterday, seemed to come shortly after the U.S. stock market's same movement. In fact, when graphed on top of each other, they look surprisingly identical — as if mirroring each other.
Plunge in the US stock market (orange line) proceeded the bitcoin breakout (blue).

I know it's an uncorrelated asset but this is a really strange coincidence. 🧐 pic.twitter.com/ICpM0W7esH

— Mati Greenspan (tweets ≠ financial advice) (@MatiGreenspan) September 25, 2019
In fact, after Bitcoin's slight bounce yesterday, it has followed the U.S. stock market 
even more closely —
as you can see in the chart. This makes it seem that Bitcoin traders should be watching the U.S. stock market more instead of using indicators only relative to cryptocurrency markets. This remains a massive blindspot for many market analysts. The crash saw Bitcoin briefly drop under the $8,000 price point yesterday just
one day after the long-awaited Bakkt futures went live.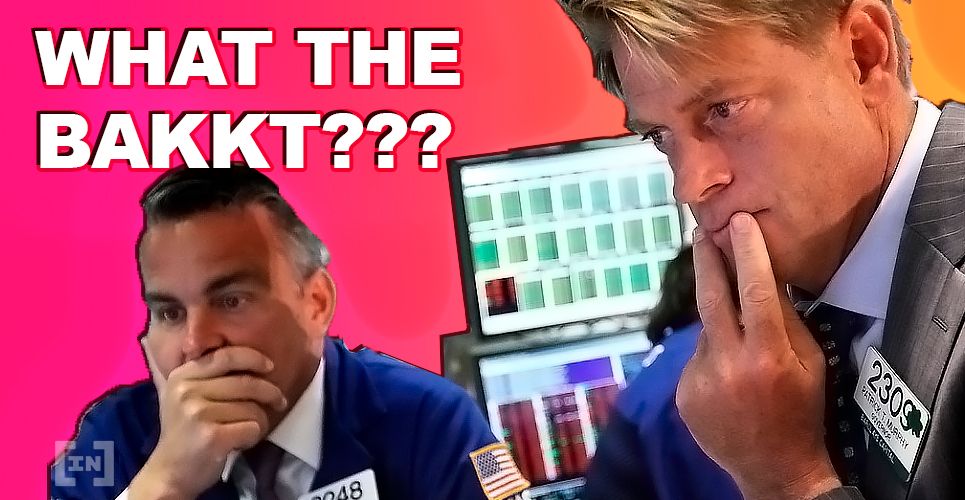 On some low liquidity trading pairs like BTC/BUSD on
Binance
, Bitcoin temporarily dropped to
a shocking low of $1,800.
Binance USD is supposed to be Binance's own
stablecoin
, pegged 1:1 to the U.S. dollar. However, it's low trading volume and thin order books proved unable to handle Bitcoin's cascading losses yesterday.
Do you believe the U.S. stock market's movements can be traced over Bitcoin's own market movements? Let us know your thoughts on this strategy in the comments below. 
Disclaimer
All the information contained on our website is published in good faith and for general information purposes only. Any action the reader takes upon the information found on our website is strictly at their own risk.