A major player in the cryptocurrency market just transferred 51,511 BTC worth around $445M. The total fees cost them only a quarter.
Bitcoin is often criticized for being too expensive, but recent transactions prove that the leading cryptocurrency is still far more affordable than retail banking. Although large amounts being transferred are common over the Bitcoin network, it's always useful to look at the fees being collected. It acts as a reminder of how cheap Bitcoin still is despite the critics.
Today was one of those reminders — one whale just moved 51,511 BTC ($445M) for a fee of just $0.25. The transfer set off Bitcoin Block Bot (@BtcBlockBot) earlier today.
Whale alert! 🐋 Someone moved 51,511 BTC ($445M) in block 613,644 https://t.co/ykVCeXiTBl

— Bitcoin Block Bot (@BtcBlockBot) January 20, 2020
The fact that this transaction was on SegWit also meant it was 30% cheaper than it otherwise would have been, according to Blockstream's block explorer. If it was fully upgraded to SegWit-Bech32, this transaction would have been 16% less expensive. Still, a measly $0.25 fee for a $445M transaction is quite generous and the whale certainly didn't mind. Since this is a transfer between addresses, it likely won't impact the market. At the time of writing, Bitcoin's price is hovering over $8,500.
The insanely cheap transfer is reminiscent of a similar story that BeInCrypto reported on just days ago. Bitfinex moved its entire hot wallet to a new address which set off alarm bells for most Bitcoin-related activity bots. The $1.1B move was shocking in its own right, but what was equally surprising was that it cost just $0.48.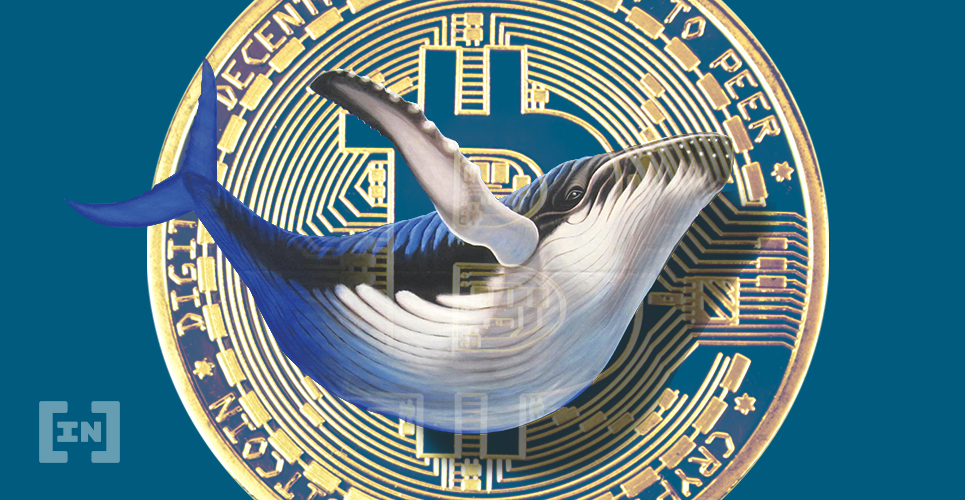 Banks simply cannot compete with Bitcoin because if they offered such fees, they would simply go bankrupt. Banks make their money off wire transfers, withdrawal fees, and other misc. dues which are often multiplied when larger amounts are in question. This is clearly not the case for Bitcoin, however. Large amounts move seamlessly through the market and remain extremely inexpensive to transfer compared to retail banking. That's one advantage that Bitcoin still undoubtedly holds over traditional money transfer systems, and is an advantage it'll continue to have for a long time.
---
Do you want to BeInCrypto? Join our Telegram Trading Community for exclusive trading signals, educational content, discussions and project reviews! Images courtesy of Shutterstock, Trading View and Twitter.