It is never easy to predict the movement of
Bitcoin
. Peter Schiff, who has seemingly set up a crusade against Bitcoin, has been making
doomsday predictions
which not only fail to come to fruition but appear to be a reliable counter indicator.
Schiff has been calling for Bitcoin to drop to prices as low as $2,000 and
 $1,000
in recent times. Of course, this has not come to be as Bitcoin has managed to stay mostly above $7,000 for the majority of 2019. To start 2020, it is approaching 2020. His most recent negative prediction against Bitcoin came two days into the new decade — where he made a bold claim to call it the worst-performing asset of the new decade. He went on to add that Bitcoin will probably drop faster than stocks after their New Year's highs. However, Bitcoin kicked into life this week and has risen $1,000 since that tweet; going from
$6,900 to $7,900.
https://twitter.com/WhiteRabbitBTC/status/1214382226382688258?s=09 This is not the first time that Schiff's predictions have acted as a counter indicator.
Completely Wrong About Bitcoin
This latest reversal of a prediction from Schiff follows on from a truly-embarrassing prediction he made in October last year. Schiff tweeted about
the sorry state of the Bitcoin chart
saying that the coin will be collapsing to $2,000 soon. In fact, Bitcoin did something it had not done in many years a few days later — it spiked 40 percent in price over just 24 hours. This kicked off a bit of a following on Twitter where traders joked about using Schiff as a buy signal.
#Bullish pic.twitter.com/j1cDUbz7RY

— Crypto₿ull (@CryptoBull) November 8, 2019
The latest poor call by Schiff has once again reinvigorated these traders who are starting to cement his negative predictions as indicators that Bitcoin will begin booming again.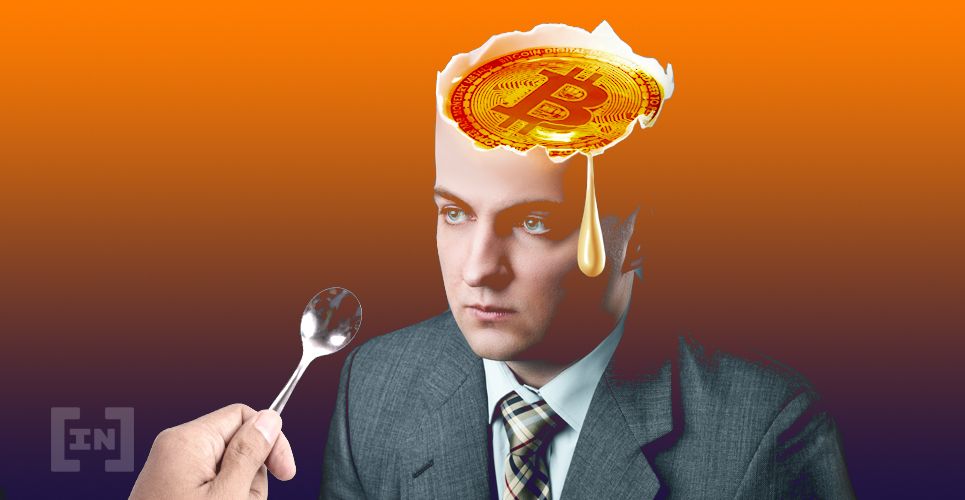 Into the Spotlight
Schiff joins the likes of Nouriel Roubini who have become pantomime villains in the cryptocurrency community. These traditional investors and market analysts have waded into the unknown waters of cryptocurrency to try and use their traditional know-how and, often, have come out looking rather foolish.
Disclaimer
All the information contained on our website is published in good faith and for general information purposes only. Any action the reader takes upon the information found on our website is strictly at their own risk.