Citizens of Greece might begin to turn to Bitcoin as new stringent laws will impose heavy fines on those who do not spend 30% of their income electronically. The law has been implemented to help tackle tax evasion in the country.
The measure is expected to raise over $800 million. As citizens find themselves forced to pay via certain means or else face heavy fines, we have to ask: isn't Bitcoin the best possible solution for all involved parties?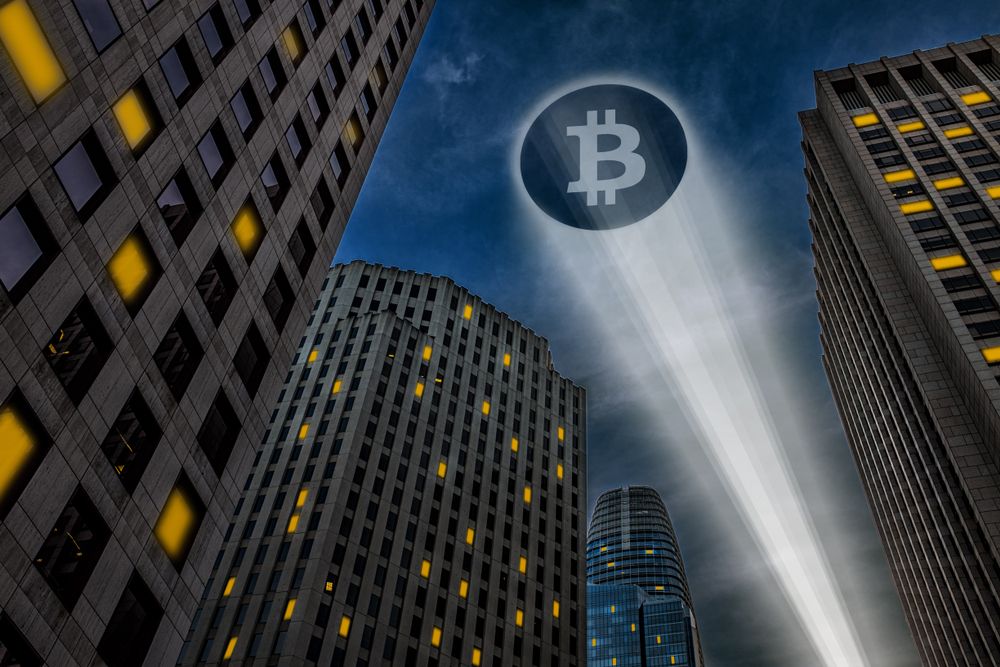 Greece Implements Mandated Electronic Spending
The Greek government is implementing a new law that would force its citizens to spend 30% of their income electronically, or face a 22% fine on the remainder of that sum. Valid electronic payments include debit and credit card transactions, and bank transfers. Many Greek citizens still conduct operations via cash, including paying wages, rent, and utilities. The law will come into effect next year. Alex Patelis, the chief economic adviser to the prime minister, said in an interview with The Telegraph,
"This is a big initiative next year that will either raise more revenue because [people] will pay the penalty or more likely because of the [higher] VAT receipts."
This law is one of many
measures by Prime Minister Kyriakos Mitsotakis
' government to fix the country's tax system. Recently, it was announced that the corporate tax would be cut from 28% to 24%. Tax evasion has been called 'a national sport,' in Greece. This popular short documentary covers many of the ways that citizens attempt to dodge tax payments.
Community Comments on the Development
Well-known blockchain and cryptocurrency proponent, Andreas M. Antonopoulos, also commented on the development, saying that the 'desire for surveillance and control just escalated' and that it was 'time for 'Plan B' in Greece too.'
Time for plan B in Greece too. The war on cash and the desire for surveillance and control just escalated. WTF!

"Greeks set to face heavy fines if they don't spend 30 per cent of their income electronically" https://t.co/p09AdX0IZ0

— Andreas ☮ 🌈 ⚛ ⚖ 🌐 📡 📖 📹 🔑 🛩 (@aantonop) December 9, 2019
By Plan B, of course, Antonopoulos is referring to Bitcoin.
Bitcoin — a Currency for the People
Bitcoin
has done well in countries that have struggling economies. Venezuela is a perfect example, with many of its citizens turning to cryptocurrencies just so that they can get by. Many have even donated to the country via cryptocurrencies and the likes of the Bitcoin for Venezuela Initiative has purchased food for those stricken by the country's problems with hyperinflation. Over $3.5 billion in remittances sent to Venezuela were recorded in 2019 and proves that Bitcoin provides a low cost and fast means to send funds, while also being uncorrelated to traditional markets.
Disclaimer
All the information contained on our website is published in good faith and for general information purposes only. Any action the reader takes upon the information found on our website is strictly at their own risk.