Bitcoin's
volatility
as an investable asset has always been a talking point. It is heralded when the price 
jumps 40 percent
in one day but scorned when it swings into a downward spiral. However, while Bitcoin's price movements are newsworthy, there are other areas where such downward volatility can also be seen.
Recently, as pointed out by former eToro analyst Mati Greenspan (
@matigreenspan
), an Irish oil company, Tullow Oil, has seen its share price drop significantly over the last 24 hours. Tullow's price has dropped 60 percent in a catastrophic collapse.
See!! Crypto isn't the only volatile asset class.

This oil company is down 52% today… pic.twitter.com/gMz93loBT6

— Mati Greenspan (tweets ≠ financial advice) (@MatiGreenspan) December 9, 2019
Bitcoin, while it has been prone to 60 percent drops and higher, has always found a way to bounce back. The difference between Bitcoin, a decentralized asset, and a company like Tullow, which is a Public Limited Company, is that Bitcoin is likely to continue springing up and down on a generally upward trajectory whereas Tullow's days may be numbered.
Hinging on One Man
It all 
started
 to go wrong for Tullow when Pat McDade, along with exploration director Angus McCoss, said they had quit the firm. More than £1.05 billion ($1.38 billion) had been wiped off Tullow's market value this morning, leaving the company reeling, valued now at only £801.7 million (1.05 billion). Tullow was already showing signs of weakness when, last month, it cut its production guidance for this year. Dorothy Thompson, the company's chair, 
said
: "Despite today's announcement, the board strongly believes that Tullow has good assets and excellent people capable of delivering value for shareholders." However, Thompson may well be making promises she cannot keep, as when companies are hit with such harsh devaluations, it is usually the death knell being sounded. For those invested in Tullow, the money is now being quickly devalued based on a few decisions and business moves from the company. This differs significantly from Bitcoin.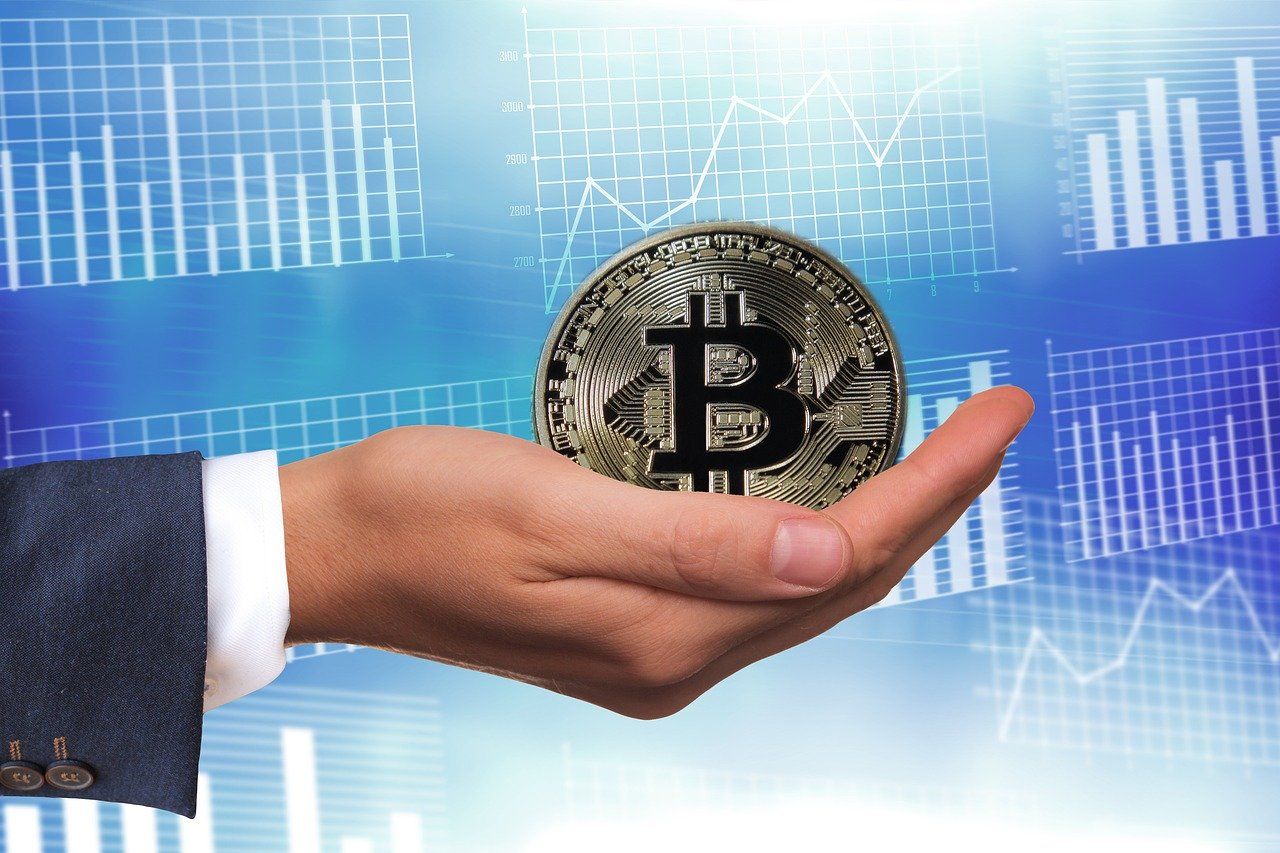 Bitcoin Can't 'Do' Anything
Whereas with Tullow, the moves of the centralized company have led to the rapid and precipitous price falls, in Bitcoin's case, it is more how things react to the cryptocurrency that shapes its market. Bitcoin, as a decentralized asset, cannot suffer from the will of one man, or a board of directors making poor decisions on behalf of their stakeholders. Bitcoin has been known to react to bad news towards it, and its advancement, but in most circumstances, the price has been able to recover quite well. Bitcoin will undoubtedly continue to be a volatile asset, but its elasticity and ability to bounce both up and down is what makes the asset such a unique, and enticing one to invest in.
---
Images are courtesy of Shutterstock, Twitter.
Disclaimer
All the information contained on our website is published in good faith and for general information purposes only. Any action the reader takes upon the information found on our website is strictly at their own risk.