The World Health Organization (WHO) has
declared a global health emergency
, as the
coronavirus
rampaged through China. New cases have cropped up globally, particularly in poorer countries with less robust health care systems. The Dow Jones saw a significant drop as a result, while Bitcoin saw a slight increase.
Friday saw the largest sell-off of equities since August. The Dow Jones Industrial Average (Dow) lost 600 points, or 2.8%, eliminating all January gains. Only four other days in the past year are more significant in terms of overall loss. The growing public health scare surrounding the coronavirus was largely responsible for the losses. Many traders were anticipating a strong growth term, with the Federal Reserve (Fed) and President Trump leading the way. However, no fiscal policy can provide solutions for an epidemic, and the newest viral outbreak could be just that.
Widespread Fear
As the emergency unfolds, stocks associated with China or Chinese interests have all suffered substantial losses. Of particular note are airline stocks, as intonational travel to China has been severely curtailed. With these significant changes, evaluating fear in the marketplace has become far more straightforward.
Volatility
, according to the Cboe Volatility Index (VIX), is up more than 37% in January—a sure sign of anxiety among traders.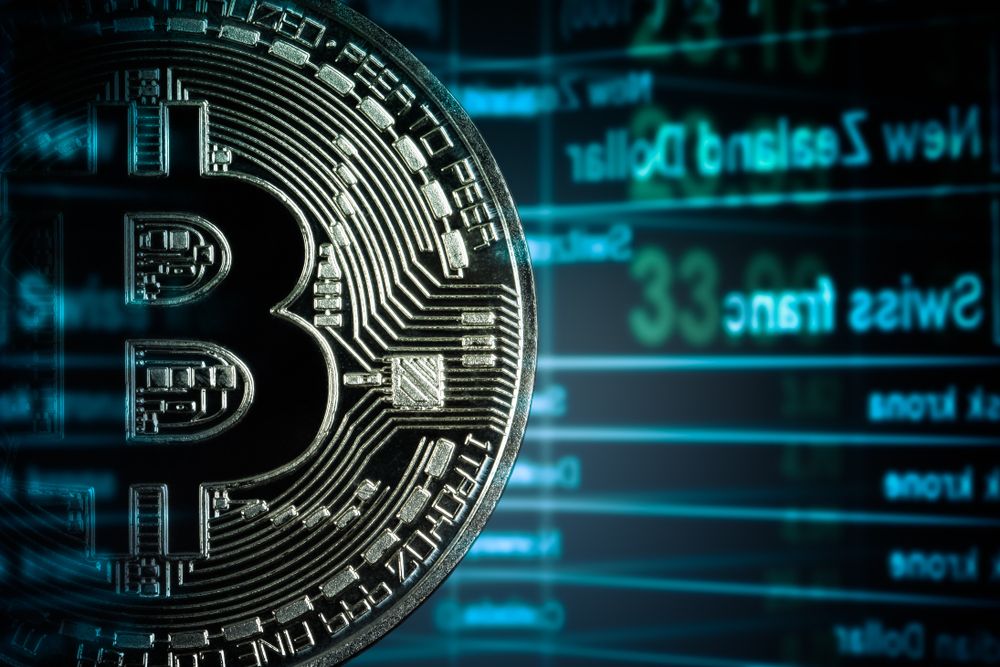 Bitcoin Up?
In spite of these equity losses, the narrative of
Bitcoin as a hedge
investment seems to be proving true. The first digital currency saw substantial gains with support above $9,250. Many have suggested that Bitcoin's independence from governmental controls makes it a safe haven investment during times of crisis. This has led to the coin being referred to as 'digital gold.' While that argument has faced stiff criticism, the proof may be in the pudding, so to speak. The divergence of Bitcoin from the stock market shows that many investors are moving into Bitcoin, even as stocks lose steam. Growth in the value of Bitcoin during a time of overall stock downturn proves Bitcoin's potential as a store of value asset. While the Dow will remain closed over the weekend, Bitcoin will have time to settle out. The results of the stock sell-off should be made abundantly clear before markets open Monday.
Disclaimer
All the information contained on our website is published in good faith and for general information purposes only. Any action the reader takes upon the information found on our website is strictly at their own risk.