Since
Bitcoin (BTC)
first hit the markets back in January 2009, it has been on an incredible upwards trajectory — its value skyrocketing by more than a million percent.
In just over a decade, the price of BTC has grown from practically zero when it was launched, up to as high as $20,000 on some exchanges. This growth is widely considered to be unprecedented, easily outpacing all other asset classes during this time.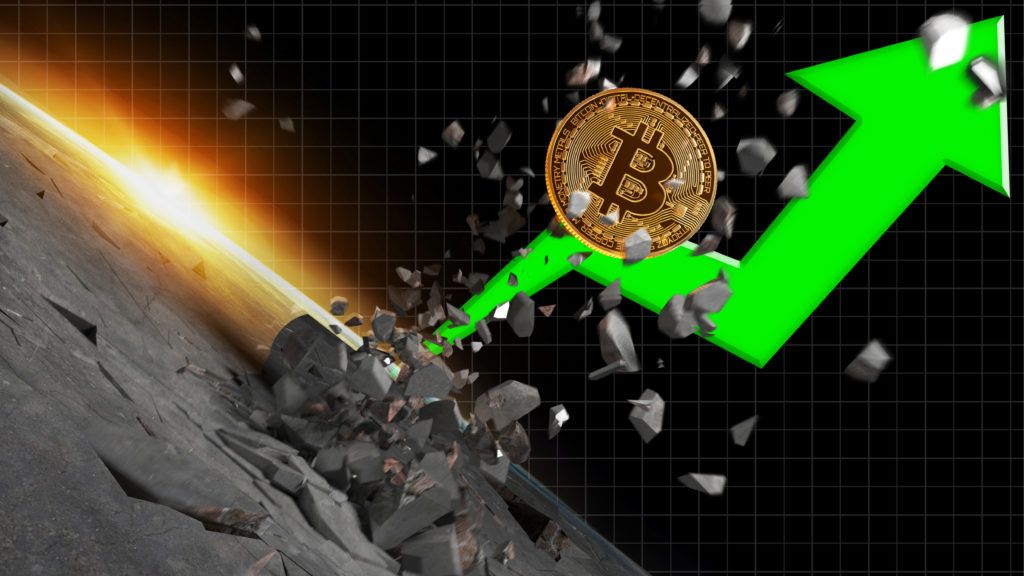 Bitcoin (BTC): A Profitable Asset
During this time, Bitcoin also became (in)famous for another reason — its
extreme volatility
. Bitcoin prices sometimes fluctuate wildly, losing or gaining double-digit percentages within just minutes. Although this may be a dream come true for
volatility
traders, it can be a nightmare for anyone looking to invest in the cryptocurrency, since they would risk losing a significant fraction of their investment very quickly. However, in the 10 years and five months since Bitcoin has been released, the price of BTC has been at, or under, its current price of around $8,600 for nearly the entire time. In fact, if you had bought Bitcoin in 120 out of the 125 months it has existed,
you would be in profit
if you held until today. The only months where you would still be at a loss are the high point periods between December 2018 and May 2019.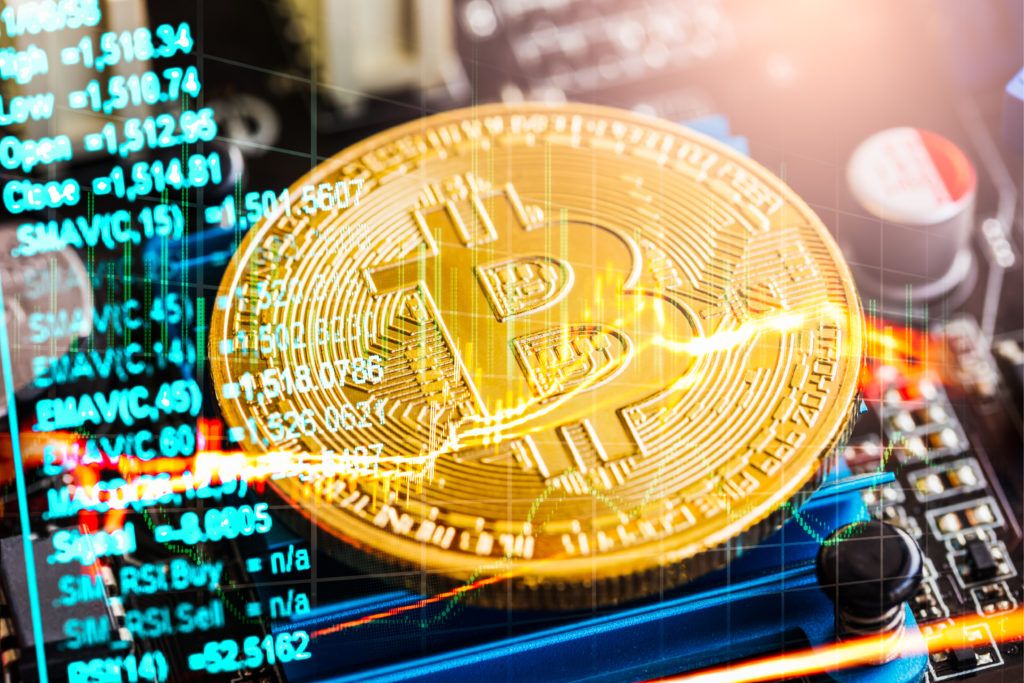 Risks and Rewards
One way of avoiding the risks associated with sudden price movements common with cryptocurrencies like BTC is dollar-cost averaging. This strategy essentially requires that you invest a fixed dollar amount every month, to average out your entry price. Although this reduces the downside associated with a sudden crash, it can also reduce profitability if most entry points fall on the high side. It seems apparent that overall, the great majority of Bitcoin holders should be in profit. However, it can be argued that the majority of new investors appeared during the very height of the 2017 boom when trade volumes were highest. During this time, numerous investors entered based on hype when Bitcoin was well above $8,500, leaving these unfortunate few still in the red to this day. That being said, since Bitcoin has already more than doubled its value since the beginning of the year, many are
widely expecting
that Bitcoin will continue its impressive growth, which should give some solace to those still left hanging.
Are you one of the unfortunate few that invested during Bitcoin's all-time highs? What are your predictions for its future? Let us know your thoughts in the comments below!
Disclaimer
All the information contained on our website is published in good faith and for general information purposes only. Any action the reader takes upon the information found on our website is strictly at their own risk.