Bitcoin
futures
markets are booming, posting record numbers yesterday across the board. Bakkt also managed to break its previous all-time high in trading volume.
Wednesday was a good day for Bitcoin. Futures trading volume saw an increase as did Bitcoin's own price. It is now safely above the $7,000 support level.
Bitcoin Futures Trading Breaks Records
Futures trading volume for Bitcoin is up significantly for almost all major exchanges. As Skew (
@skewdotcom
) recently compiled, the trading volume saw a marked increase as Bitcoin rallied. It's an indication that optimism may be returning to the market. For the 18th of December 2019, OKEx led the pack with a reported trading volume of $5.33B. Huobi ($4.29B), BitMEX ($4.25B), and
Binance
($2.24B) followed with significant increases in futures trading volume since just a few days ago.
Big day yesterday across the board in BTC Futures – note that despite a new record in terms of volumes, Bakkt still struggled on a relative basis! pic.twitter.com/w0hkZqUkEb

— skew (@skewdotcom) December 19, 2019
It should be noted that the validity of these self-reported trading volumes has been called into question in the past. As BeinCrypto reported, BitWise's seminal investigation found that
the vast majority of trading volume is fake. 
It's unclear what percent of this Bitcoin futures trading is fake, however, but one can guess that a sizeable amount is. Nonetheless, there has been a marked increase in futures trading volume 
across the board 
which indicates that there was a real uptick. This was simply not all wash trading.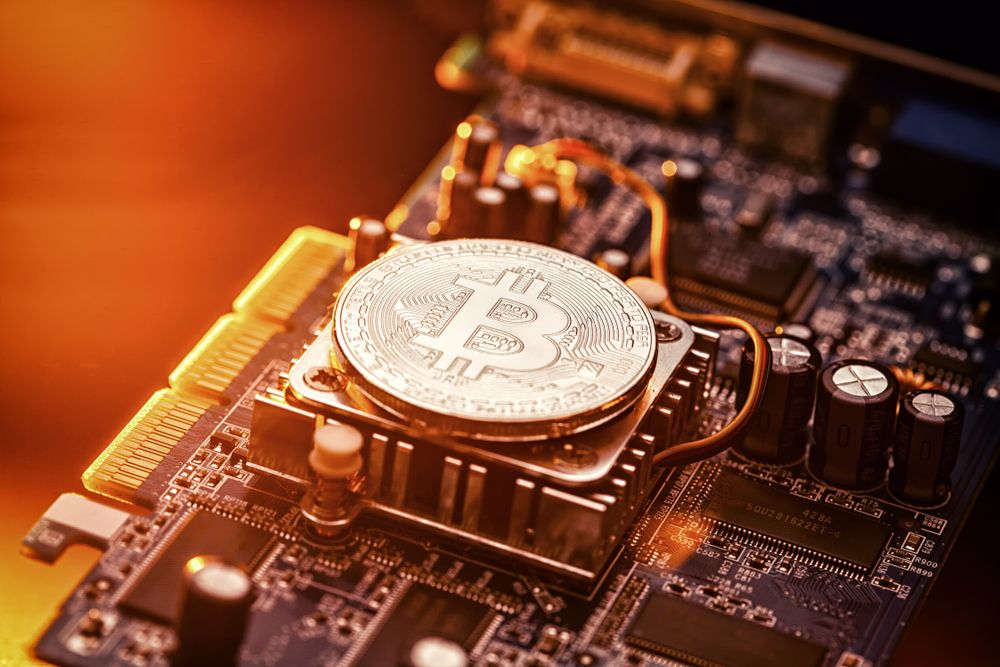 Bakkt's Trading Volume Reaches New All-Time High
The Bakkt exchange, backed by the Intercontinental Exchange (ICE), posted around $40M in trading volume yesterday thus breaking its previous all-time high. However, as you might have noticed, Bakkt is only 11th among exchanges for futures trading volume. So, it still has a long way to grow if it wishes to be among the top 5 futures exchanges in the cryptocurrency space. The news was reported by the Bakkt Volume Bot (
@BakktBot
), but many repliers did not take too nicely to the announcement.
BREAK: Bakkt volume just broke all time high 🚀

Today's volume so far: 5690 BTC ($39.80 million)

This bot works on sats: https://t.co/TF6sNUwWpO pic.twitter.com/zj2SHfs27L

— Bakkt Volume Bot (@BakktBot) December 18, 2019
Oh thank Gawd for Bakkt

I mean what would #Crypto do if it didn't have #Bakkt to
use paper derivatives to control price. ?#Sarcasm

— Pocket_Full_Of_Hodlonaut[₿🔑 ∎] (@Crypto_Pocketz) December 18, 2019
Bakkt has come under fire in the past few weeks for apparently misleading the cryptocurrency industry about its futures markets. Although the group claimed that it would be '100% backed by Bitcoin,' it has emerged that
it is only 63% backed by Bitcoin
. Given that futures exchanges are associated with the late 2017 Bitcoin crash and the succeeding bear market, many are still sour to the idea of celebrating Bakkt at all. Bakkt, in other words, has yet to prove itself as a force for good in the cryptocurrency industry—and 2020 will prove to be a pivotal year to make this happen.
Disclaimer
All the information contained on our website is published in good faith and for general information purposes only. Any action the reader takes upon the information found on our website is strictly at their own risk.