Yesterday, Express.co.uk published an article titled "Bitcoin price LIVE: Bitcoin facing bullish trend – BTC to reach $40,000 by end of 2018?" As you might have guessed, it's clickbait. Worse yet, it's misleading, disingenuous, and the product of poor reporting by multiple mainstream news sources.
The headline is pulled from the article's 5.32pm update, titled: "Could Bitcoin reach $40,000 by the end of 2018? These industry experts think so."
The first "industry expert" in question is Chris Kline, the Chief Operations Officer of BitcoinIRA.
Kline wrote an article for Forbes titled "Has Bitcoin Gone Mainstream? Four Signs Prices Could Continue To Climb," published on September 24. In the article, he mentions Billionaire investor Marc Lasry's prediction that the market leader will reach $40,000 "as it becomes more accepted and easier to trade" — and Kline himself agrees "that the price may well surpass $40,000 by the end of 2019."
So, who's talking about 2018?!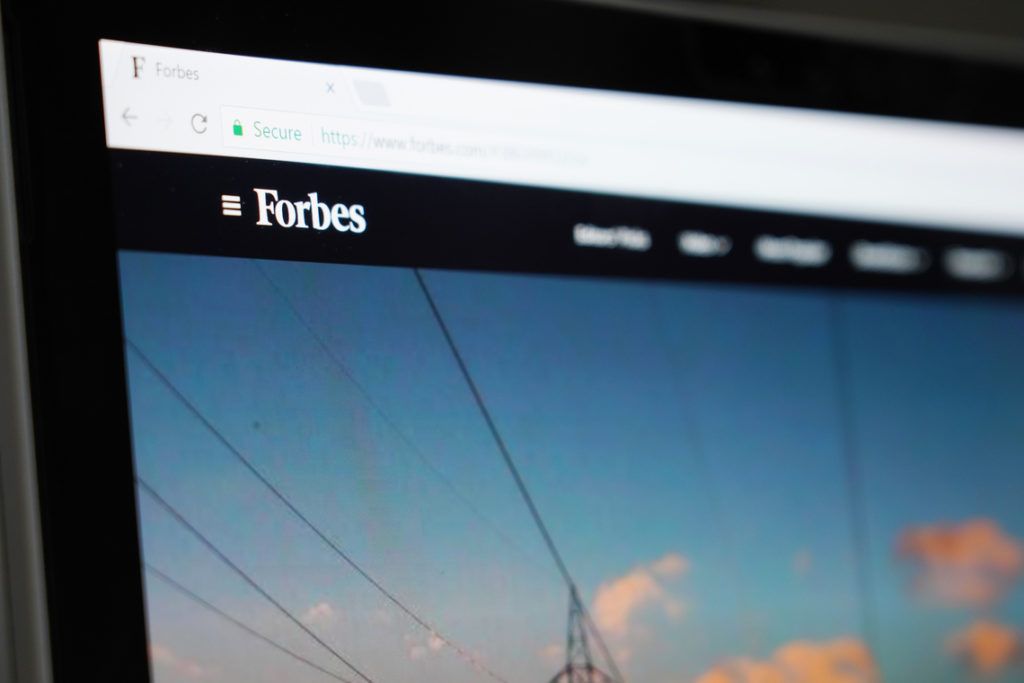 Loose Interpretations
The first sentence of Kline's article reads:
The bitcoin price recently climbed over the $8,000 mark for the first time since May 2018, according to CoinMarketCap.
Again, the article was published on September 24. The last time BTC topped $8,000 was on July 31. That's a pretty loose interpretation of the word "recently."
You see where we're going with this?
The prediction Kline agrees with, from Lasry, stems from an article from CNBC published on July 18 — more than two months ago. In that article, Lasry himself never claims Bitcoin will reach $40,000 by the end of 2018.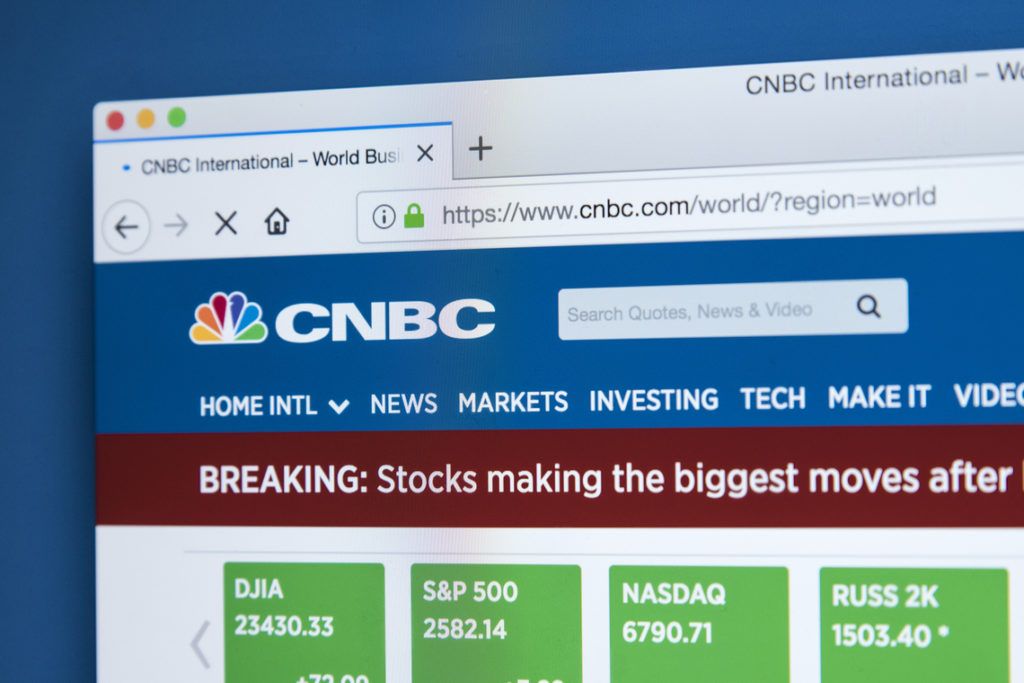 TL;DR
So, let's recap.
Lasry told CNBC in mid-July that Bitcoin may one day reach $40,000.
Months later, on September 24, Forbes publishes an article from Kline which cites Lasry's prediction and agrees that it could happen by the of 2019.
Express.co.uk then runs an article yesterday in which it claims that industry experts predict that Bitcoin will hit $40,000 by the end of 2018.
And that, ladies and gentlemen, is how mainstream media reports on cryptocurrency.
What do you think about this kind of clickbait reporting? Do you think Express.co.uk and Forbes need to check their facts? Let us know your thoughts in the comments below!
Disclaimer
All the information contained on our website is published in good faith and for general information purposes only. Any action the reader takes upon the information found on our website is strictly at their own risk.