Russell Okung, offensive tackle for the LA Chargers and one of the most outspoken
Bitcoin
bulls in the league, is hoping to be the NFL Players Association President someday.
Russell Okung hopes to someday 'take on the NFL establishment.' He is bidding to be the NFL Players Association President and hopes to make the organization more confrontational with the owners. As he told the New York Times recently,
Okung got the idea after realizing he was treated unfairly after an injury.
During an off-season practice, he became out of breath and was soon diagnosed with blood clots in his lung and left leg. The team proceeded to put him on a non-injury list, which would effectively slash his salary. Okung said that he felt like he was being "punished" for having an injury.
Chargers news: Russell Okung lobbies to be NFLPA president https://t.co/1YO9bMdRkL

— russ (@RussellOkung) January 27, 2020
It's grievances like these that Okung hopes to bring to the NFL Players Association. However, he also hopes to bring new ways of thinking about money, salaries, and contracts: that's where Bitcoin comes in. Okung has been one of the most outspoken Bitcoin supporters in the NFL for a long time. In May 2019, he tweeted to have his salary be in Bitcoin. "Pay me in Bitcoin," he wrote then.
Pay me in Bitcoin.

— russ (@RussellOkung) May 14, 2019
He's lobbied owners and NFL officials to no avail to make Bitcoin more accessible as a payment option both for fans and for players. It seems inevitable that he would bring this same tenacity if he were president of the NFL Players Association. Okung even
organized a 'Bitcoin Meetup' for beginners in LA
back in August 2019. Other athletes, like Quarterback Matt Barkley, has also supported Okung. Altogether, Okung is looking for mainstream Bitcoin adoption in the NFL as a league.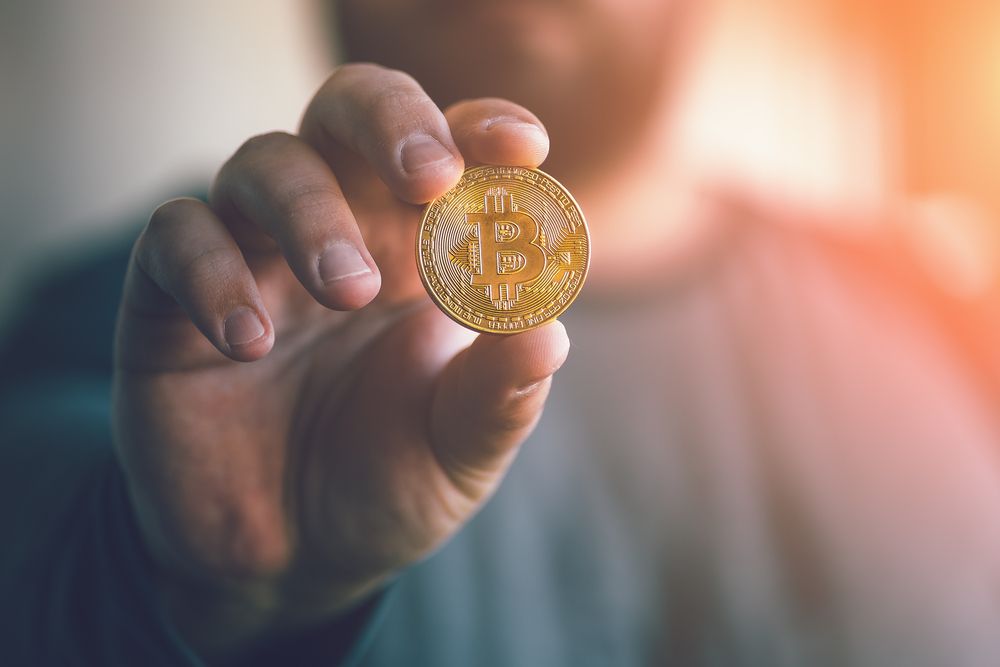 So, could we soon have a Bitcoin bull as President of the NFL Players Association? The NFL owners will put up a fight, but Okung certainly has the entire cryptocurrency industry supporting him. However, ultimately, Okung will need the support of players and NFL officials to secure his bid for the presidency—and that will take some politicking and networking to get right.
Disclaimer
All the information contained on our website is published in good faith and for general information purposes only. Any action the reader takes upon the information found on our website is strictly at their own risk.