Bitcoin has never done this before in its history. There is a good chance that all quarterly candles in 2022 will be red. So far, only two years in BTC trading history have had 3 out of 4 bearish quarterly candles. That could change in a few days.
A deep cryptocurrency winter of 2022 has taken Bitcoin and the broader cryptocurrency market into previously uncharted territory. For example, never in history has the BTC price fell below an all-time high (ATH) set in the previous cycle during a long-term bear market. This year, however, Bitcoin has dropped below the $20,000 historical ATH set in late 2017.
Another example is the rule that Bitcoin has never (green arrows) closed a monthly candle below the 50-month moving average (50M MA, orange). In 2022, it has already traded 6 months in a row below this line (blue arrow). Moreover, on the weekly chart, it has ultra-rarely dipped below the 200-week moving average (200W MA). However, this year it is trading below it for 28 weeks already.
4 Red Bitcoin Quarterly Candles
There is a high probability that these historical precedents on long-term BTC charts will soon be joined by another one. For the first time in Bitcoin's trading history, all 4 quarterly candles may be bearish.
This will happen if BTC fails to close December above the $19,422 level. At the press time, Bitcoin price would have to rise by about 15% in the next 4 days to close the quarterly candle in the green. As BTC has been trading in a sideways trend for many weeks, this, therefore, seems unlikely.
Looking at BTC trading history, we see that never in any calendar year have all 4 quarterly candles been red. Moreover, never in the history of the quarterly chart have 4 consecutive red candles occurred.
Only in two situations – 2014/15 and 2019/2020 – did the Bitcoin price generate 3 consecutive red candles. Meanwhile, only two years saw 3 out of 4 bearish quarters. These were in 2014 and 2018 – in both cases one quarter was green (orange areas).
A Negative 2022 and an Outlook for 2023
In a recent YouTube video, well-known cryptocurrency market analyst Jason Pizzino also addressed this unprecedented development in the Bitcoin quarterly chart. He presented and discussed a table in which he included the ROI of all historical quarterly periods.
The above table confirms our conclusions from the previous section about two years with 3 bearish quarterly candles: 2014 and 2018. If 2022 closes below the $19,422 level, it will be an unprecedented 4 red quarters in a row. Moreover, they will be generated within the same calendar year.
In addition, we note that the worst periods for the cryptocurrency market have so far appeared in a 4-year rhythm: 2014, 2018, 2022. This fits the narrative of Bitcoin's halving, which also occurs once every 4 years. Currently, about 65% of the time has passed since the previous halving. As BeInCrypto pointed out, historically this has been correlated with macro lows in the BTC price.
Moreover, according to the data in the table, we see that the years following the weakest periods had quite average price action with a dominant sideways trend. In both 2015 and 2019, two quarters were green and two were red. Only the following two years (including the first halving year) had a majority of green quarters and large BTC price appreciations.
If such a pattern were to repeat now, chances are that 2023 will be a time of accumulation and a macro sideways trend. Only halving in 2024 and the next 12-18 months after that event could bring another big bull market for cryptocurrencies.
For BeInCrypto's latest crypto market analysis, click here.
Disclaimer
In line with the Trust Project guidelines, this price analysis article is for informational purposes only and should not be considered financial or investment advice. BeInCrypto is committed to accurate, unbiased reporting, but market conditions are subject to change without notice. Always conduct your own research and consult with a professional before making any financial decisions.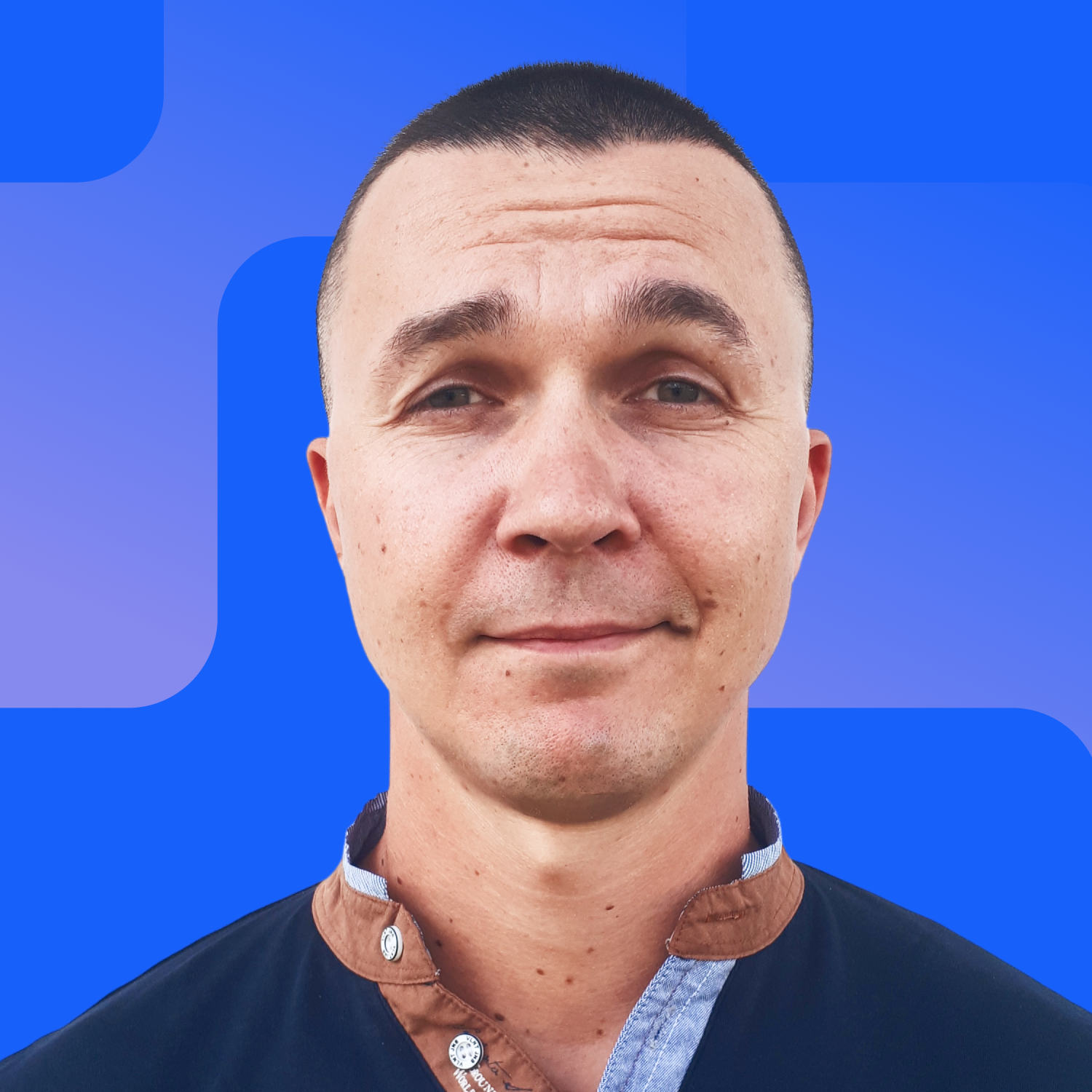 PhD and an assistant professor at an international university in Lublin, Poland. Spent 10 years studying philosophy of nature and sport science. An author of 4 books and two...
PhD and an assistant professor at an international university in Lublin, Poland. Spent 10 years studying philosophy of nature and sport science. An author of 4 books and two...
READ FULL BIO
Sponsored Sponsored