Bitcoin recently hit a new milestone and an all-time high for its addresses. It currently has more addresses with BTC in it than at any other time in its history.
The growth of addresses is the most obvious metric for measuring network growth. If we use this standard, Bitcoin's fundamentals seem especially strong. In fact, the leading cryptocurrency recently hit a new milestone.
New All-Time High for Bitcoin Addresses Reached
Bitcoin now boasts some 28.39M addresses with more than 0 BTC in them. This tops the previous all-time high seen in January 2018 when the network hit 28.384M active addresses. The story was first reported by analyst Alex Thorn (
@intangiblecoins
).
The total number of bitcoin addresses that hold any amount of BTC has hit an all-time high at 28.39M addresses, surpassing the previous ATH of 28.38M (achieved on 1/10/18). (Data via @coinmetrics Pro)

Short thread 👇🏼 pic.twitter.com/y87ovxstWb

— Alex Thorn (@intangiblecoins) December 6, 2019
As you can see, the address growth on Bitcoin's network has been on a consistent upward trend from 2009 to 2017. After a significant slump in 2018, the number of active addresses fell largely due to many selling all their BTC. The number of Bitcoin addresses only again began to climb in late 2018 and is now on track to continue its upward trajectory into 2020.
Total Number of Users Remains Hard to Quantify
Thorn makes clear, however, that the total number of Bitcoin addresses does not translate to a similar number of individuals actively using the network. Since someone can have multiple addresses, as is quite common, this should not be taken as an estimation of the sheer amount of people using the asset's network.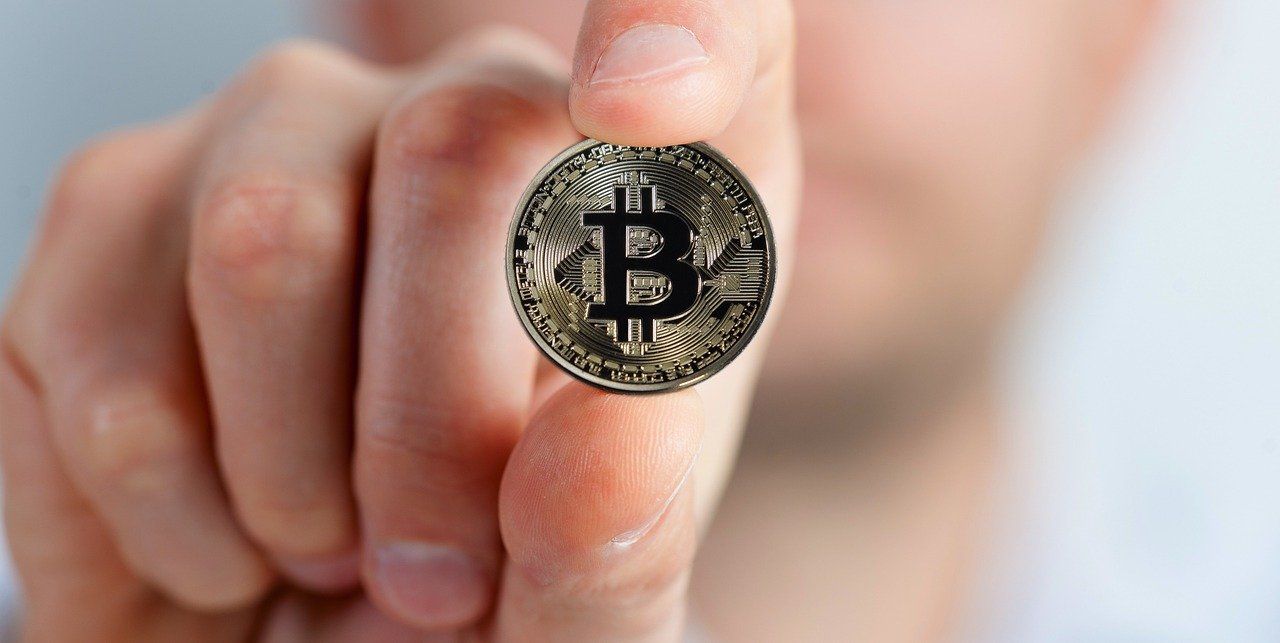 Moreover, due to most cryptocurrency users relying on exchanges to store their funds, this chart may actually 
undercount 
the total amount of Bitcoin users. As BeInCrypto recently reported, 
over 966,230 BTC ($7B) is being held in Coinbase's cold wallet
alone. The chart also speaks little to the distribution of BTC among these wallets, which is another question entirely.
8/8 In sum, while not perfect, the "addresses w/ any balance" metric is one of the best on-chain metrics we have for approximating the total number of bitcoin users, and its increase over time can be be viewed as an indicator of growing bitcoin adoption.

— Alex Thorn (@intangiblecoins) December 6, 2019
Because of individuals owning many addresses and exchanges managing crypto-assets, it is virtually impossible to accurately estimate the total number of Bitcoin users. However, the sheer increase in Bitcoin addresses does point to a positive trend, nonetheless. Even without an accurate assessment of the network's total users, the aforementioned data alone suggests that Bitcoin's fundamentals are, in fact, getting stronger.
---
Images are courtesy of Shutterstock, Twitter.
Disclaimer
All the information contained on our website is published in good faith and for general information purposes only. Any action the reader takes upon the information found on our website is strictly at their own risk.