Facebook
may be preparing to launch its own cryptocurrency — codenamed 'Libra' — sometime later this month.
Recently, TechCrunch received a request for a news embargo by a communications manager from Facebook's blockchain team. Typically, embargo requests are made before details of a major announcement is shared to prevent the news leaking before a certain date. According to German magazine
WirtschaftsWoche
, Facebook's Head of Financial Services & Payment Partnerships for Northern Europe, Laura McCracken, let slip that the whitepaper would be unveiled on June 18 — with the cryptocurrency potentially going live around the same time.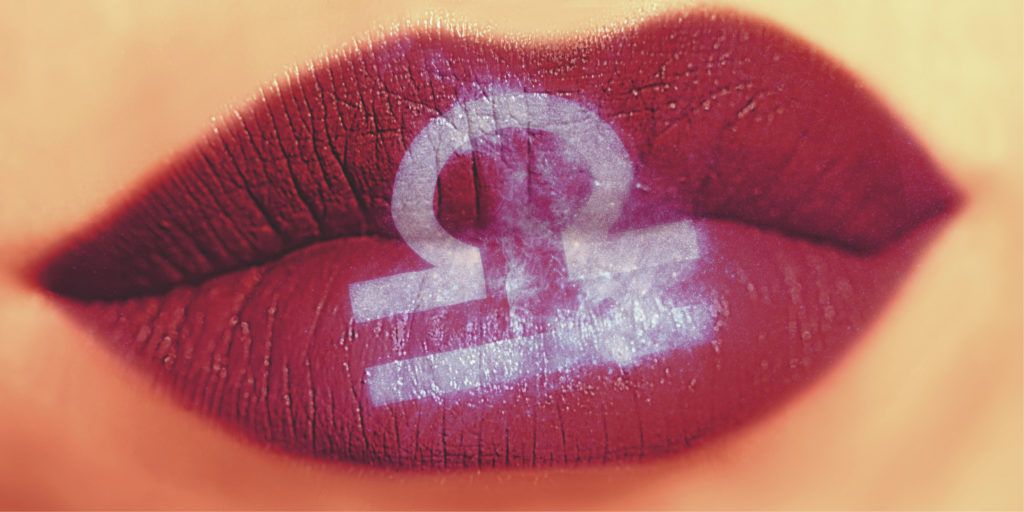 What is Libra, Exactly?
Libra is rumored to be Facebook's attempt at a hassle-free cross-border payment solution that will be pegged to a basket of treasury bills from Switzerland. The cryptocurrency is expected to be heavily marketed in developing countries with unstable economies and national fiat currencies. However, many experts have pointed out that Libra might not be as decentralized as Facebook wants world to believe. To address such concerns, Facebook is setting up an outside foundation that would be governing the cryptocurrency. Through the foundation, formed by a conglomerate of tech giants, Facebook is going to adopt a node-licensing model. Each
node
is supposedly going to cost $10 million, with up to 100 nodes available for licensing. This means that, unlike most cryptocurrencies like Bitcoin (BTC), setting up a Libra node will likely be impossible for anyone without access to huge amounts of capital. Mark Zuckerberg is taking a personal interest in the development of the cryptocurrency, while key people from Facebook's corporation, including CFO David Wehner and COO Sheryl Sandberg, have expressed their skepticism regarding the project. With that said, the exact specifications of Libra are yet to be released — meaning there may be more beneath the surface.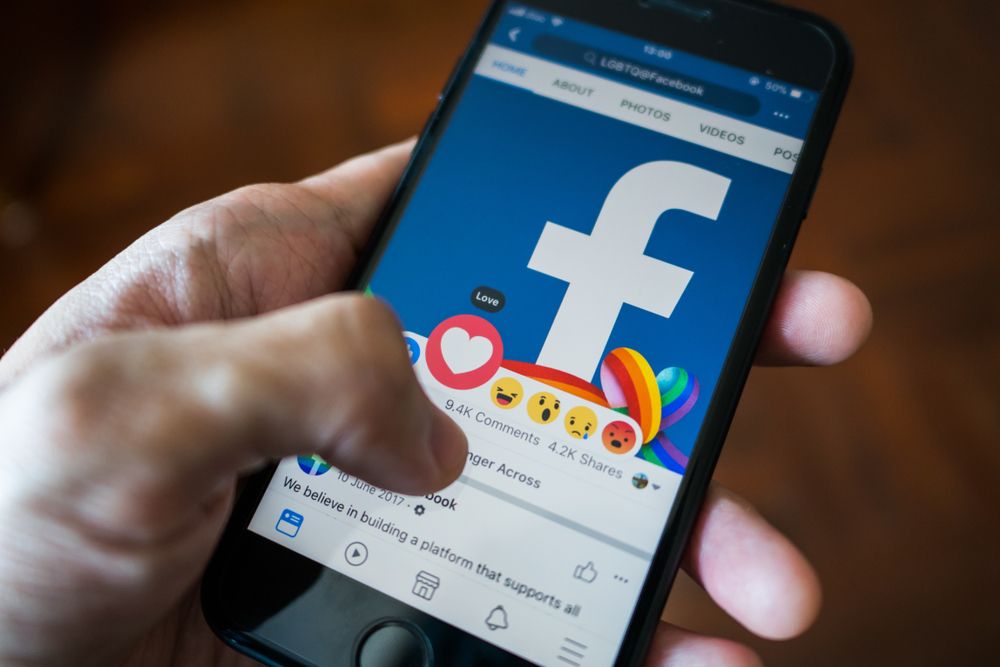 Facebook Libra: A Boost to Bitcoin
The whole aim of the Libra project appears to be to help position the cryptocurrency as an international alternative to what WeChat is in China or what ApplePay is in the U.S. — with Facebook at the helm. However, to achieve this, it is likely that Facebook will follow the strictest know-your-customer (KYC), anti-fraud, anti-money-laundering (AML) and ID verification guidelines — all of which could hinder its adoption by the privacy-loving traditional cryptocurrency community. After all, at $10 million per node, the entire financial Libra economy will likely be controlled by the uber-rich —
just like the banks.
With that said, the entry of another large player into the industry will inevitably shine a light on the entire cryptocurrency industry as a whole — with Bitcoin in particular likely to benefit most. As a pseudo-anonymous, community-governed cryptocurrency with no corporate overlord at the steering wheel, Bitcoin will likely be the first port of call to those intrigued by the promise of Libra — but not happy about the compromises it will likely require.
What is your thought on Facebook and Libra? How do you think it will impact the overall cryptocurrency industry? Let us know your thoughts in the comments! 
Disclaimer
All the information contained on our website is published in good faith and for general information purposes only. Any action the reader takes upon the information found on our website is strictly at their own risk.