Binance has just announced a way to easily move money between accounts on the exchange. According to the announcement, transfers are now free and instant.
Users can withdraw assets from one Binance account to another without the need for any block confirmations. With zero transfer fees, moving money between accounts is instant. Withdrawals to another account are done through the 'withdraw' tab, like withdrawing any other cryptocurrency on the exchange. The new feature can be enabled and disabled via API.
The new feature bears resemblance to services offered by many banks. It is often completely free to transfer between accounts of the same bank. Binance hopes to ensure that same level of convenience.
#Binance Launches New Internal Transfer Featurehttps://t.co/HuJWsBNF5S pic.twitter.com/FPmrj9yAzg

— Binance (@binance) December 2, 2019
It should be noted, however, that the transfers only work within the same Binance branch. So, you cannot move funds from Binance Jersey to Binance U.S., for example, through an internal transfer — that will require a regular withdrawal, which is subject to fees.
The new feature may also have the unintended effect of lessening sell pressure since many like to sell for BTC/ETH before withdrawing. With internal transfers, there is no need to sell these coins on the market.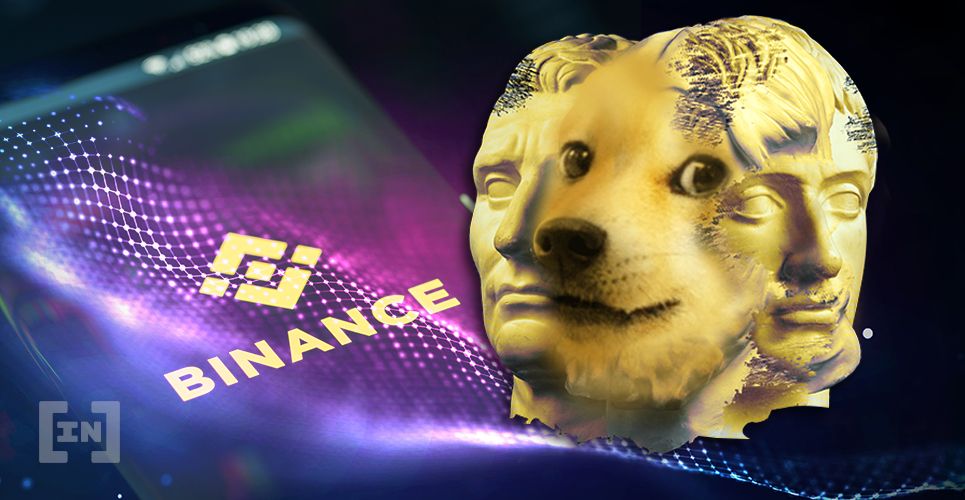 However, some have pointed out that this internal transfer feature may be exploited by hackers. Rather than users needing to withdraw, they can now simply internal transfer to other accounts — as half-jokingly pointed out by Twitter user @inversebrah.
so now hacked users don't need to buy up the orderbook of the hacker's bag

can we now get that fucken lame x5 limit removed for sell orders plz kthx#letthebigflashpunpscommence#noonelivesforever https://t.co/JNd0FvwbXz

— starbust (@inversebrah) December 2, 2019
However, Binance already has strict controls on withdrawals and has previously frozen funds linked to malicious addresses. The exchange is well-known for cooperating with exchanges who have suffered hacks. As BeInCrypto reported recently, the exchange said that it would freeze all funds deposited into Binance from the Upbit hack. So, it seems unlikely that hackers would be able to conduct an internal transfer of stolen funds without setting off red flags at Binance.
Disclaimer
All the information contained on our website is published in good faith and for general information purposes only. Any action the reader takes upon the information found on our website is strictly at their own risk.