On Feb 15, 2019, Binance announced a public sale for Fetch.AI (FET), which will commence on Feb 25, 2019, at 2:00 PM UTC. Just over six percent of the total supply of FET is going to be available for sale. This follows four private sale rounds which took place between 2017 and 2018.
In 2017, Fetch.AI began seed fundraising. It lasted until Apr 2018 and raised $2,058,587 in fiat. 5.24 percent of the total supply of FET was sold.
Subsequently, three Simple Agreement for Future Tokens (SAFT) sales were held as part of a sale restricted to private investors between Apr and July 2018. 6.38 percent of the total supply of FET was sold for another $974,975 and 24,596.49 ether coins.
Between these four private sales, 11.62 percent of the total supply of FET was sold.
As reported by Binance Research, around 85 percent of these funds were spent by the FET team within five months after the completion of the final sale. This has led to speculation that there may be mismanagement of funds.
Further @fetch_ai (FET) Token Sale Details on #Binance Launchpadhttps://t.co/iOHS0bOYBI pic.twitter.com/73phDo20XD

— Binance (@binance) February 15, 2019
Forthcoming Public Sale
In last month's Binance Research report, it is stated that a public sale and a distribution of tokens are to commence in Feb 2019. The former has now been announced for Feb 25.
69,204,152 FET will be available for purchase. One FET will sell for a reported USD($)0.0867. This means that just under $5,999,999.97 will be raised if all FET is sold. (In the whitepaper, it was announced that the total to be raised by FET during the public sale would not exceed $6 million.)
An individual will allegedly be able to spend a maximum of $3,000. This amounts to approximately 34,602.07612457 FET. If every participant spends the largest amount possible, less than 2,000 people will be able to purchase FET during the public sale.
[bctt tweet="Users in over 35 countries, including the United States, are banned from purchasing tokens in the Fetch.AI (FET) public sale beginning on Feb 25, 2019 on Binance Launchpad." username="beincrypto"]
Users in over 35 countries are banned from purchasing tokens in the public sale:
Afghanistan
Albania
Belarus
Bosnia and Herzegovina
Burundi
Central African Republic
China
Core d'Ivoire
Cube
The Democratic Republic of the Congo
Ethiopia
Guinea
Guinea-Bissau
Iran
Iraq
Lebananon
Liberia
Libya
Malaysia
Myanmar
North Korea
Republic of Macedonia
Serbia
Somalia
South Sudan
Sri Lanka
Sudan
Syria
Thailand
Trinidad and Tobago
Tunisia
Uganda
Ukraine
The United States of America
Venezuela
Yemen
Zimbabwe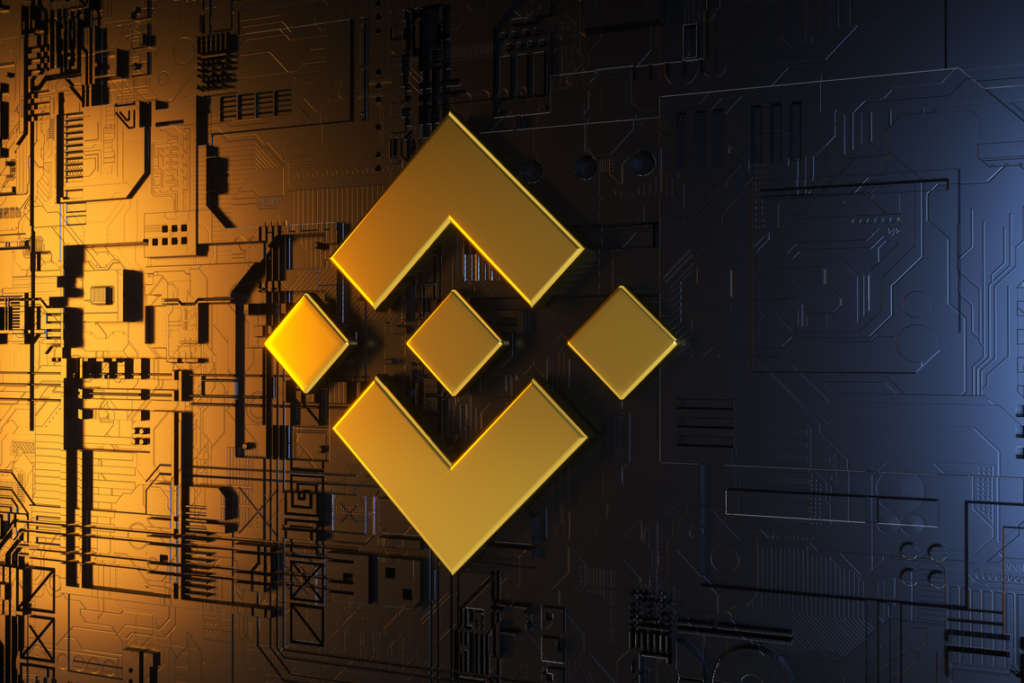 Possible Problems
During the BitTorrent Token (BTT) initial coin offering (ICO) hosted on Binance Launchpad, a number of individuals were unable to successfully purchase BTT. All tokens were sold in less than 15 minutes. Only those spending the most allowed were able to participate.
This led Justin Sun, CEO of BTT, to offer an airdrop to those unable to purchase tokens. With only 2,000 participants able to spend the maximum amount in the public sale, similar difficulties may befall FET.
Furthermore, none of the tokens sold during private sales have been distributed to investors. The Binance Research report states that it will be distributed beginning in Feb 2019. FET will only be able to live up to this deadline if the distribution of token tales from the private or public sale begins by Feb 28.
The exact number of tokens to be distributed initially has not been announced, which means that there is no total amount that has to be distributed. The public sale does not even need to be completed by the end of Feb. All that must occur is the beginning of the distribution of FET.
Failure to begin releasing tokens by the end of Feb means that the deadline published in the Binance Research report will not have been reached. It is alleged that once distribution does begin, it will continue for around six years. For those who participated in the private or public sale, this means waiting up to six years before all tokens purchased will be received.
Do you think that Fetch.AI will be able to live up to its promises or will it fail like so many other altcoin projects? Let us know what you think in the comments below! 
Disclaimer
All the information contained on our website is published in good faith and for general information purposes only. Any action the reader takes upon the information found on our website is strictly at their own risk.