At 10:00 AM EST on Jan 28, 2019, the BitTorrent Token (BTT)
initial coin offering
(
ICO
) was launched on Binance Launchpad. It was scheduled to last until Feb 3. However, all of the 59.4 billion available tokens were sold within 15 minutes of launch.
The ICO consisted of two simultaneous sessions.
In the first, 35.64 billion bittorrents were sold for 159,403,820.4 Tron (TRX) coins. During the event, one BTT could be purchased for 0.00447261 TRX.
The second event allowed bittorrents to be purchased with Binance Coins (BNB). One BTT was sold for 0.00001824 BNB. During the second event, 23.76 billion BTT were purchased for 433,382.4 BNB.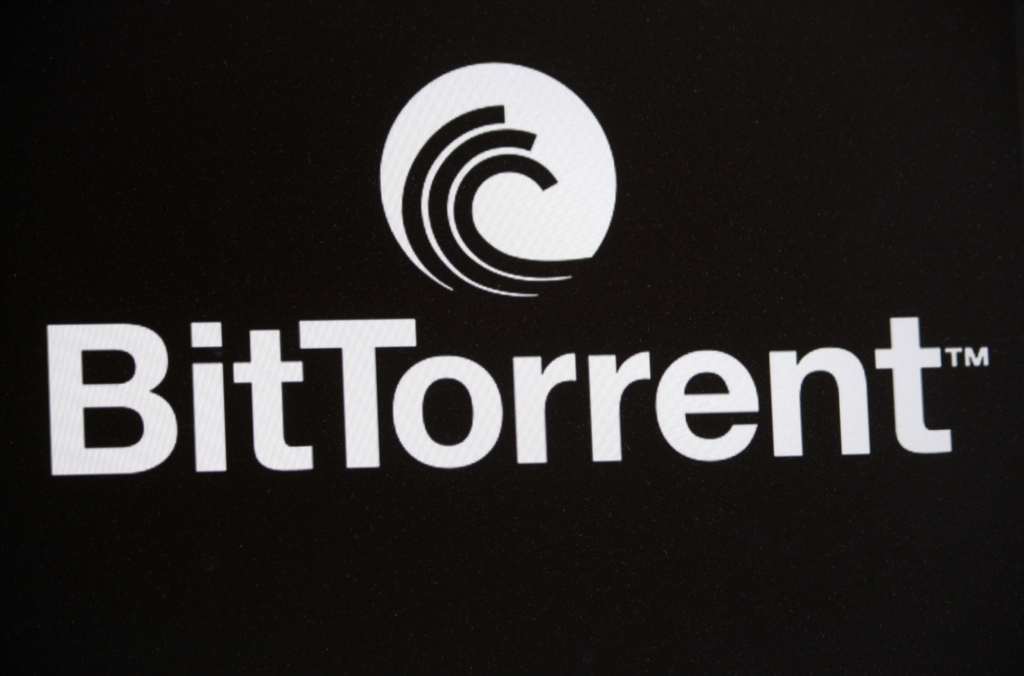 A New BitTorrent
BitTorrent was acquired by Tron in July 2018. Though a full platform has not yet been released, a few supposed features are being marketed by Tron.
Creating Web 3.0 as Part of Project Atlas
Web 1.0 was developed for information-sharing. It lacked interactive content. With the release of Web 2.0, videos, images, social media, and other interactivity was enabled. Web 3.0 is being touted as the next version of the internet. Supposedly, it will be fully decentralized using blockchain technology. Tron plans to introduce its own version of Web 3.0 as part of Project Atlas. According to information released by the company, BitTorrent will play a large role in this project.  According to Tron, BitTorrent's peer-to-peer protocol will be integrated with Tron's blockchain network to create Project Atlas Web 3.0. Other benefits of using BitTorrent discussed by the Tron Foundation include its large customer base, long history, and basis in America.
Rewarding Users With BitTorrent Speed
Unlike the traditional BitTorrent client, in which users provided bandwidth for free, using BTT is said to reward users for seeding. This, in turn, should increase the speed of downloads. The protocol being used to accomplish this has been named "BitTorrent Speed."
Creation of a Decentralized Exchange
It has also been reported that BitTorrent will include a built-in
crypto wallet
. There, BTT will supposedly be able to be traded for TRX. It is also claimed that this will be accomplished using a decentralized exchange.
#Binance Launchpad: BitTorrent $BTT Token Sale Resultshttps://t.co/QcpEKW24tC pic.twitter.com/2f8jjy8etH

— Binance (@binance) January 28, 2019
Tron, BitTorrent, and Binance
Since the acquisition of BitTorrent, Tron and Binance have engaged in various ventures to support one another. In late 2018, for example, Tron CEO Justin Sun donated $3 million to the Binance Charity Foundation. Since then, Binance Charity has started funding two relief projects — one in Malta and the other in Uganda. The Lunch for Children program has also been announced as a multi-national African program to feed hungry students. Sun also spoke twice at Binance Week Singapore. On the second day of the Binance Conference (Jan 22), he presented a keynote speech in which he discussed the blockchain-based dApp ecosystem. Later in the day, he also appeared on a panel called "Emerging Crypto Markets to Watch in 2019." Several days prior, Tron hosted the niTROn2019 conference. Elle Zhang, Head of Binance Labs, was the first listed partner in the booklet for the event. She spoke on the topic of investment on Jan 17, the first day of the two-day summit. BitTorrent was also a highly-discussed topic at this event by many other influencers within the crypto industry.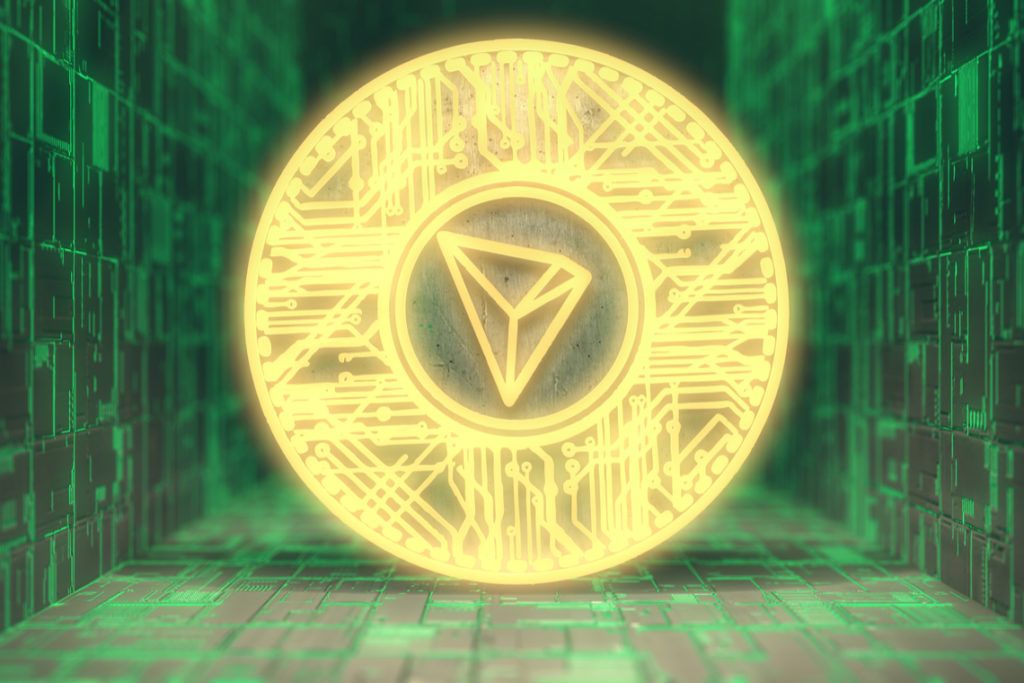 Conclusion
It has not yet been announced when regular trading of BTT will begin. Currently, the original BitTorrent client remains available with a free basic version. There are also three versions which can be purchased at various rates. Each includes a number of different features. It is likely that, once the BitTorrent token and platform become fully usable, the original client may be retired.
Do you think BitTorrent can help lead to greater mass adoption of cryptocurrencies? Let us know what you think in the comments below! 
Disclaimer
All the information contained on our website is published in good faith and for general information purposes only. Any action the reader takes upon the information found on our website is strictly at their own risk.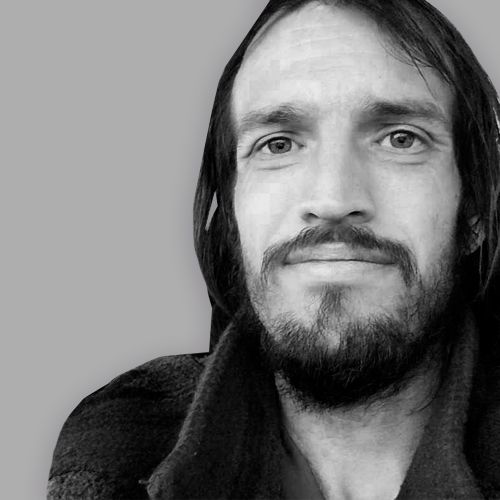 Global AI, Data Science, and Blockchain expert. Alexander writes for BeInCrypto where he completes technical analyses of various alt-coins and qualitative commentary and analysis...
Global AI, Data Science, and Blockchain expert. Alexander writes for BeInCrypto where he completes technical analyses of various alt-coins and qualitative commentary and analysis...
READ FULL BIO
Sponsored Sponsored