A Bitcoin whale has come forward to claim that a few exchanges are faking their numbers. One of them is Binance.
It's no secret that the cryptocurrency market is rife with wash trading. In fact, the vast majority of cryptocurrency trading is fake—by some estimates, around 95% according to a BitWise report, which came out last year. However, Binance was often considered the leader among exchanges with real volume. One Bitcoin whale, though, is disrupting that.
Joe007 (@J0E007) has made a name for himself by being a self-proclaimed Bitcoin whale. Currently, he's leading the 1-week global volume on Bitfinex and is currently the most profitable trader on there. So, one can definitely confirm that Joe007 has longstanding connections to the industry.
That's what makes his recent comment all the more shocking. In a discussion on Facebook's latest scandal regarding its inflated viewership count, Joe007 was surprised. He thought, "only crypto exchanges like Binance, Okex, and Huobi are faking their numbers." The comment caught everyone off guard.
https://twitter.com/J0E007/status/1215227007006597121
Although Huobi and especially OKex are known for their wash trading, Binance is supposed to be a little more truthful than the rest. Not according to Joe007, apparently. CoinMarketCap shows that Binance has a claimed volume of $1.2B of daily trading volume at the time of writing. However, on Bitwise's 'real exchange data,' Binance's actual trading volume is around $735M. Although there is a discrepancy, that's not a large enough difference to merit comparisons to OKEx or Huobi.
It should be noted that Joe007's exchange-of-choice, Bitfinex, is not exactly honest about its trading volume, either. It currently has a real trading volume of around $88.6M, while it claims to have $118M at the time of writing.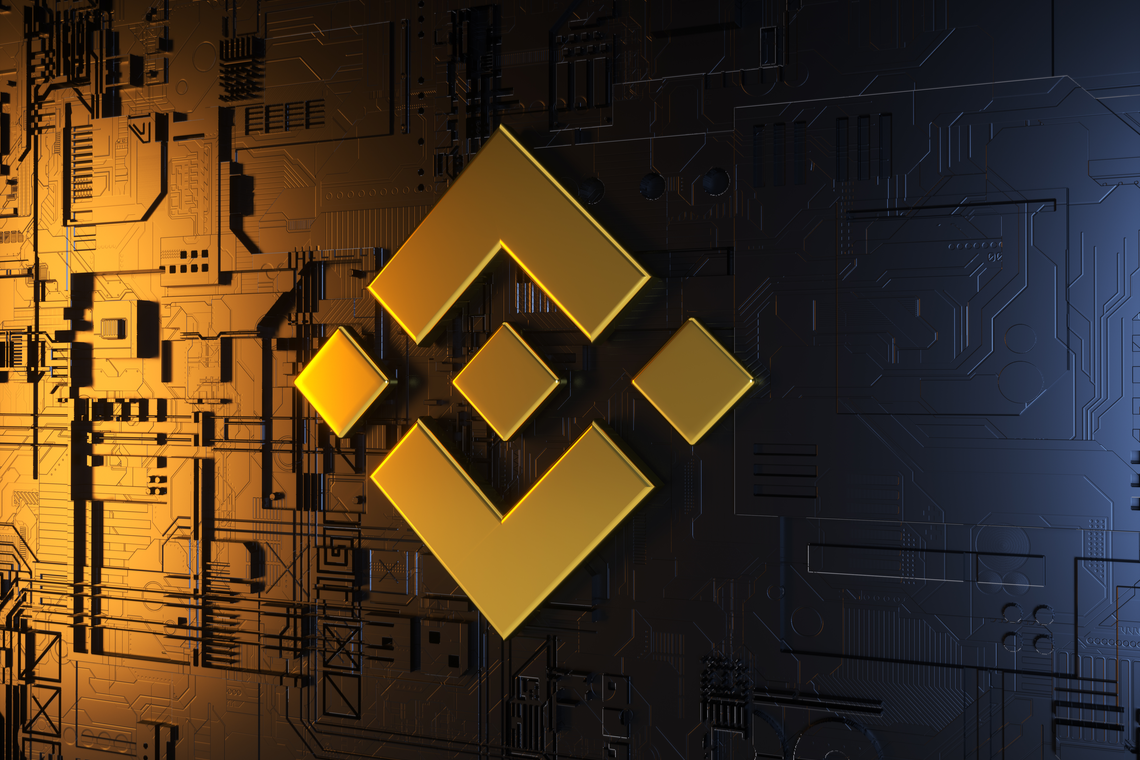 Maybe Joe007 knows something we all don't, but it seems that Binance is not the worst offender of faking their numbers. They have, however, been known to sometimes engage in controversial activities. For example, BeInCrypto recently reported on claims of 'insider trading' when XRP was added to the exchange's futures market. Binance has vehemently denied the claim, but the question remains unsettled.
Disclaimer
All the information contained on our website is published in good faith and for general information purposes only. Any action the reader takes upon the information found on our website is strictly at their own risk.