Binance has announced that the first major network upgrade for its Binance Chain mainnet, dubbed 'Galileo', is almost ready to be rolled out.
According to a
recent announcement
, the hard fork is scheduled to take place at block height 20,300,000 on July 15, 2019, at approximately 7:00 AM (UTC). In a hard fork upgrade, the original chain splits into two for the purpose of a technical upgrade or due to
ideological differences
within the community.
#Binance Chain Mainnet Upgrade Announcementhttps://t.co/4gFyNLw2yI pic.twitter.com/NcZHsIqZe9

— Binance Chain Community (@BinanceChain) July 4, 2019
All validators and full node runners are expected to upgrade to software version 0.6.0 by July 10, 2019. Failure on the part of full node runners to upgrade will result in a failure to sync with the upgraded Binance Chain.
Galileo: New Features Coming to Binance Chain
The Binance Chain
node
software now includes a provision to delist trading pairs on
the DEX
. The delisting of a token or one of its trading pairs usually takes place due to stagnancy in trading volumes. Delisting or removing these trading pairs will, in such cases, improve liquidity and reduce the overall network congestion. In order to save on network costs, the Binance Chain Evolution Proposal (BEP) proposes that the community delist these trading pairs through
voting
on a proposal. The Galileo version will also include a state sync enhancement feature, as highlighted in
BEP 18
. The feature provides an easy way for newly-joined users to sync to the latest status of the Binance Chain so that the user does not need to download the entire blockchain and sync from block height zero. It is worth noting, however, that the state sync feature does not download blocks before the user-entered block height. The BEP improves upon the already-existing state sync feature by introducing a snapshot feature, allowing users to manually input a block height. The upgraded version will also include the concepts of 'taker' and 'maker' in the trade matching logic, as defined in
BEP-19
. New orders from the current block will be referred to as "Taker orders", while leftover ones from the previous block will be called "Maker Orders". This logic is incorporated to make the system more user-friendly, according to Binance.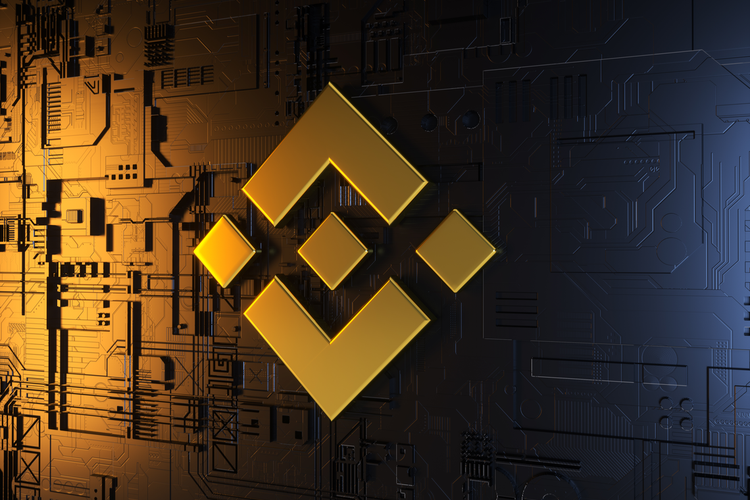 Time Locked Tokens and Offline Transaction Signing
The next feature slated to be incorporated is the ability to time-lock tokens on the Binance Chain. The time-lock feature will enable users to transfer locked tokens to a completely code-controlled escrow account, from which no withdrawal or transfer is allowed before the expiry of the lock period. Another important
security
feature included in the update enables clients to generate and sign new transactions even on an offline machine. The transactions entered into the offline system will be sent to the network for validation through a separate online system, creating an
effective air gap
. In its announcement post, Binance said that users storing their BNB tokens on third party exchanges and hardware wallets do not need to perform any migration steps unless the service provider specifically asks them to.
Are you looking forward to taking advantage of the new features included within the upcoming Galileo upgrade? Let us know your thoughts in the comments below.
Disclaimer
All the information contained on our website is published in good faith and for general information purposes only. Any action the reader takes upon the information found on our website is strictly at their own risk.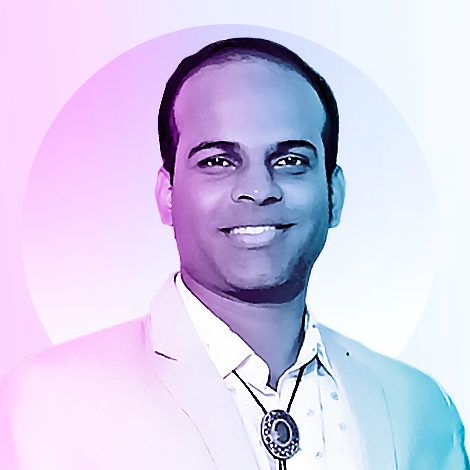 Rahul Nambiampurath's cryptocurrency journey first began in 2014 when he stumbled upon Satoshi's Bitcoin whitepaper. With a bachelor's degree in Commerce and an MBA in Finance...
Rahul Nambiampurath's cryptocurrency journey first began in 2014 when he stumbled upon Satoshi's Bitcoin whitepaper. With a bachelor's degree in Commerce and an MBA in Finance...
READ FULL BIO
Sponsored Sponsored