According to the Hurun global rich list 2020, the CEO of
Binance
is the wealthiest 'Bitcoin Billionaire' in the world.
When we think of the wealthiest individuals in the cryptocurrency industry, we often think of the Winklevoss Twins. Often dubbed the 'Bitcoin Billionaires,' the brothers were reported to have some
$1.45B in crypto-assets as of June 2019
. [Bloomberg] Another individual, however, is far wealthier and now tops the global rankings.
Binance CEO Tops Global Cryptocurrency Rich List
According to
the Hurun global rich list for 2020
, Changpeng Zhao is the wealthiest 'Bitcoin Billionaire' in the world, with an estimated $2.6B in net worth. The Binance founder has quickly risen to the top in the past year or so due to the success of Binance. The many financial products Binance has released in the past year—from
margin trading
to
futures products
—all have undoubtedly also enriched the exchange founder handsomely.
CEO of Binance Changpeng Zhao tops 6 Bitcoin Billionaires in Hurun global rich list 2020https://t.co/IWbXHRdrRE pic.twitter.com/kaUb5kpB4I

— unfolded. (@cryptounfolded) February 26, 2020
What's more shocking is that Zhao was able to
double 
his net worth in just a year. According to the list, the Binance founder's net worth was $1.3B just last year. The second-richest 'Bitcoin Billionaire' is Bitmain co-founder Zhan Ketuan who holds a net worth of some $1.6B as of late January 2020.
Exchange Sees Record Profits Despite Complaints
Binance and Zhao have been actively complaining about how 'unfair' the press has been in its treatment of the exchange.
[jnews_block_28 second_title="Featured Stories" header_type="heading_5″ number_post="2″ boxed="true" show_border="true"]
Repeatedly, Zhao has called out 'fake news' and even believes there should be an 'anti-FUD fund' which would be apparently run by Justin Sun and himself. Recently, the Binance CEO called for
the regulation of all cryptocurrency news
, as reported by BeInCrypto. Binance has been aggressively attacking journalists and media outlets
despite 
the exchange continuing to experience record profits. Recent media reports that Binance was not based in Malta whatsoever, especially inflamed tensions, with Zhao aggressively calling out the story.
We still have
no idea where Binance is even headquartered.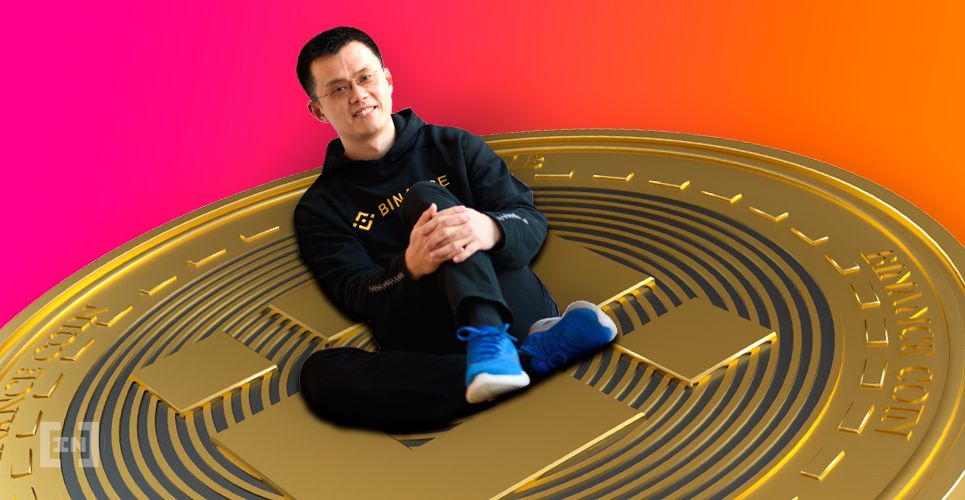 It's unfair for Zhao to criticize
l
egitimate reporting
during a time when the exchange has never done better. It's also a lot harder to take Binance's complaints about the media seriously when we now know that Zhao's own net worth has doubled in just under a year. Altogether, it seems that the exchange is doing just fine—so maybe it should just let reporters do their jobs since, frankly, it is clearly not impacting Binance's bottom line.
Disclaimer
All the information contained on our website is published in good faith and for general information purposes only. Any action the reader takes upon the information found on our website is strictly at their own risk.