The billionaire owner of the Dallas Mavericks NBA team, Mark Cuban, told reporters recently that Bitcoin is much like gold. However, he did not have especially kind words for either asset.
Gold has often been compared to Bitcoin. After all, both are considered scarce resources which can function as a kind of "store of value," depending on who you ask. It's no surprise, then, that many Bitcoin investors tend to also be gold investors.
Billionaire Mark Cuban echoed this same comparison in a recent interview with Kitco News. "They're both collectibles. The value is based off supply and demand. And the good news about Bitcoin is there's a finite supply that'll ever be created," he said. 
Cuban, however, is a known critic of gold. He says that gold enthusiasts are like a "religion" and that he "does not see it as an alternative to currency." Although Cuban is no Bitcoin bull, he has said in the past that it's worth putting some cash in it. "It's still very much a gamble," he said in 2017.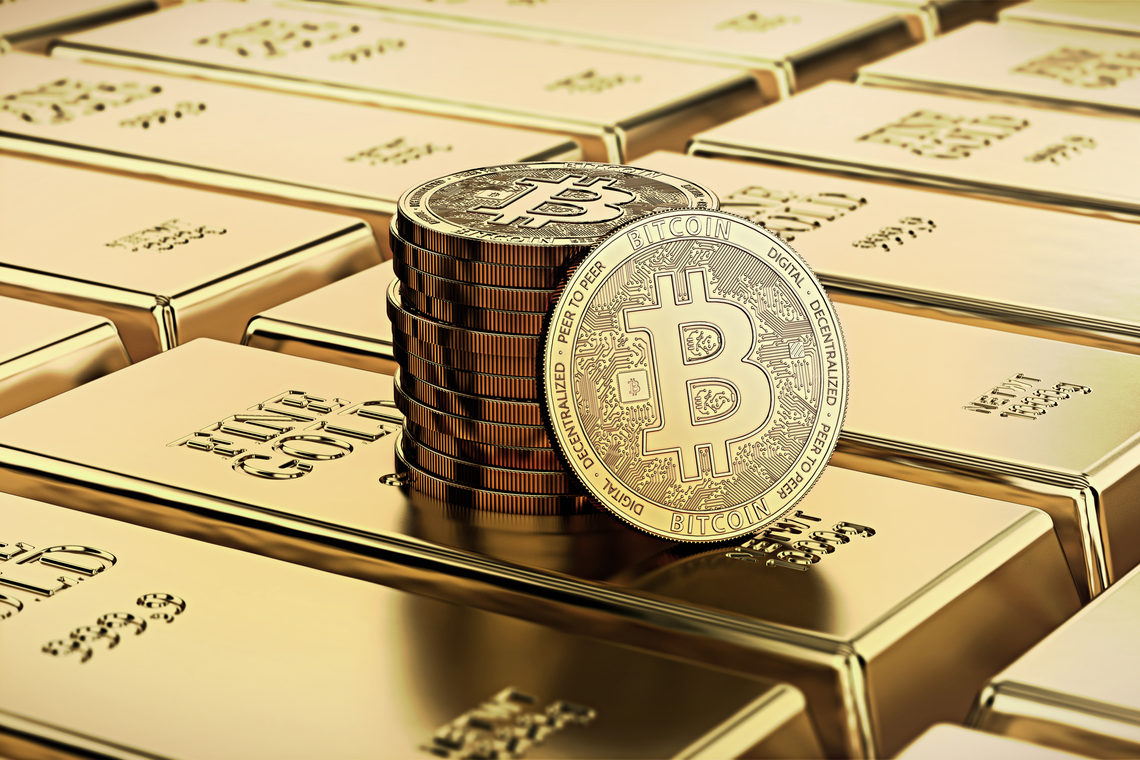 Buy Bitcoin safely and easily on our partner exchange, Paxful.
The billionaire and sports owner has previously told Bloomberg that he does, in fact, hold some Bitcoin. He has previously backed various crypto-projects, including a $20M cryptocurrency venture fund and an esports betting platform's digital token sale. Cuban seems sold on blockchain technology and has always been in emerging technologies.
While Cuban's thoughts might upset some gold enthusiasts, it's a mixed bag overall. His admission that gold is like Bitcoin could be viewed as a pejorative — after all, Cuban hates gold. Yet, he also admits Bitcoin has a "finite supply" which inherently makes it more valuable. Institutional investors seem to agree.
So, take Cuban's comments as you will. Since Bitcoin aims to be a 'store of value,' any comparison to gold is always welcome.
Do you think Bitcoin is like a better version of gold? Let us know your thoughts in the comments down below. 
If you are interested in margin trading cryptocurrencies with a multiplier of up to 100x on our new partner exchange with the lowest fees, follow this link to get a free StormGain account!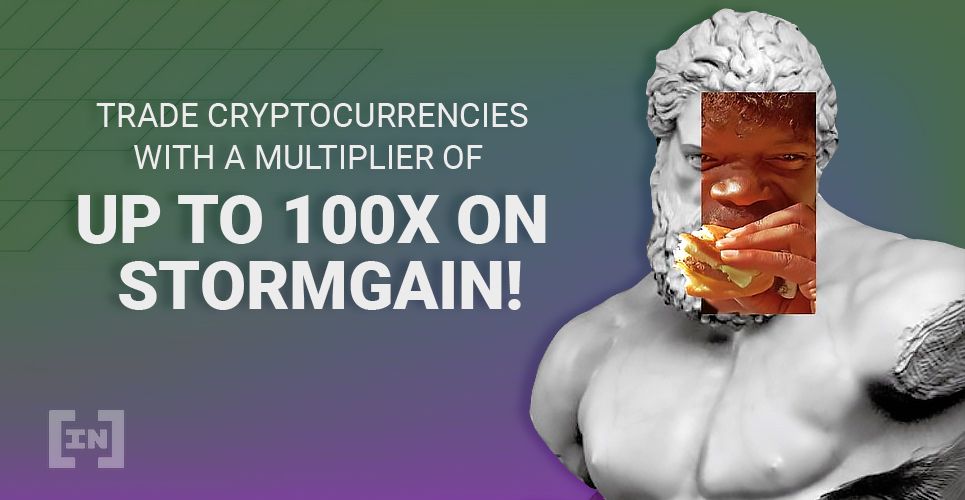 Disclaimer
All the information contained on our website is published in good faith and for general information purposes only. Any action the reader takes upon the information found on our website is strictly at their own risk.