Welcome to BeInCrypto's weekly news roundup for Feb. 22 – 26, where we cover all the interesting news that happened in crypto from Monday to Friday.
This week has been particularly eventful for crypto enthusiasts, as Bitcoin's (BTC) bull run faltered on Monday and Tuesday. This drastically affected crypto markets, triggering a massive liquidation. Despite this, some major hodlers doubled down and bought the dip.
BTC Falls
Last week, BTC breached the $50,000 threshold for the first time. It then rose to a new peak of $58,413 on Sunday, Feb. 21. From that high point, it immediately began to sell off.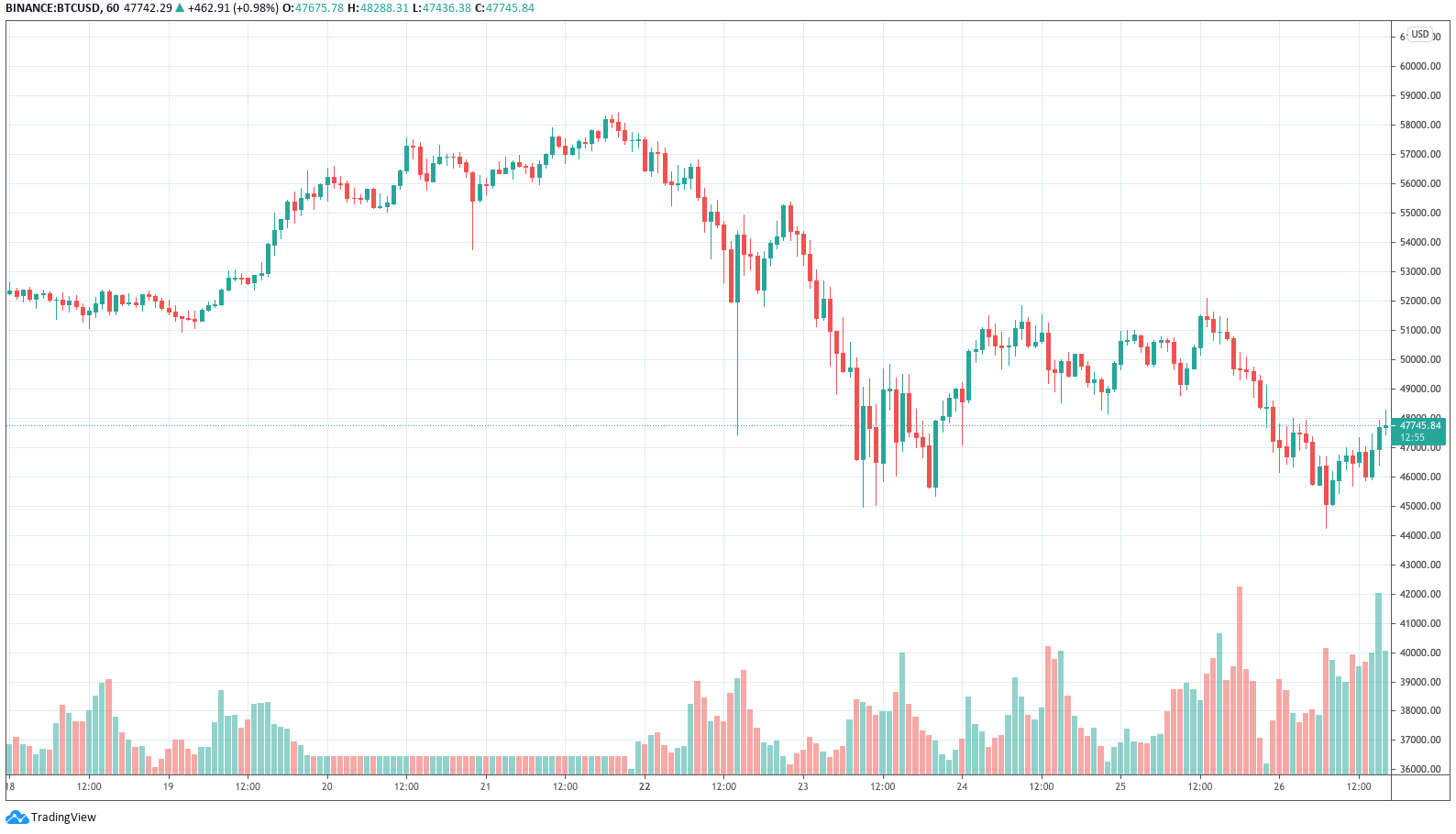 This was especially the case around 2 pm UTC on Monday, Feb. 22, when a massive candle saw the price fall all the way to $47.427. It was the largest drop in price since Tesla purchased $1.5 billion BTC.
The price fell further on Feb. 23 to $44,951. From there, it ranged between $52,000 and $48,000 for the next two days before reaching a new weekly low of $44,243 on Feb. 26.
Massive Liquidations
According to data from Bybt, the large candle on Feb. 22 triggered $3.96 billion in liquidations on exchanges. That liquidation extended to $5.64 billion across 645,278 positions.
The first wave of liquidations saw $2.41 billion worth of BTC liquidated along with $1.35 billion worth of Ethereum (ETH) and nearly $200 million of Litecoin (LTC) and Ripple (XRP) each. Other altcoins such as Binance Coin (BNB), Bitcoin Cash (BCH), EOS, Polkadot (DOT), and Cardano (ADA) added up to a total of $663 million in liquidated positions.
Decentralized Finance (DeFi) was also similarly affected. According to data from DeBank, the total value in DeFi protocols dropped from $44 billion to $36 billion, which equates to an 18% fall in just a single day.
BTC-Linked Stocks
Not only were the crypto markets affected, but also the stocks of companies who hold a large position in BTC. This includes the likes of Tesla (TLSA), MicroStrategy (MSTR), and Square (SQ).
On Monday, Feb. 22, TSLA dropped 8.5% to $697, with analysts blaming the company's large BTC holding. On Tuesday, Feb. 23, Tesla's stock dropped to around $619, the lowest it had traded since September. It is currently trading around $690.
Analyst Daniel Ives of Wedbush said that Tesla's stock price had become directly tied to the value of BTC. According to Ives, "Musk is now tied to the bitcoin story in the eyes of the Street." 
For MSTR, Monday saw its opening price gap down to $870 from a close of $962 on Friday, Feb. 19., a drop of 9.5%. The price fell a subsequent 23% the next day to a low of $664. As of Feb. 26 it is trading around $783.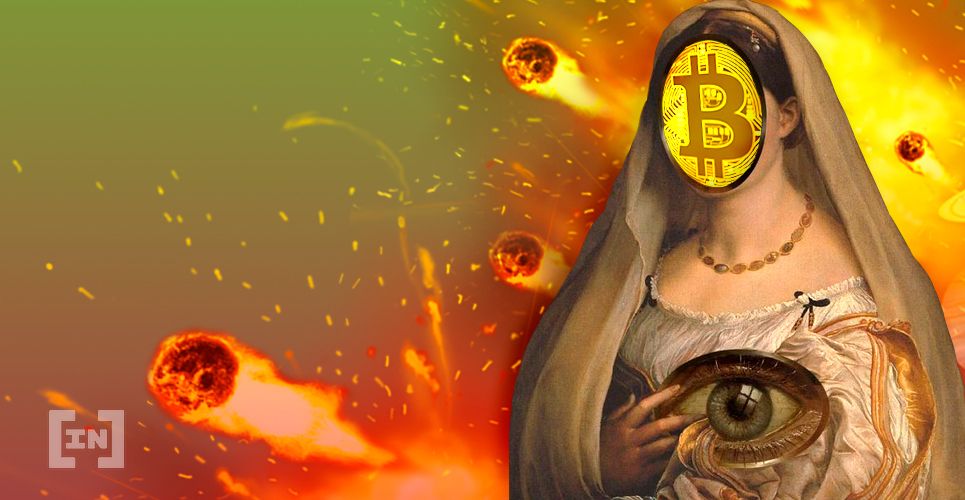 SQ saw no significant swings in its price on Monday. However, the following day its opening price had gapped down from Monday's close of $268 to $250.
Hodlers Doubled Down
Despite these market moves, the latter companies were unphased and even decided to buy more BTC during the dip.
On Feb. 23, Square Inc. announced that it had acquired an additional 3,318 BTC, which amounted to $170 million at the time.
Meanwhile, CEO Michael Saylor announced that the company had purchased an additional 19,452 bitcoins for $1.026 billion, the same day crypto analytics firm skew had highlighted MicroStrategy's nearly 50% loss since its Feb. 9 peak.
It had funded the purchase with a sale of senior convertible bonds earlier in February. Ever-confident in BTC, he told Bloomberg on Feb. 25 he would gladly issue more debt to finance acquiring even more BTC.
Tune in next Friday for BeInCrypto's latest weekly roundup!
Disclaimer
All the information contained on our website is published in good faith and for general information purposes only. Any action the reader takes upon the information found on our website is strictly at their own risk.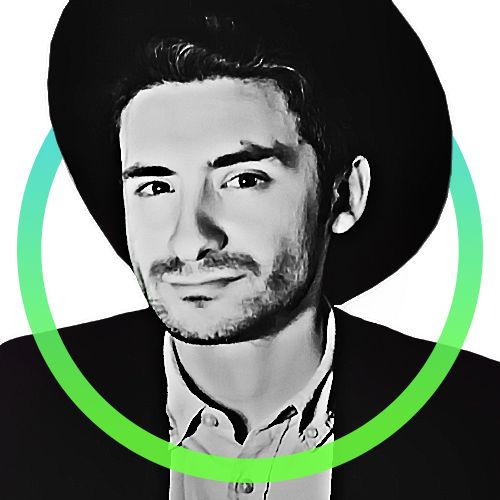 Nick is a data scientist who teaches economics and communication in Budapest, Hungary, where he received a BA in Political Science and Economics and an MSc in Business Analytics...
Nick is a data scientist who teaches economics and communication in Budapest, Hungary, where he received a BA in Political Science and Economics and an MSc in Business Analytics...
READ FULL BIO
Sponsored Sponsored