In sub-Saharan Africa, more than half of active vehicles are noxious, polluting two-strokes, used chiefly as taxis and by delivery drivers.
They use gasoline, which is bad for the environment. They produce vast amounts of carbon dioxide, which is causing the planet to overheat. And they emit particulates, which can damage the lungs.
A solution to these problems comes from Dutch entrepreneur Bob Ultee, who produces electric two- and three-wheelers designed for both taxi and delivery drivers in a two-pronged assault on poverty and pollution.
And now he has gone a stage further by embracing cryptocurrency to issue an asset-backed token.
The launch of Bobcoin raised over $12m
Bobcoin (BOBC) was launched last March as an initial coin offering with assets (ICO-WA), raising over $12m. Each coin is fully secured and backed by verified assets.
Now, a year later, existing holders of the Bobcoin will have their coins "defrosted" following a pre-sale listing on Dutch exchange Knaken. Pre-existing owners will have each token converted into 10 coins, with the price also divided in 10.
Ultee is the founder of Bob Eco, a for-profit company that leases electric motorcycles in Africa. Motorcycles make up more than half of all vehicles in Africa – around 100m of them.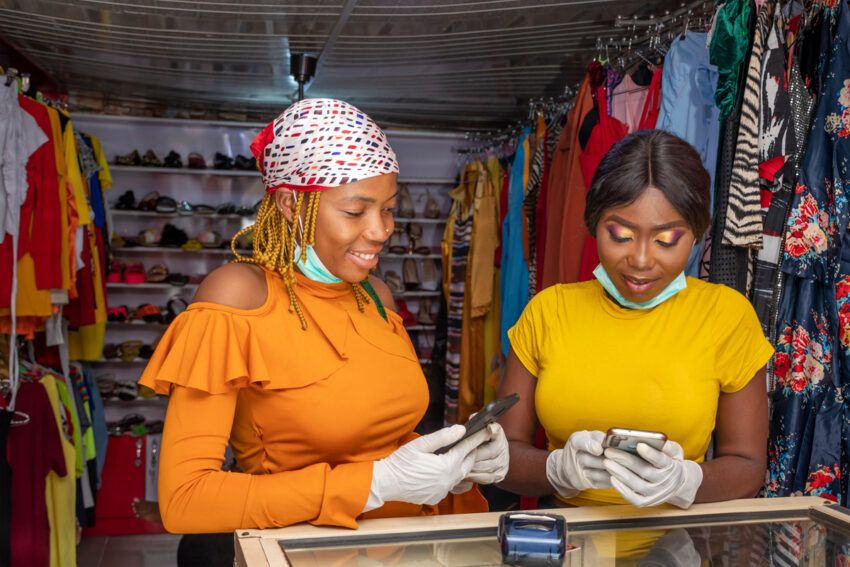 Each travels on average 100km, and in most countries in Africa, the money spent on fuel per year exceeds the cost of a new motorcycle.
The company estimates motorcycle taxi owners spend $4.40 daily on fuel and make an average daily profit of only $1.50.
The solution is electric motorcycles provided on a lease-to-own basis over a maximum term of 30 months. The package includes training, life and medical insurance, and high-quality safety gear.
And now the management of the logistics side of the operation is being committed to blockchain, which is providing auditable records that log ownership of the products, chassis and motor numbers, and GPS data showing activity of each motorcycle.
Coin holders have a stake in the company
Holders of coins receive equity in the company entitling them to share dividends.
A spokesman for the company said: "Bob Eco is supporting thousands of active motorcycle taxis, and is set to expand its fleet to over 200,000 in the next two years. The ambition is to reach 2m by the end of 2025.
"Most of our clients are men and women in their late 20s and 30s, who work six or seven days per week. They work for an average of 14 hours per day and cover 200 km. The income they generate typically supports 4.4 people."
A recent deal with China's Jincheng Suzuki has increased capacity with the aim of having 1.5m electric versions of Suzuki's MB100, the most used motorbike in Africa, delivered by 2024.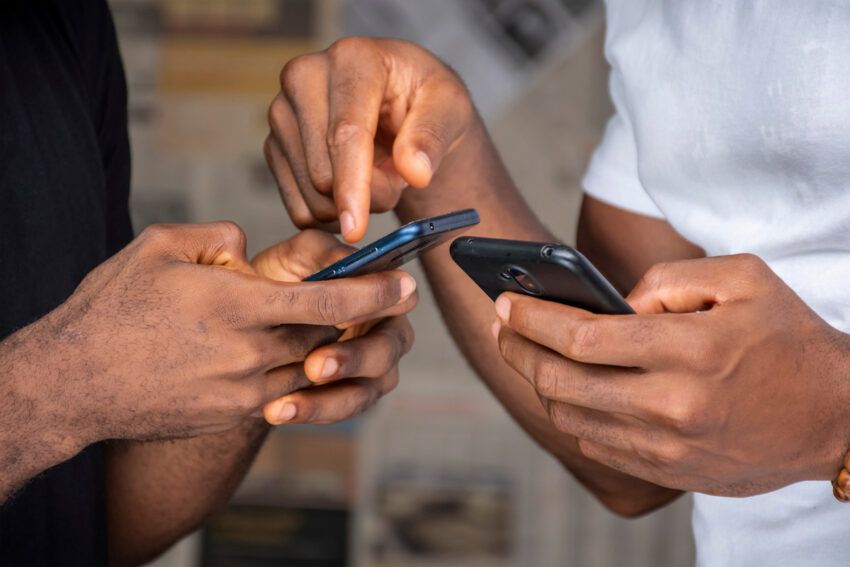 As Central Bank Digital Currencies are adopted across Africa, digital payments on the blockchain will become a fact of life. Yet with only 22% of Africans having internet access, the benefits will be lost on millions.
KamPay hopes to solve that problem with a solution called KamMobile, which could allow anyone with a mobile phone – around 50% of the population – to use blockchain technology through SMS.
Sending mobile money using blockchain will soon be an option for millions of Africans
Through a series of text messages, users will be able to set up wallets on compatible blockchains allowing them to withdraw and deposit mobile money and use peer-to-peer transactions. 
The technology is similar to the mobile money services used in Kenya, Ghana, Nigeria, and Zimbabwe, where a digital account is connected to a subscriber's phone number.
The technology aims to extend beyond traditional rural micro-lending with the hope that the lower fees incurred on blockchains will kickstart mass adoption.
The beta version of the mobile platform will be launched this quarter, with the main rollout scheduled for the summer.

Got something to say about blockchain adoption in Africa or anything else? Write to us or join the discussion in our Telegram channel.
Disclaimer
Following the Trust Project guidelines, this feature article presents opinions and perspectives from industry experts or individuals. BeInCrypto is dedicated to transparent reporting, but the views expressed in this article do not necessarily reflect those of BeInCrypto or its staff. Readers should verify information independently and consult with a professional before making decisions based on this content.