At the recent annual Mansion House gathering, Bank of England Governor Mark Carney said that the bank was taking on some new initiatives to push it into the digital economy. One of the key focuses will be how to best address Facebook's new cryptocurrency, Libra.
In his recent address at Mansion House, the central bank's leader said that the UK is a "long way behind" other nations in this regard. If unaddressed, Carney warned that inefficiencies could further hurt small businesses, the adoption of cloud technology, and big data infrastructure. One of the main focuses of his speech, however, was Facebook's new cryptocurrency. Carney
told reporters
that the central bank was keeping "an open mind" on Libra, but definitely not an "open door." Its ambitions, he said, will be "systematically important" if it ends up achieving them. Facebook's cryptocurrency could allow for easy cross-border payments at little-to-no cost. Ultimately, Carney says, Libra could very well allow for improved financial inclusion. However, this all hinges on the fact that central banks must do its part in establishing prudent regulations. Consumer protections must also be considered, along with strict anti-money laundering (AML) standards, as Carney mentions. The news comes at a time when
other G7 nations have actively been considering coordinating their efforts to tackle cryptocurrency regulations
.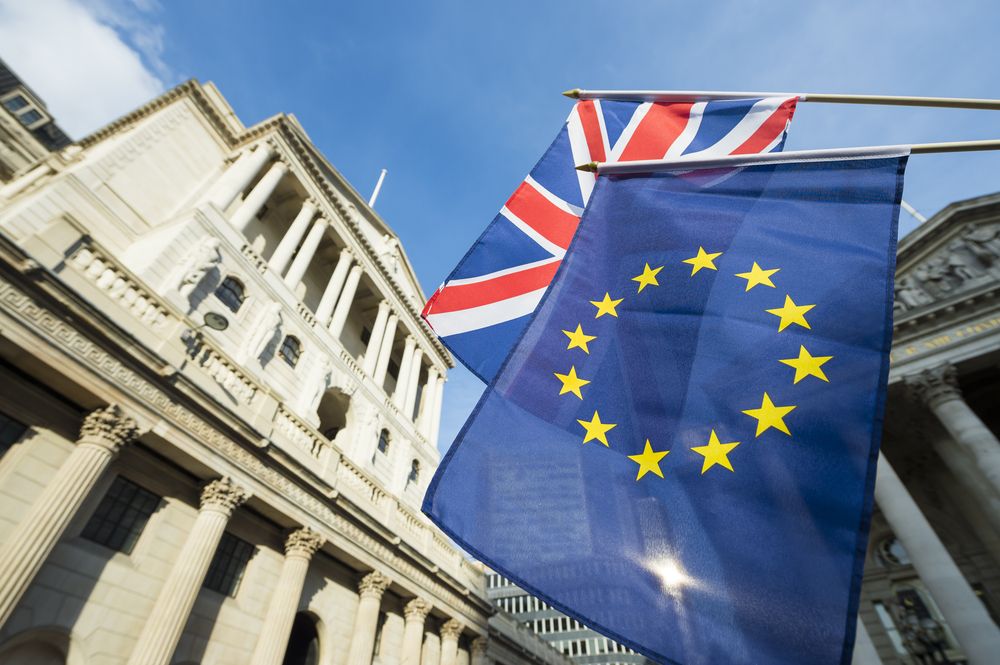 The reason the digital economy is hot on the agenda for England's central bank is that it's become an unavoidable topic. According to Carney, the use of cash has declined from two-thirds to one-quarter in just the past decade. Moreover, technology has to be implemented to more properly track transactions and payment processing.
Do you believe the Central Bank of England will issue clarity on digital assets sometime this year? What do you think of Carney's comments? Let us know your thoughts below. 
Disclaimer
All the information contained on our website is published in good faith and for general information purposes only. Any action the reader takes upon the information found on our website is strictly at their own risk.