The much-hyped Bakkt futures and custodial exchange seems to have dropped off significantly in traded contracts compared to its opening week. The exchange is trading just a measly 50 BTC (~$400,000) in daily futures contracts at the time of writing.
The Intercontinental Exchange-backed Bakkt was touted for over a year as being the necessary catalyst for a wave of institutional money to pour into Bitcoin. Its launch was hyped as one of biggest events for Bitcoin, and the first time a futures exchange would be settling contracts directly with BTC.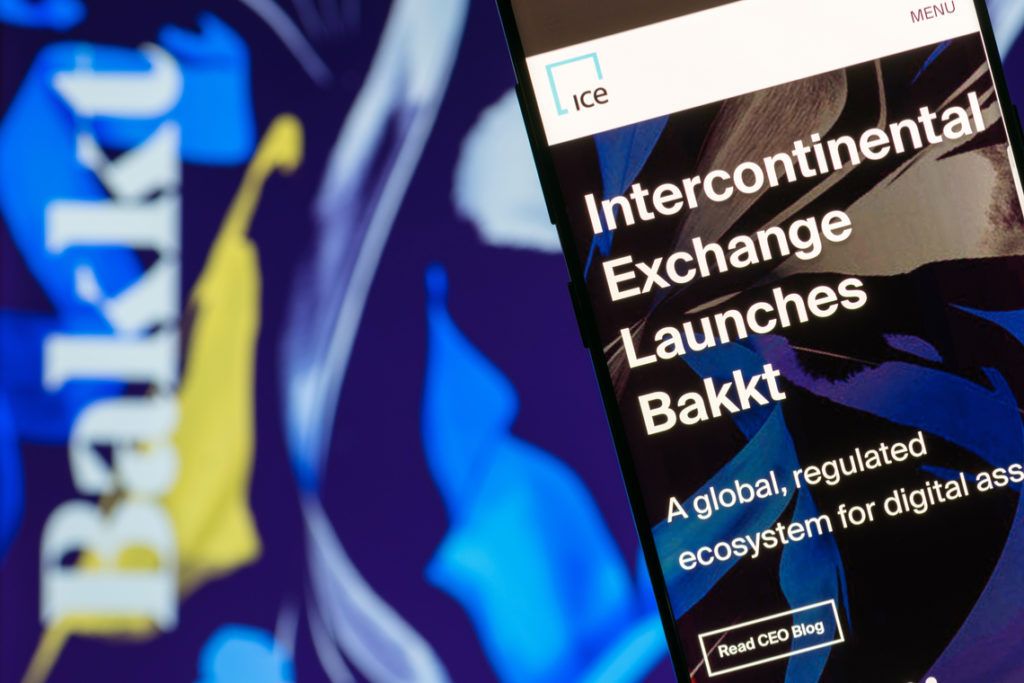 The idea was something quite new to this young market, but it nonetheless seems like there is little actual interest behind all the hype. Last week, daily-traded contracts in BTC plummeted on the exchange with volume dropping to around 50 BTC per day (~$400,000). This is roughly a third or so of its average volume since its opening week when it had 150 BTC or so daily trading volume (with some fluctuations).
According to the Bakkt Volume Bot, it seems that Bakkt has managed to lose around two-thirds of its trading volume since its opening week. It has flatlined to trading around 50 BTC per day.
Last Friday's Bakkt Bitcoin Monthly Futures:

💸 Traded contracts: 50 (+2%)
📈 Day before: 49
🚀 All time high: 166

Follow @BakktBot for realtime updates. pic.twitter.com/LYue7ljlMq

— Bakkt Volume Bot (@BakktBot) October 7, 2019
Expectations for Bakkt have likewise plummeted, despite some claiming that this is only 'the beginning.' The first week for the institutional exchange saw around $5.8M in trading volume. That's quite significant, although less than expected. Now, this number has been slashed even further with the past week posting roughly less than $2M in trading volume for the week. To put it in perspective, that's only about $400,000 daily trading volume.
So, where are these so-called institutional investors? It's becoming increasingly clear that this idea was based on mythology because, frankly, those investors who wanted to buy Bitcoin could have already done so quite easily.
Bakkt set its own expectations high, so it has every right to be criticized for rapidly approaching becoming irrelevant to the Bitcoin market. Analysts at JP Morgan have also said the exchange's launch likely even prompted Bitcoin's double-digit drop, a controversial takeaway which may leave Bakkt with more angry detractors than fans.
In short, Bakkt will need to need to really step it up if it wants to justify all the hype it made for itself for the past year.
Do you believe that Bakkt will nonetheless be successful? Is this just a hiccup or is the exchange really struggling? Let us know your thoughts below in the comments.
Disclaimer
All the information contained on our website is published in good faith and for general information purposes only. Any action the reader takes upon the information found on our website is strictly at their own risk.