Ocean Protocol, a data-sharing blockchain, has successfully delivered a decentralized proof-of-concept (POC) for Mercedes Benz manufacturer Daimler.
Singaporean blockchain, Ocean Protocol, has completed a pilot project in collaboration with automobile giant Daimler AG. The trial explores "decentralized data orchestration" within Daimler's internal manufacturing hubs and externally with its service partners. The pilot involves Daimler's southeast Asian arm which will monetize the company's data using decentralized solutions. The POC tested onboarding, user authentication, and data sharing while ensuring
security
and allowing participating companies to maintain data control. Announced on Tuesday, the
collaboration
noted Daimler's "clear vision on how blockchain technology can unlock data sharing and make operations more efficient," Bruce Pon, Founder of Ocean Protocol stated.
"We believe in the power of Blockchain to unlock the value of data in a decentralized way," Hartmut Mueller, Vice President of IT Technology & Cross Functions at Daimler AG, added. "On our journey towards a data driven company this collaboration with Ocean protocol enables us to build a secure enterprise B2B data marketplace to monetize and put data to work".
Pilot Uses 'Compute-to-data': Unlocks Private Data While Preserving Privacy
The pilot leveraged all of Ocean's solutions, including the company's blockchain network, access control, data discovery, decentralized storage, and its recent release –
Compute-to-Data
. Launched in May, Ocean's Compute to Data solution allows secure sharing and the buying and selling of data while preserving privacy. It allows 3rd parties to "run specific compute jobs" while maintaining data privacy.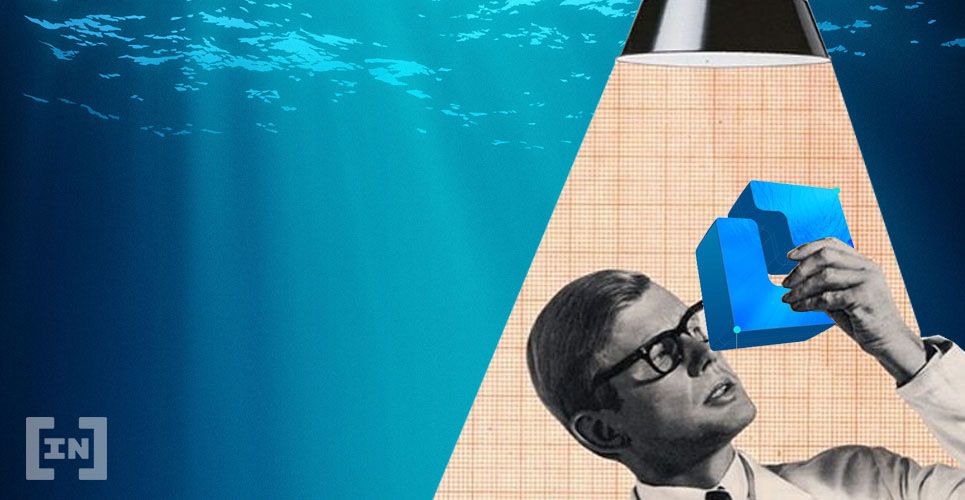 Frank Schur, a senior technology manager for Daimler's Singapore manufacturing hub, said:
"The Decentralized data marketplace is an interesting proposition and gives us an exciting opportunity for aggregation of data with a clear compensation approach. Using Ocean Protocol, we want to implement this in a secure and transparent way".
Blockchain Isn't New for Daimler
Decentralized tech is more than a buzzword in the automotive sector, and Daimler has been leveraging it in more than one way. The company's
Blockchain Factory
, established in 2018, has been working on ways to use blockchain for new processes at Daimler Mobility. The initiative evaluates blockchain's potential for payment systems, data sharing and security, and token systems, among others. Another project by Blockchain Factory,
Mobility Blockchain Platform
(MBP), aims to sustainably optimize booking and process invoicing for mobility solutions. When it comes to supply chain management and transparency,
Mercedes-Benz Cars
is also prototyping a blockchain network in collaboration with cloud-based contracts company Icertis. The prototype will open "new ways to make purchasing processes simpler and safer". It reportedly also allows transparent mapping and a better understanding of the entire supply chain.
Disclaimer
All the information contained on our website is published in good faith and for general information purposes only. Any action the reader takes upon the information found on our website is strictly at their own risk.