After following through with his promise to launch the Atari Token, the public sale for which is slated for Oct. 29,  CEO Fred Chesnais has shared his thoughts about the market opportunity with BeInCrypto.
Iconic gaming brand Atari ushers in a bit of nostalgia for many gamers, having had a hand in creating the gaming culture with its
2600 console for games
like Pac-Man and Ms. Pac-Man, Donkey Kong, Space Invaders and many others. The company is also readying the launch of its first hardware launch in two decades, which BeInCrypto
covered here
. Atari, however, isn't living in the past and has also announced the public sale of its Atari Token, which will begin on Oct. 29 on Bitcoin.com. Atari chief Fred Chesnais spent some time with BeInCrypto to discuss the public token sale and the company's role in ushering in a new generation of gamers into the cryptocurrency space.
Q&A With Fred Chesnais
BIC: Do you have any indication of what user demand for the Atari Token is like?
Fred Chesnais: "We're highlighting the expansive use cases and working on exchange listings so we're expecting a great response and reception of the token."
BIC: Do you have bigger plans for the coin beyond Atari games?
Fred Chesnais: "Unlike most tokens that have been rolled out in the gaming space, we don't want to make the Atari Token constrained to a single platform, but rather expand its use cases as much as possible. We strongly believe that a brand like Atari can popularize blockchain gaming and become the token of reference in the industry. "Therefore, we have signed multiple partnerships to expand the Token's use cases. We also believe that the major opportunity lies not only inside games but outside games. The interactive industry is already decentralized in some way. You have game studios in Canada, content creators in Asia, testing done in Africa; and the Atari Token could be used to integrate an up and coming workforce to find professional opportunities within the industry. This is the future of Work."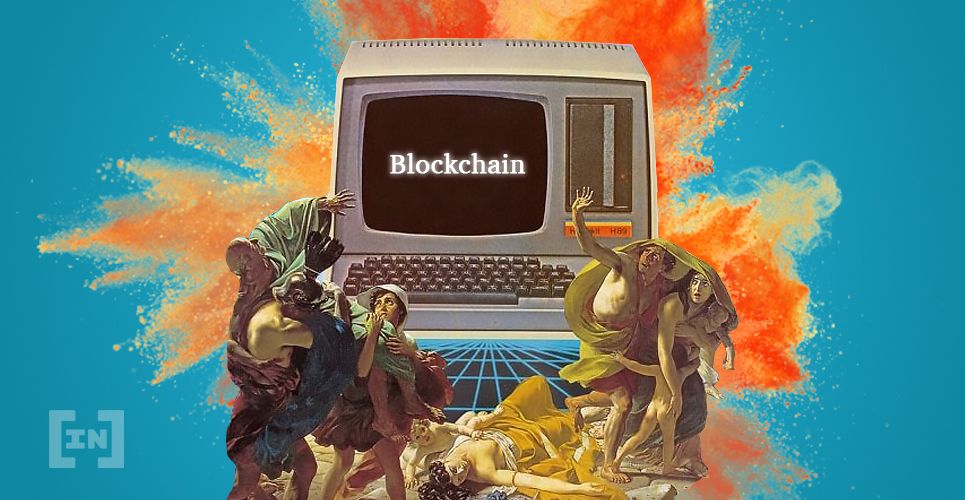 Stablecoin, Crypto Adoption and Corporate Strategy
BIC: What about the Atari
stablecoin
that
reports
have alluded to? How will it be used?
Fred Chesnais: "The Atari coin is in our roadmap and will be rolled out in the medium term. Some gaming experiences, especially those of real money games, are more tailored to the use of a stablecoin than a volatile token. Although the Atari Token allows for governance rights and broader use cases, we think having a dual token strategy in which players can decide which to use will better answer the needs of a greater audience."
BIC: Do you expect that Atari Token will bring more people into the cryptocurrency space?
Fred Chesnais: "Gaming is one of the most viable use cases for blockchain and we're often seeing trends of gamers being early adopters of technology, so we definitely see Atari token as a way to bring gamers into the world of blockchain."
BIC: Companies have been buying up bitcoin for their own balance sheets and as a treasury reserve asset. We've seen MicroStrategy and Square become first-movers on this trend. Does Atari have any similar plans?
Fred Chesnais: "Being a listed company, you have to take care of the assets of the company. This is not your money. I understand the rationale for a company to buy crypto when considering a very long period of time and assuming you do not need the money. For Atari, I believe we can re-invest the cash in our own business to make it grow and over-perform the crypto-currency market. This is all about the return on investment. "Thank you for your time!"
Disclaimer
All the information contained on our website is published in good faith and for general information purposes only. Any action the reader takes upon the information found on our website is strictly at their own risk.