In a disclosure published Feb 15, 2019, Apple has reinforced its commitment to ensuring the minerals it uses for manufacturing is free of armed conflict as well as environmental and social risks.
The report
, submitted to the SEC, is meant to represent Apple's attempt to ethically mine minerals such as Cobalt. Notably, the company suggested an integration of blockchain technology in the mineral supply chain process to improve transparency and quell human rights abuse concerns.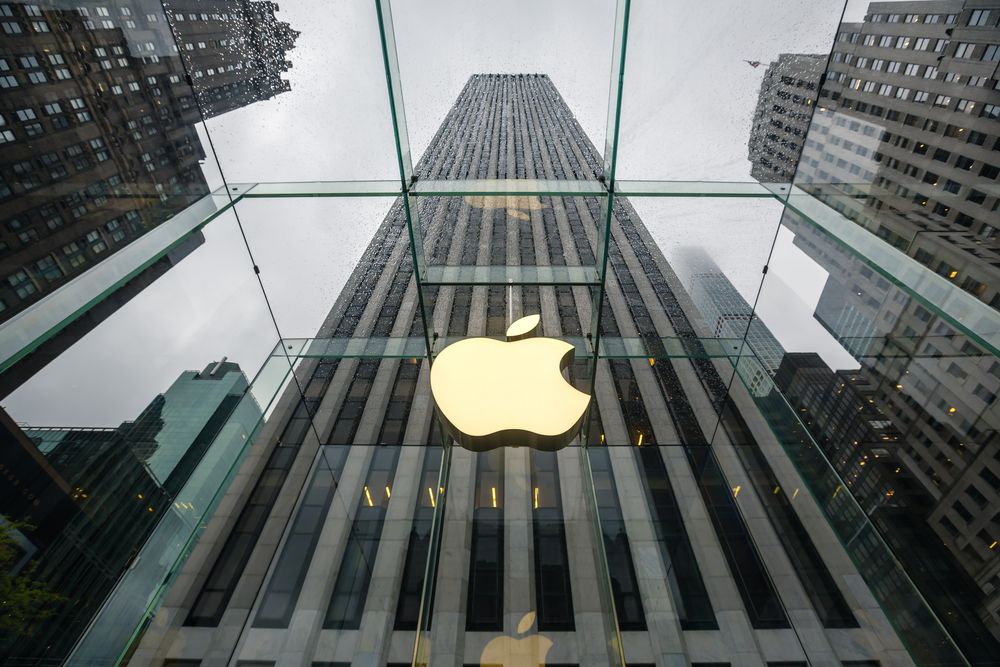 Obtaining Conflict-Free Cobalt
Apple and other tech companies recently came under increased international scrutiny when a Fortune report published Aug 23, 2018, revealed that two-thirds of the world's cobalt is mined in the Democratic Republic of Congo (DRC) under inhumane conditions. While the company had already taken measures towards identifying offending parties, it continued to work with suppliers from the DRC. In its report, Apple said that its strict supplier standards ensure that it only obtains minerals that do not directly or indirectly financially contribute to armed conflicts and human rights violations. To that end, it stopped working with five smelters and refiners that were not willing to cooperate with audits or failed to meet Apple's standards on responsible sourcing. The company also said that it is willing to go beyond the minimum set requirements and internationally accepted due diligence standards in order to protect people at various stages in the supply chain. Apple also funded a state-approved program to train young individuals for non-mining related jobs. Fortune reported that around 100 teenagers were being taught a host of money-making vocational skills, including carpentry, catering, and phone repair.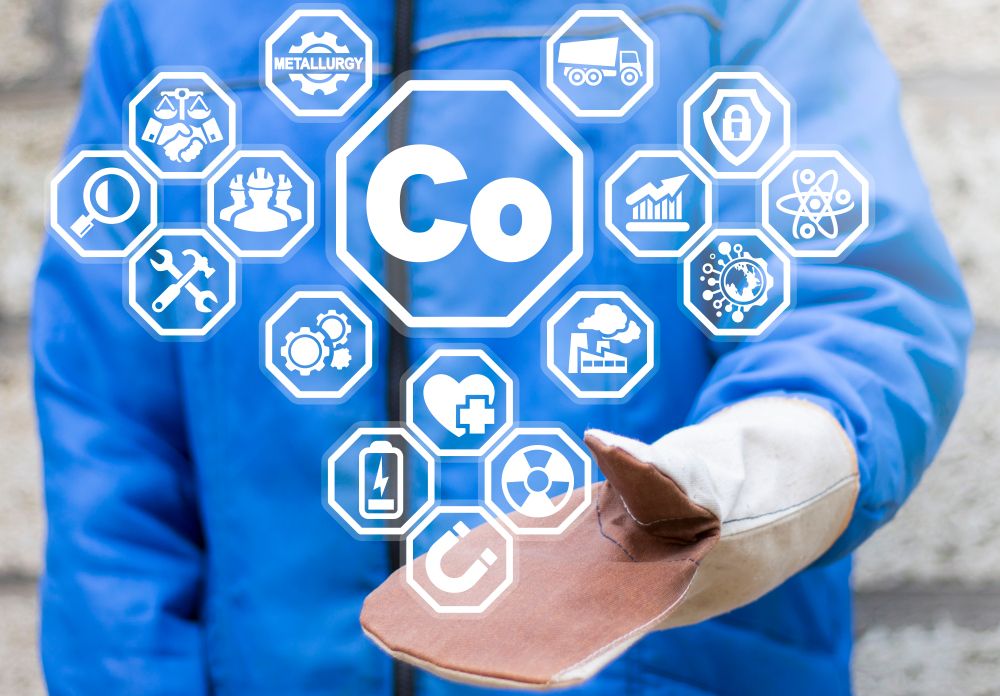 Blockchain to the Rescue?
Given that Apple, and a number of other technology companies, are members of the Responsible Business Alliance's Responsible Minerals Initiative (RMI), they each have an obligation to respond to alleged human rights violations and maintain a clean track record. To achieve this goal, the consortium agreed on the
use of blockchain technology
to track all steps of the supply chain process. RMI's Blockchain Guidelines were first published in March of 2018 and included specific directions on the
integration of distributed ledger technology
within the supply chain process. In its report, Apple said that it contributed significantly to these guidelines, suggesting that it is a key participant. Notably, however, Apple did not include any specifics on how it will be using blockchain technology to increase accountability and ensure a 100 percent conflict-free supply chain. Concerns, however, on the viability and transparency of a blockchain solution continue to persist, given that supply chain-related blockchains can be easily manipulated. For manual control and input to be eradicated, Apple will have to ensure dedicated logging hardware and internet connectivity at mines, both of which are relatively hard to come by in the DRC.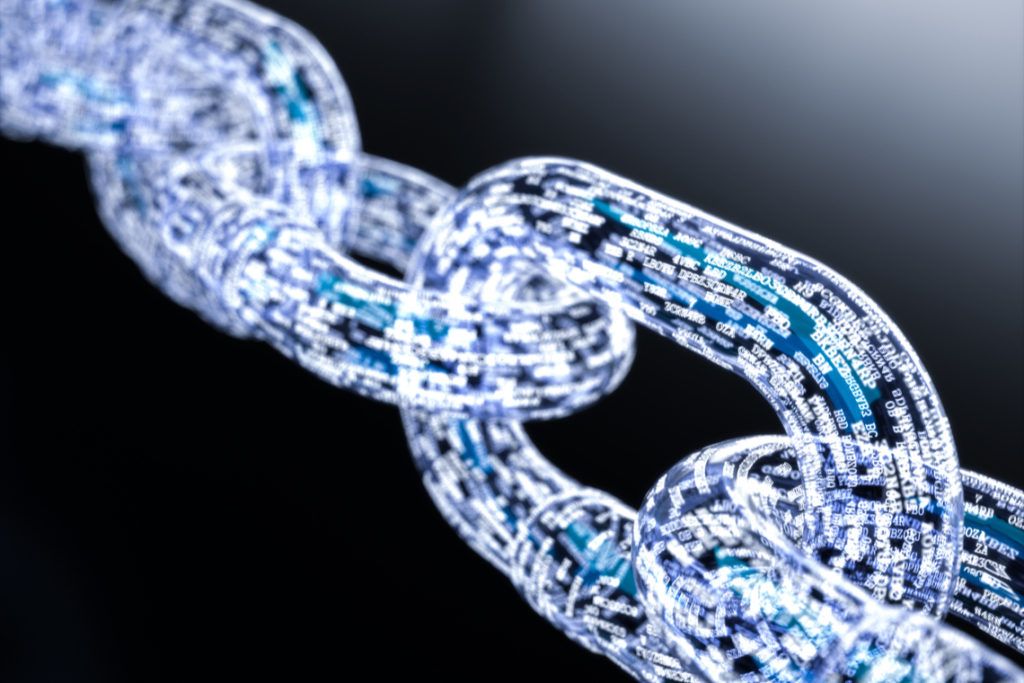 Do you think blockchain can help alleviate concerns surrounding the Cobalt supply chain? Let us know your thoughts in the comments below!
Disclaimer
All the information contained on our website is published in good faith and for general information purposes only. Any action the reader takes upon the information found on our website is strictly at their own risk.