Are you sure you know everything about what's been happening this week? Here are the answers to BeInCrypto's weekly quiz, which will help you stay on top of what's happening right now.
1. Which global payments giant announced they would start settling transactions with USD Coin on Ethereum?
Answer: Visa
Visa announced it would allow the use of the USD Coin (USDC) stablecoin to settle transactions on its payment network. The company is launching a pilot program with payment and crypto platform Crypto.com, with plans for more partners later this year.
2. What was the total value of crypto-related mergers and acquisitions in 2020?
Answer: $1.1 billion
According to a recent report written by PricewaterhouseCoopers, crypto-related mergers and acquisitions were valued at $1.1 billion in 2020, a record high. The analysts expect this to increase in 2021.
3. Which Middle Eastern country has published a consultation paper proposing the regulation of security tokens?
Answer: United Arab Emirates
The Dubai Financial Services Authority (DFSA) published a consultation paper, in which it proposes several mechanisms through which to regulate security tokens in the Emirate.
DFSA CEO Bryan Stirewalt stated, "Our proposals promote and facilitate innovation, while also protecting consumers, addressing market integrity and mitigating ML/FT and other risks."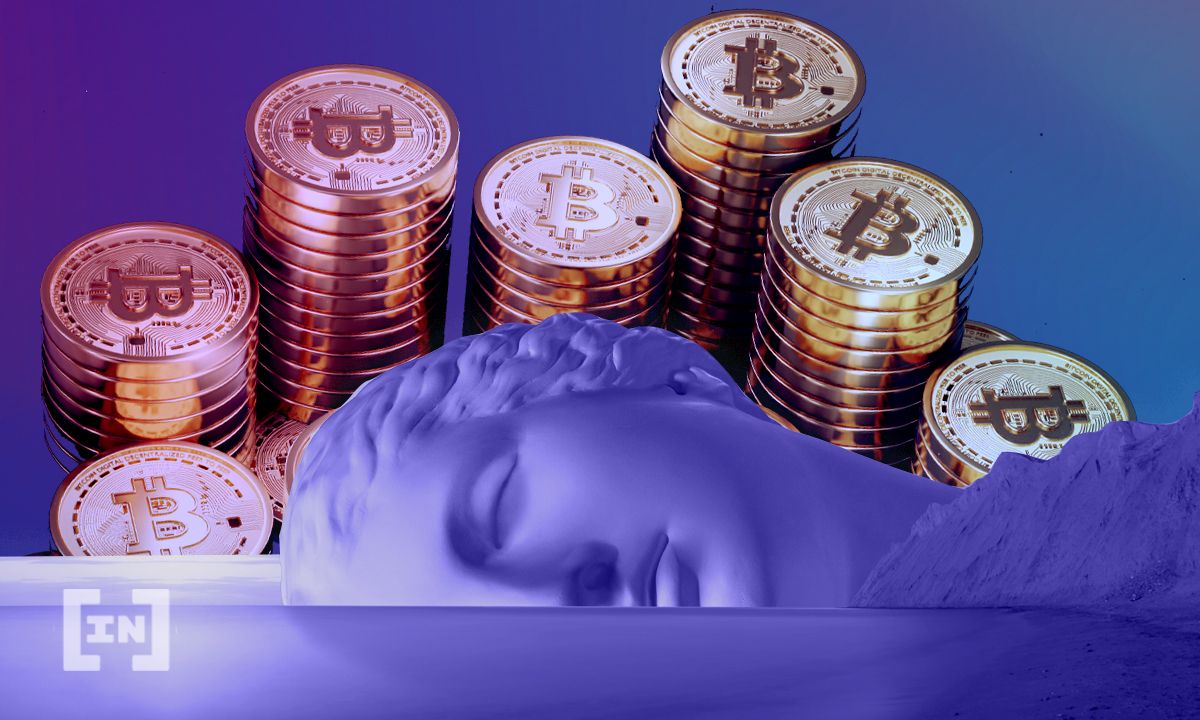 4. Which decentralized platform has the SEC charged with illegally selling securities in its latest effort to crack down on crypto?
Answer: LBRY
The U.S. Securities and Exchange Commission (SEC) has charged decentralized video sharing platform LBRY with violating securities laws, saying that the company had conducted an unregistered securities offering.
LBRY denies the charge.
5. Another global payments giant announced it would allow customers in the United States to buy items using their cryptocurrency holdings this week. Who?
Answer: PayPal
PayPal will allow customers in the U.S. to use their cryptocurrency holdings to pay online stores across the world.
In an article released before the official announcement, Reuters reported that PayPal would let users pay with bitcoin (BTC), ether (ETH), bitcoin cash (BCH), and litecoin (LTC). The mechanism is called "Checkout with Crypto." 
6. In the NFT space, world-famous hip-hop rapper Snoop Dogg announced his first NFT collection. What is it called?
Answer: "A Journey With the Dogg"
Snoop Dogg announced that his first non-fungible token (NFT) collection titled "A Journey With The Dogg" was set to drop on April 2. The collection is said to include original tracks from Snoop.
One titled "NFT" is centered precisely around the recent trend. Along with the tracks, artworks inspired by Snoop's life were set to be included in the drop.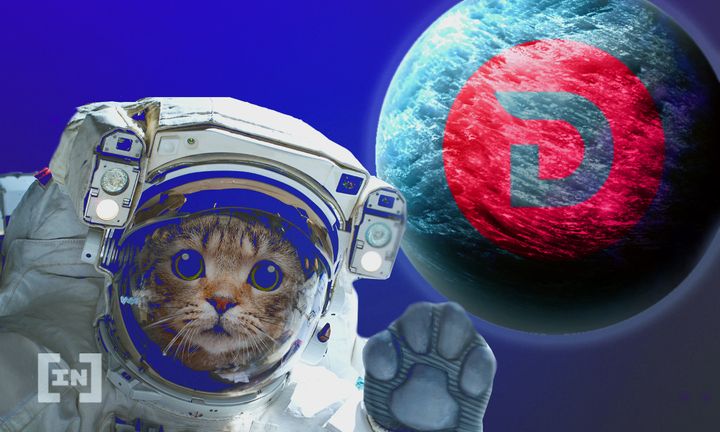 7. Which global exchange platform revealed plans to launch "affordable" bitcoin futures, this week?
Answer: Chicago Mercantile Exchange (CME)
The CME Group will launch a micro bitcoin futures contract from May 3.
These contract values will be based on 10% of one bitcoin. This is a cost-effective solution to hedging with the cryptocurrency, which has shot up in price by over 1,000% since last year.
8. Another Wall Street bank hopped on the cryptocurrency bandwagon, offering bitcoin investments to wealth clients. Who?
Answer: Goldman Sachs
The investment bank aims at ultimately offering a "full-spectrum" of investments in bitcoin and digital assets, "whether that's through the physical bitcoin, derivatives or traditional investment vehicles." 
9. Which top crypto exchange will go public in April after the SEC approved its listing application?
Answer: Coinbase
Coinbase announced that its registration statement with the SEC had been declared effective, paving the way for a direct listing in April.
The San Francisco-based exchange has been conducting private sales of shares in the weeks prior to this post, which led to a valuation of a staggering $90 billion.
10. Finally, which famous kids television show hinted at entering the cryptocurrency space as part of an April Fools' day joke?
Answer: Teletubbies
One word: TubbyCoin
Disclaimer
All the information contained on our website is published in good faith and for general information purposes only. Any action the reader takes upon the information found on our website is strictly at their own risk.