There are numerous types of hardware wallets, but the Tangem Wallet is unlike anything out there. The Tangem Wallet card is a sophisticated NFC crypto hardware wallet that prioritizes privacy and convenience over security.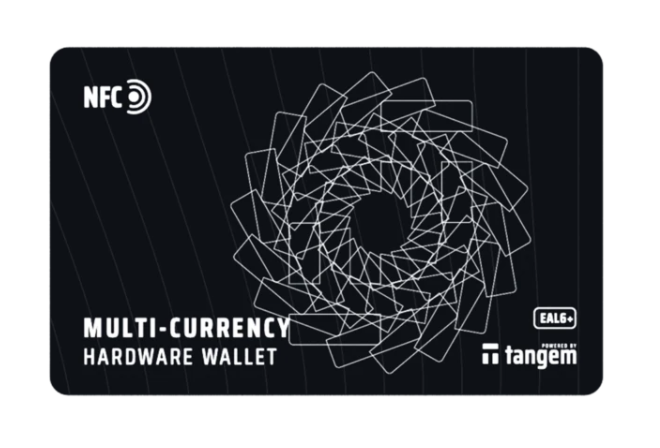 Getting Started
Activating the cards is quite a simple process — all you have to do is tap the card to the phone and voila! The card will be activated within seconds.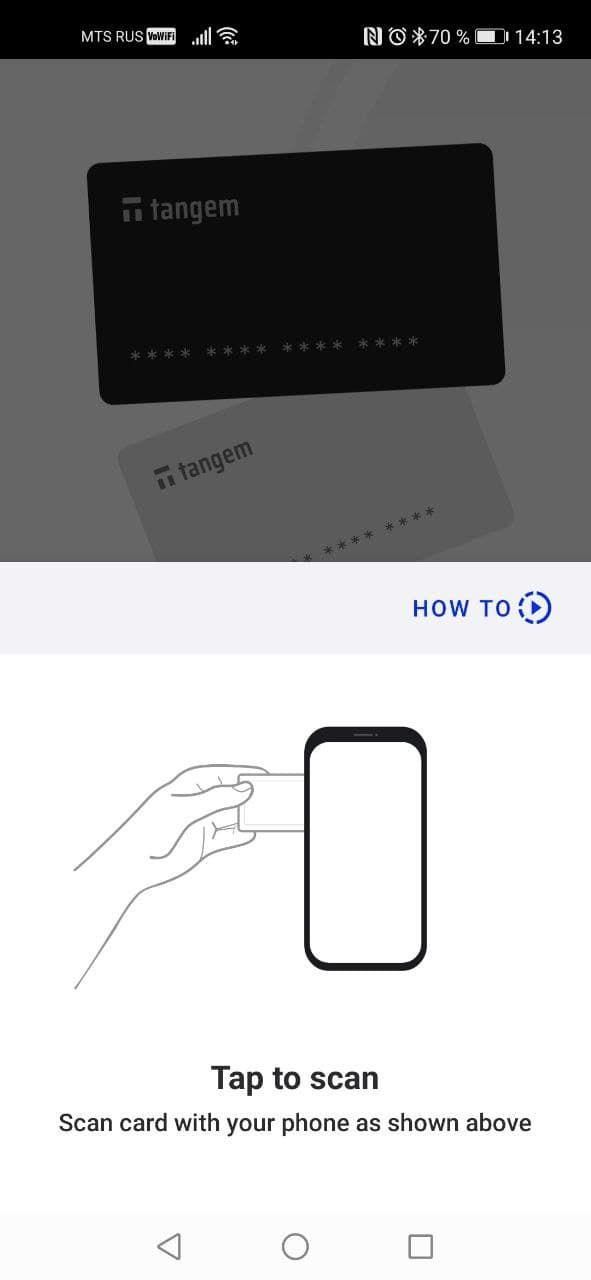 Creating a backup is also relatively straightforward — the backup process can be finalized by tapping the card against the app until the operation is complete, as can be seen in the pictures below.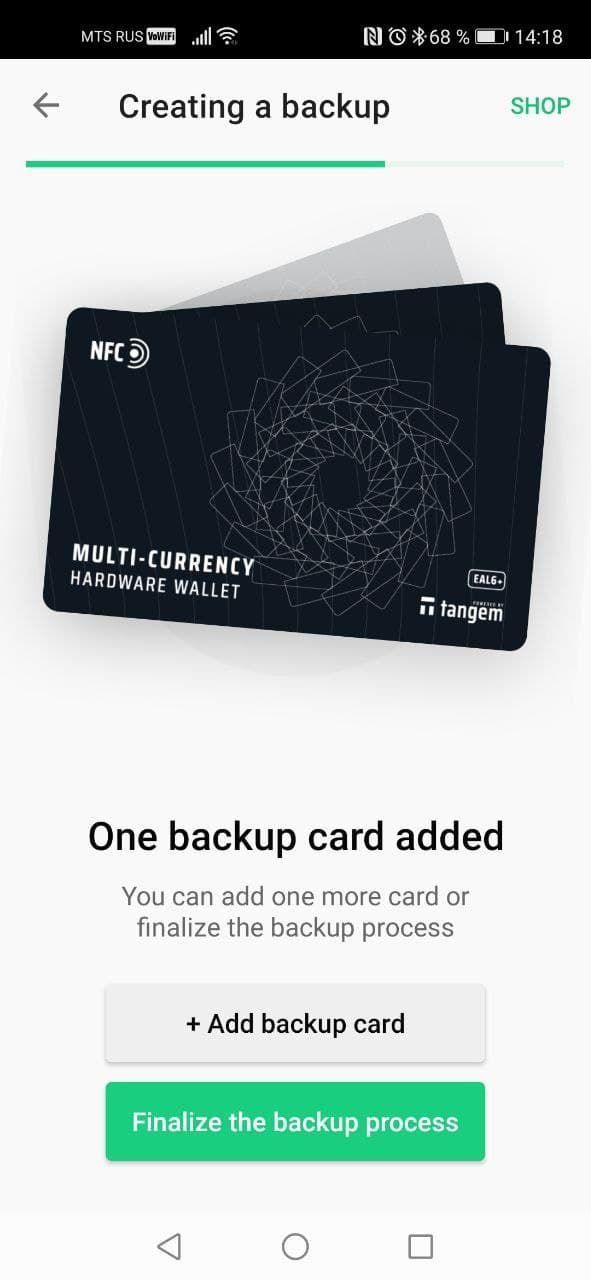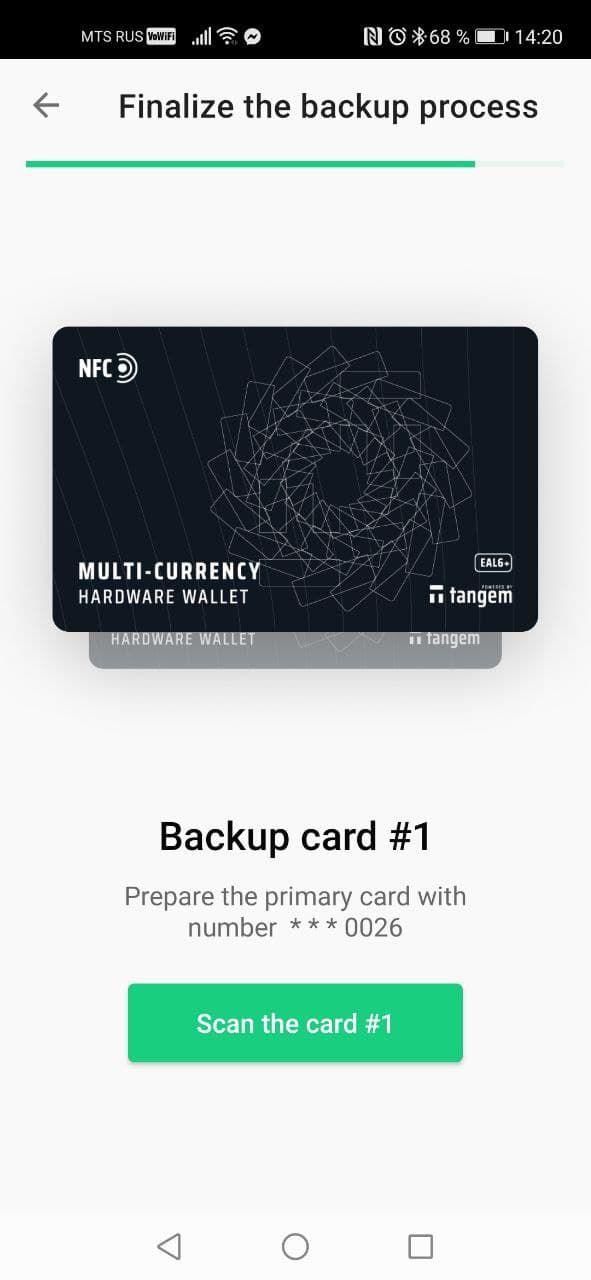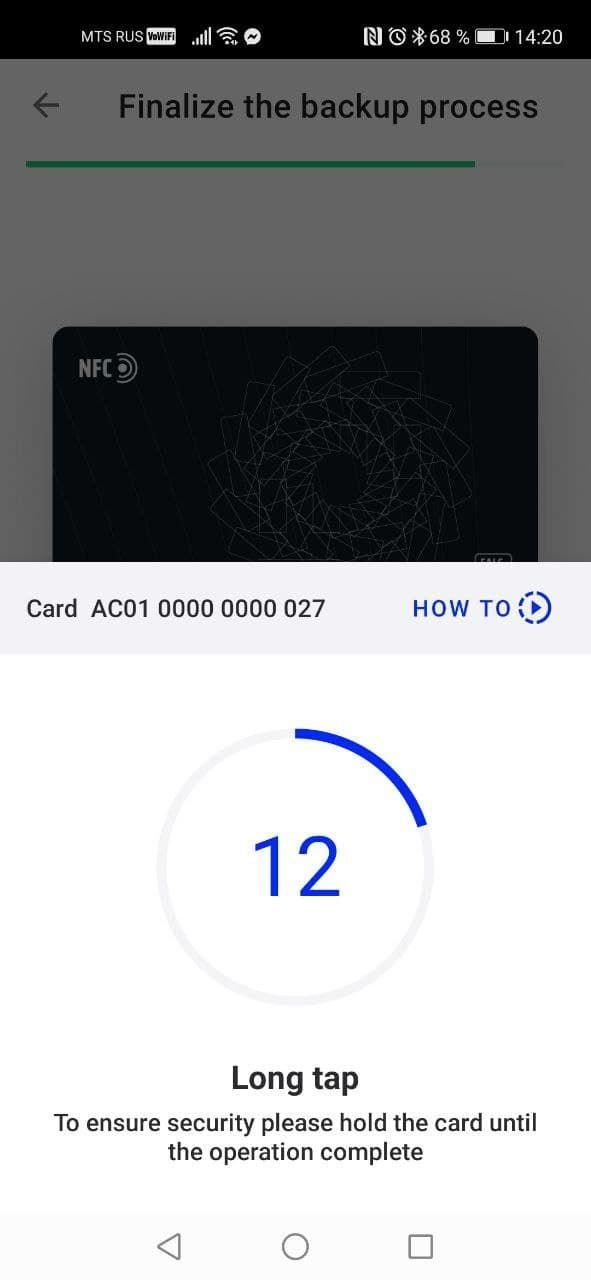 However, one important thing to consider is that you cannot add more backup cards once the backup process is completed so be sure to add all the backup cards you need before finalizing the process. This actually works quite well as a security feature since it effectively prevents malicious actors from adding a backup card without the owner's knowledge.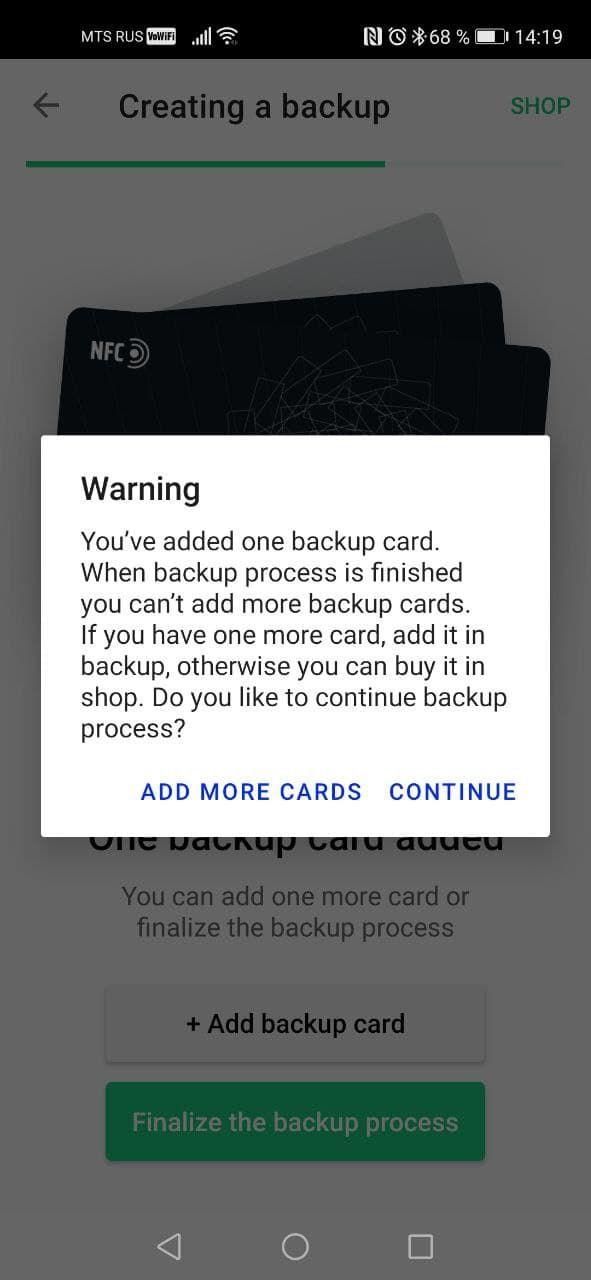 Transferring and managing crypto is also just a tap away. You can view the status of your crypto holdings without any hassle by using the app as can be seen in the picture below.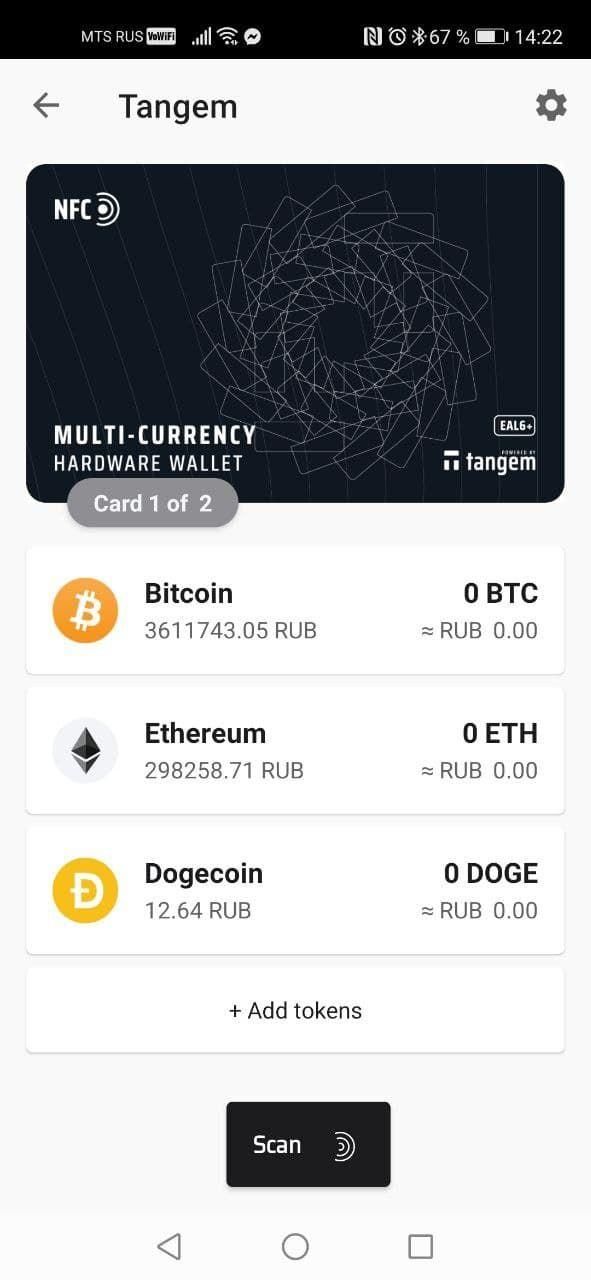 Moreover, buying and transferring crypto is very quick, simple, and secure. You can simply buy crypto and transfer it to whomsoever you want without ever having to leave the Tangem App.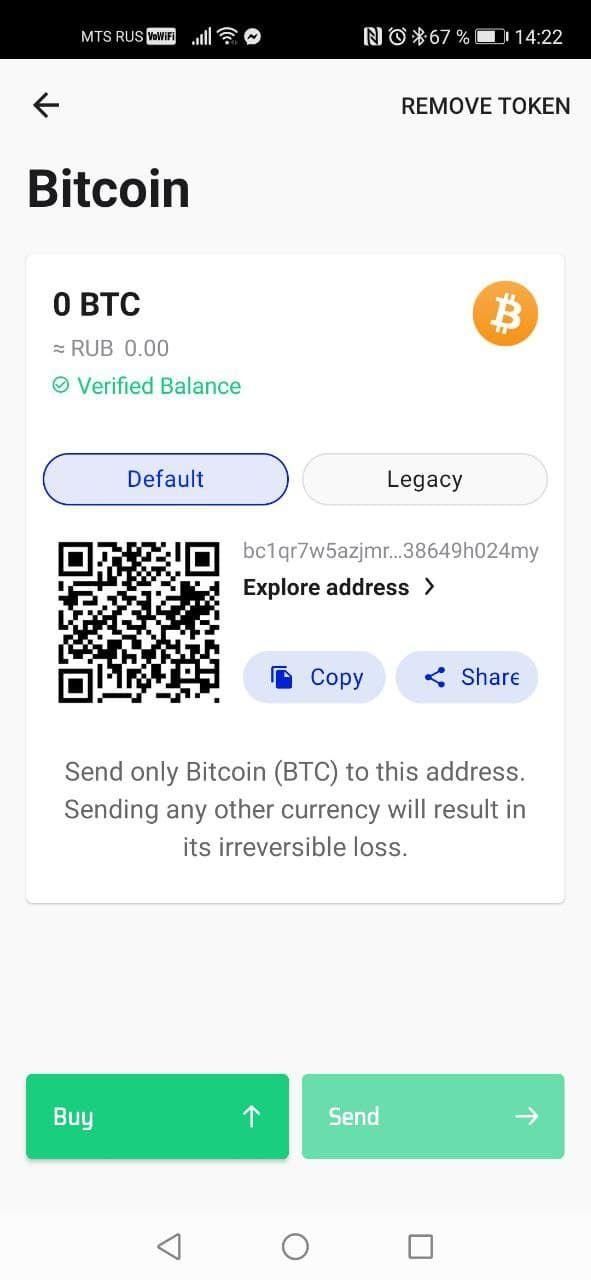 Tangem Wallet pros explained
Reliability: The card is based on a highly secure Samsung element, and if properly preserved, the wallet can withstand temperatures ranging from -35 to 50 degrees Celsius for up to 50 years. In fact, the card is so durable that it is one of the few hardware wallets to have received an IP68 certification — thus proving it to be one of the most durable cards in the market. The wallet is also thoroughly checked at every stage of manufacture to guarantee that it is flawless. I may even go so far as to call it the epitome of simplicity and security because of its ease of use and a high degree of security.
Security: This is one of the most secure hardware wallets on the market, as can be seen from Kudelski Security's independent assessment and its EAL6+ security certification. Moreover, it makes use of NFC technology to effectively avoid the danger of a wide range of cyber-attacks which helps in ensuring that your crypto is kept as safe as possible. You may also password protect your card using the Tangem App. Furthermore, you can add an extra layer of protection to avoid losing your crypto with a backup card so that your crypto is safe and secure even if you forget your password.
Compatibility: Tangem Wallet is a hardware wallet that supports over 1000 coins, as well as DeFi, NFT, DeEX, and other services. The wallet is also linked to cryptocurrency services, allowing for fast and simple crypto trading. As a result, this wallet should be sufficient to meet the demands of professional crypto consumers who want to diversify their portfolios and exchange coins in a timely fashion.
Cons explained
Risk of losing the card: As with any hardware wallet, it is possible to lose the card and your crypto funds as well. However, this risk can be mitigated by linking three cards to one wallet. So, even if someone lost their main card, they could still use the remaining two cards to recover their crypto.
Compatibility: The Tangem App is not compatible with older iPhone models or devices that lack NFC support. This should not be a problem as long as you have a device that supports Near Field Communication technology.
Final verdict
Overall, the card's degree of security is satisfying, especially because it allows users to attach up to three cards to one wallet for maximum crypto safety.
The Tangem Wallet is one of the most secure and advanced wallets on the market' and it is recommended to experienced crypto users looking for a safe and secure wallet to handle their cryptocurrency on the go. However, it is advised that potential customers check and see if their phone supports NFC before they make a purchase.
Disclaimer
This article is sponsored content and does not represent the views or opinions of BeInCrypto. While we adhere to the Trust Project guidelines for unbiased and transparent reporting, this content is created by a third party and is intended for promotional purposes. Readers are advised to verify information independently and consult with a professional before making decisions based on this sponsored content.