Affiliate marketers on Amazon are set to see their commissions on the e-commerce platform drop significantly as the company plans to implement sweeping rate cuts across the platform.
Some of the categories will see their commission rates drop by over 50 percent while products listed under 'pet products, home improvement, and lawn and garden' categories will see commission rates drop from eight percent to three percent.
Sweeping Cuts Mean Tough Times for Marketers
Essentially, this means that large publishers like BuzzFeed, social media influencers, and small website owners who promote
Amazon products
via dedicated links in exchange for a percentage of the profits will see their revenues drop a great deal. Other categories that are expected to be slashed include baby products, groceries, and sporting goods, set to drop from three to one percent per sale.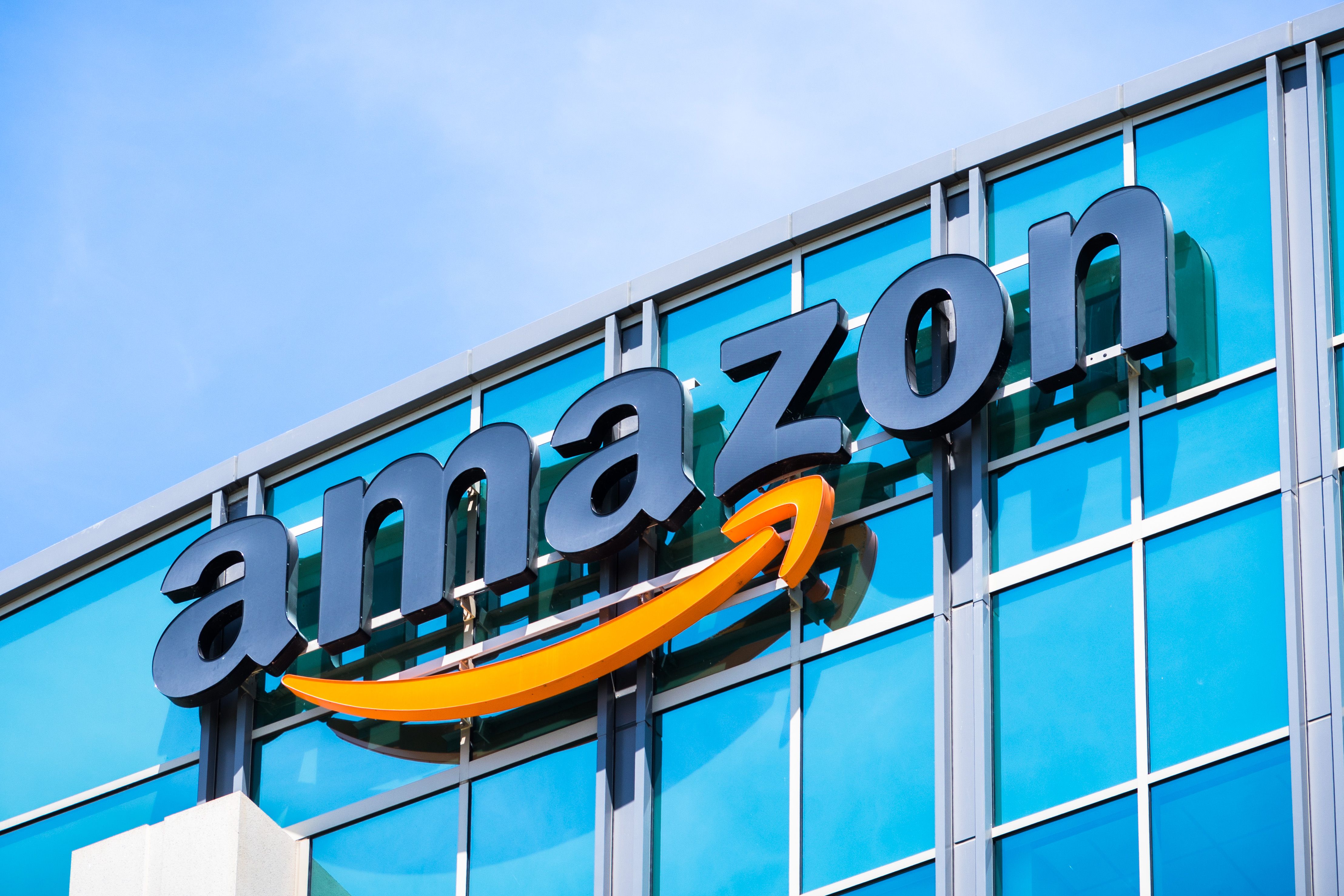 Amazon's affiliate marketing
program, known as Amazon Associates, has grown immensely popular in tandem with the company itself. Since Amazon controls a significant amount of all online retail in the United States, the affiliate marketing platform has been able to benefit from the company's expansive product catalog. The service has also been lauded for its strong customer support and some additional benefits. So far, several top media houses, including Vox Media and the New York Times, all use Amazon affiliates as an income stream. Some even have dedicated teams that buy and review Amazon products en masse.
All Part of Amazon's Coronavirus Pivot?
It's unclear whether the cuts are in reaction to the COVID-19 pandemic, although given how much the virus has affected Amazon in the past few weeks, it wouldn't be much of a surprise. Amazon has had to deal with surging customer demands as a result of the stay-at-home orders. This demand has strained the company's ability to fulfill deliveries, and it has had to hire thousands of new workers to keep up with demand. So far, the firm has also made other drastic changes in a bid to focus more on its essential delivery service. The firm recently paused its Prime Pantry Service, which delivers non-perishables and household goods in bulk. Its Amazon Fresh Service has also had a difficult time dealing with volumes as Americans turn to online e-commerce amid the lockdown.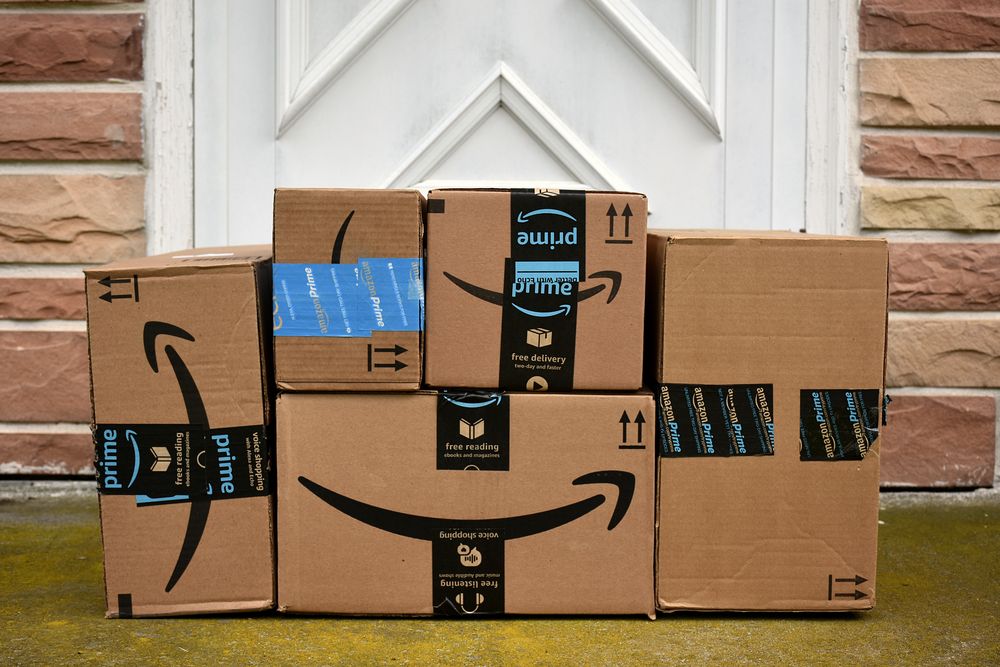 It's also worth noting that Amazon isn't the only company making these kinds of changes. Earlier this month, Business Insider reported that
Walmart Canada
had suspended its influencer affiliate programs with Rakuten and MagicLinks. These changes will be difficult for everyone, and if COVID-19 continues to affect market activities, there's no telling how many more cutbacks we could see.
Disclaimer
All the information contained on our website is published in good faith and for general information purposes only. Any action the reader takes upon the information found on our website is strictly at their own risk.