Abra, a non-custodial cryptocurrency
wallet
, will no longer provide its full services to citizens in the United States due to "regulatory uncertainty." Essentially, any cryptocurrencies one holds in the wallet that aren't
Bitcoin
, Ether,
Litecoin
, or
Bitcoin Cash
will be migrated to a "native hosted wallet solution."
By August 29, users in the United States won't be able to hold BTG,
EOS
,
OMG
, SNT, and QTUM assets within the Abra wallet.
As reported by Finance Magnates
, the company went more into this in a statement:
As a result of continued regulatory uncertainty and restrictions in the United States, we have to make some adjustments to our US business in an effort to continue to be compliant and cooperative with US regulations as they currently exist."
Anyone who doesn't "exchange or withdraw" the aforementioned assets by 11:59 PM EST on the 29th will have them automatically converted over to Bitcoin from within the application.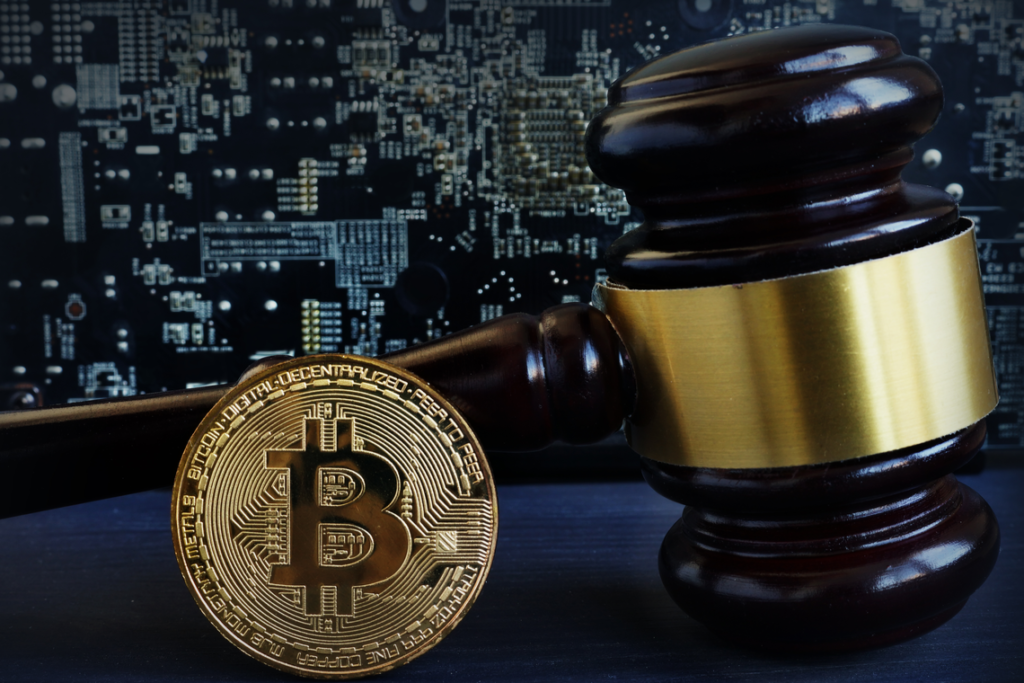 New York users have it even worse. Not only will they only be able to hold Bitcoin, Bitcoin Cash,
Ethereum
, or Litecoin within their wallet, but they're losing access to bank ACH, wire, and American Express card methods for withdrawal or deposit. In a
blog post
announcing the change, the company concluded that it is "increasingly complex and challenging" to work with the United States. "From presidential tweets to Congressional hearings, there is an intense interest and scrutiny about cryptocurrencies and how they work." Of course, Abra is referring to the United States' lack of finality regarding any decisions made about cryptocurrencies. It's because of this that
other companies like Circle
are leaving as well. Commenting on the matter is one Michael Arrington, the Founder of TechCrunch, back in August 2018:
"They are actually countries where there's enough regulatory certainty that entrepreneurs feel safe starting token or blockchain companies there."
It's hard to blame companies for wanting to leave then, considering that by staying here they're facing a giant challenge in trying to get this revolutionary new technology out into the world. Arrington cites the United States tax and visa burdens as other reasons for leaving. Not all hope is lost, however. United States representative
Warren Davidson is hoping to accelerate the regulatory process in the country
, claiming that we are "driving that capital out of the country" when it comes to
blockchain businesses
. "Let the good guys know they're protected," he says, referring to the few blockchain companies that aren't
scams
or frauds.
What do you think about the regulatory state of blockchain technology in the United States? Let us know in the comments below!
Sponsored