On Oct 12, 2009, Martti Malmi a.k.a. Sirius, a Finnish software engineer and one of Bitcoin's earliest developers, sold 5,050 BTC to NewLibertyStandard. At nearly $0.00099 per BTC, Malmi got a measly $5.02 in return.
But in hindsight, it was probably one of the most important transactions that eventually led to the birth of the decentralized digital economy as we know it today. After all, it was the first-ever time Bitcoin was used as an economic good, marking a giant leap in the asset's evolution that would place it at a valuation of over $8,300 per token 10 years later (and still have people cringing cause it's nowhere near the all-time-high).
The 1st BTC-USD Transaction in History
The landmark transaction between Malmi and the NewLibertyStandard was carried out using PayPal, which just backed out of Facebook's Libra project,
as BeInCrypto has previously reported
. The details of it can be found
here
. Worth noting here is that the fiat equivalence of the Bitcoin in that transaction today — exactly 10 years later — stands at over $42 million. Later that month, NewLibertyStandard had valued Bitcoin at 1,309.03 BTC per USD. Things started moving relatively quickly from there with the launch of the second version of the Bitcoin software in Dec 2009.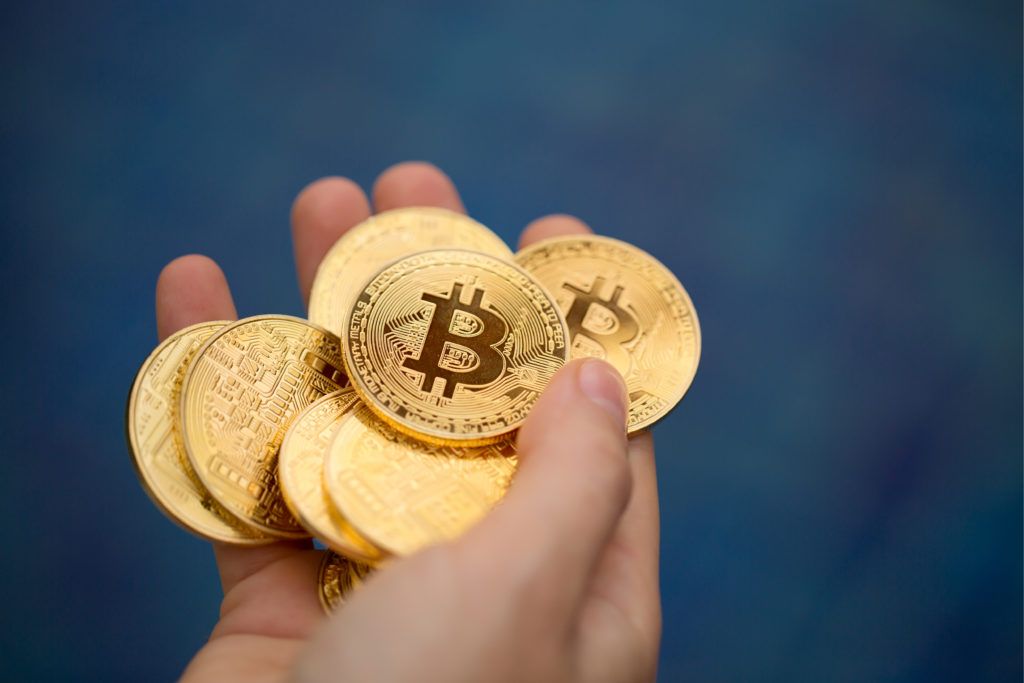 Adoption of the world's first cryptocurrency expedited further in early 2010 with the launch of the first-ever Bitcoin exchange in Feb (Bitcoin Market), followed by another in July (Mt. Gox). Around mid-2010, the first-ever mining pool came into being. And then, there was May 22, 2010, a day that has since become a part of Bitcoin folklore as it was the day when Laszlo Hanyecz bought
two pizzas
from Dominoe's for 10,000 BTC (~$25). It was the first-ever documented indirect purchase made using Bitcoin. Coming back to Malmi's 5,050 BTC, Saifedean Ammous, the author of the book The Bitcoin Standard, commemorated that landmark transaction earlier today by echoing the view that it was probably the most important event in the history of Bitcoin. Ammous noted:
"Whatever you think of bitcoin does not matter compared to the brutal realities of market supply and demand. Since that day ten years ago, demand for holding bitcoin exceeded the available supply. Somehow, ten years and 17 million coins later, this is still the case!"
Noting it's actually "astonishing" that Bitcoin has stood the taste of time and resisted
inflation
, Ammous underlined that the economics of the asset deserves serious academic pursuit irrespective of what the future holds for its value as an investment vehicle.
Ten years ago today, 5,050 btc were sold for $5.02 in the first market transaction for bitcoin.

Today, they'd be worth $42,171,792.50.

A rise of 838,078,685%. https://t.co/yCvJ9TrrSn

— Saifedean.com (@saifedean) October 12, 2019
Some in the Bitcoin community used to hold the view (perhaps still do) that Martti Malmi a.k.a. Sirius is the real Satoshi Nakamoto. What's your take on that? Let us know in the comments below.
---
Images are courtesy of Twitter, Shutterstock.
Disclaimer
All the information contained on our website is published in good faith and for general information purposes only. Any action the reader takes upon the information found on our website is strictly at their own risk.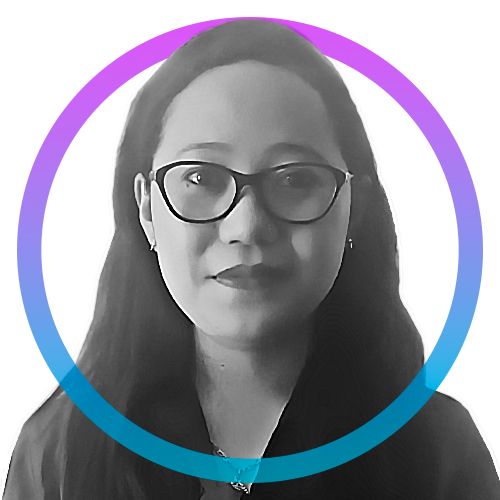 Shilpa is a freelance tech writer and journalist who is deeply passionate about artificial intelligence and pro-freedom technologies such as distributed ledgers and...
Shilpa is a freelance tech writer and journalist who is deeply passionate about artificial intelligence and pro-freedom technologies such as distributed ledgers and...
READ FULL BIO
Sponsored Sponsored