With blockchain seeing increasing adoption in Asia, Singapore plans to invest $9 million to boost utilization of the novel tech in several sectors of the city's economy.
While the approach to crypto regulations differ across Southeast Asia and indeed the Asia Pacific (APAC) region as a whole, blockchain acceptance remains a common thread.
Nations appear to be in serious competition to become global hubs in the emerging digital landscape.

75 Companies to Benefit from Blockchain Fund
According to Tech in Asia, the $9 million blockchain research and development (R&D) fund is under the aegis of the government's Enterprise Singapore statutory board and the Infocomm Media Development Authority (IMDA), with further participation from the National Research Foundation (NRF).
Dubbed the Singapore Blockchain Innovation Program (SBIP), the project will seek to engage up to 75 companies working on decentralized ledger technology (DLT) applications. The SBIP hopes to help in conceptualizing 17 different blockchain projects targeting use-cases like supply chain management (SCM).
In one particular planned partnership, the SBIP will collaborate with agro-based startup DiMuto. Both parties will reportedly develop a blockchain-based farm produce traceability project.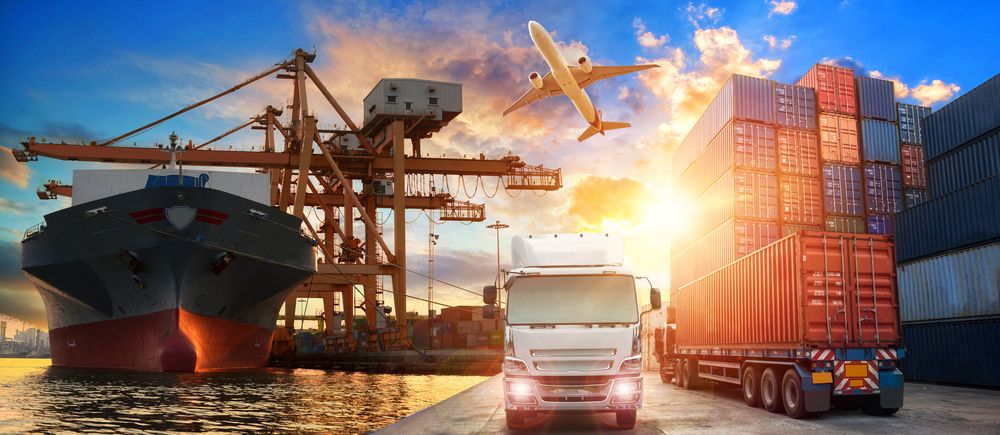 Apart from agriculture and SCM, the SBIP will also commit funds towards enhancing blockchain scalability. Particular attention will also fall on developing cross-chain protocols that allow DLT interoperability across Singapore's emerging digital ecosystem, which already boasts over 230 projects.
Commenting on the planned SBIP fund, IMDA head Lew Chuen Hong remarked:
"As the first major industry-driven blockchain research program, our intent is to proliferate blockchain adoption to a much broader set of industries, beyond just finance. These efforts allow Singapore to build a strong blockchain ecosystem and establish our role as a Trust Hub."
Asia Expanding DLT Adoption Scene
Singapore's planned R&D fund makes it the latest Asian government to prepare a DLT-focused investment war chest.
Back in May, South Korea's government announced plans to plug in $400 million into its economy to challenge China's rising dominance in the arena. In June, the Bank of Korea also announced a ten-year plan with blockchain technology and central bank digital currencies (CBDC) at the top of the agenda.
For Singapore, both public and private institutions are adopting blockchain technology. As previously reported by BeInCrypto, the city-state's largest bank, DBS is working towards launching its own digital asset exchange.
In November, reports emerged on a planned effort to include blockchain adoption in bilateral trade agreements between Singapore and Australia. As part of the plan, both countries are planning to deploy a DLT-based system to eliminate bottlenecks in trade between the two nations.
Disclaimer
BeInCrypto has reached out to company or individual involved in the story to get an official statement about the recent developments, but it has yet to hear back.