Five of the largest investment banks in the world — Citigroup, Royal Bank of Scotland, JPMorgan Chase, UBS, and Barclays — have been accused of fixing foreign currency markets.
The banks organized using secret chatrooms titled "The Cartel," "Bandit's Club," and "The Mafia." A major class action lawsuit has been put forward by Maurice Blackburn Lawyers in Australia's Federal Court against the five leading global banks.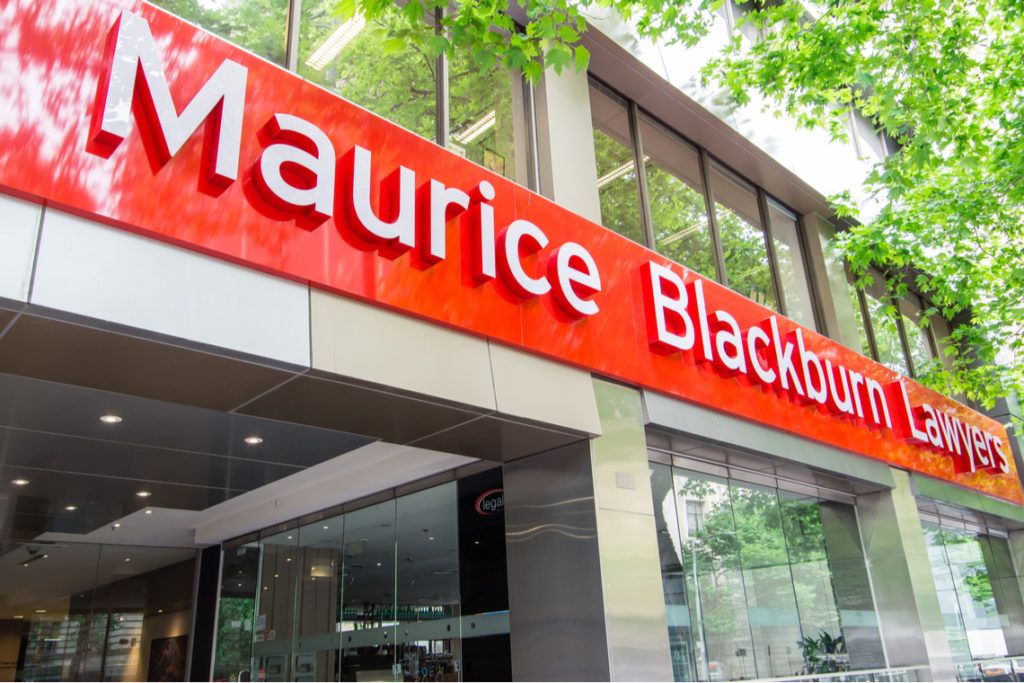 Banks Fixing Forex Markets
Citigroup, Royal Bank of Scotland, JPMorgan Chase, UBS, and Barclays
have all been accused
of fixing foreign exchange markets through secret chats and illegal collusion. A similar claim last year for forex-rigging
resulted in a $2.3B settlement
in the United States. The class action will be formally announced sometime today. Earlier this month, many of
these same banks were fined €1.07B
for the same crime by the European Commission. It seems that the Australian Federal Court may now escalate this settlement and bring further charges against the perpetrators. UBS is notably included in this new lawsuit. Previously, UBS was made exempt in the European Commission case because it opted to 'self-report' the activity. However, this time around, it seems that it will no longer be immune. The class-action lawsuit applies to the self-described cartel's activity from January 2008 to October 2013. Any foreign exchange customers can join the class action lawsuit if they traded more than $500,000 during this period on FX spots or forwards.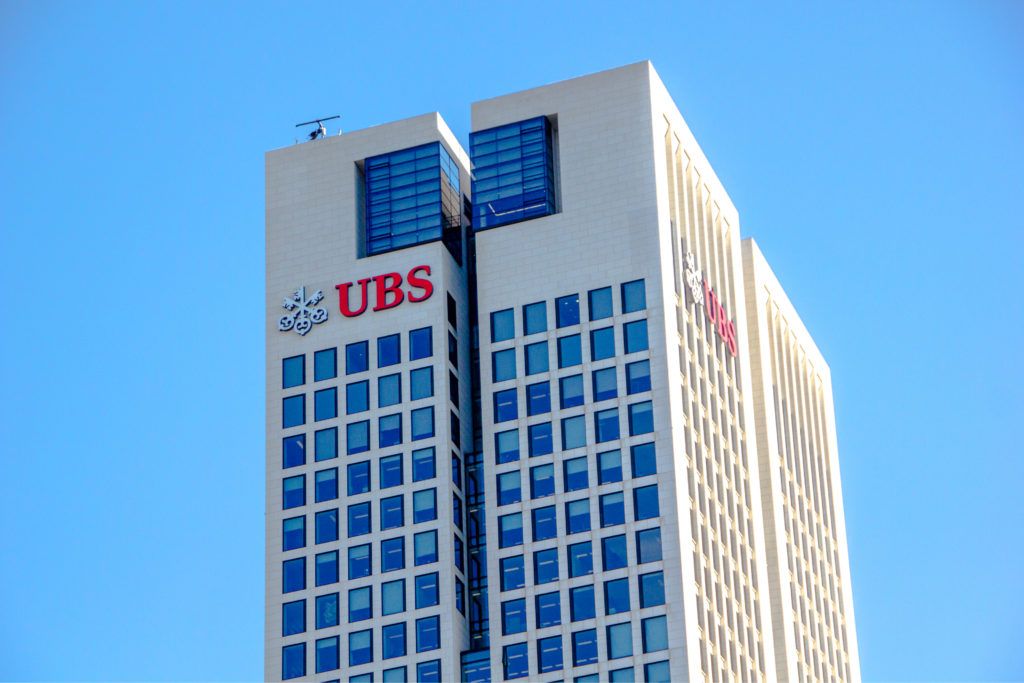 Secret Bank Cartel Chatrooms and Threats
The fact that the banks congregated in chatrooms self-describing themselves as "The Mafia" and "The Cartel" just shows how little thought they gave to the potential consequences. Instead, they were gloating over it. Members who wished to join the cartel chatrooms needed to promise never to tell anyone outside of the group. "Mess this up and sleep with one eye open at night," one chat message read.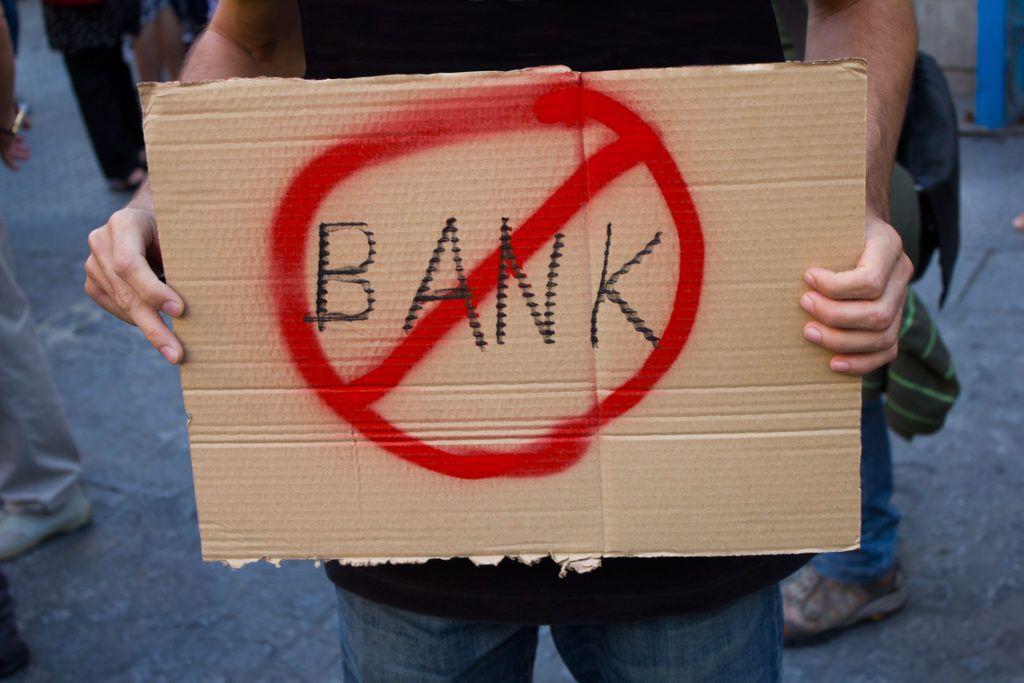 Long Bitcoin, Short The Bankers
Stories of banks rigging markets, avoiding taxes, and colluding behind closed doors are somehow the new normal. Even worse, their control over markets has only become more domineering and entrenched. Any settlements or fines from this class-action lawsuit will likely put a marginal dent in their operations. Frankly, we should not be trusting of multinational banks to act honestly. That's because they have no incentive to — it's like trusting wolves when they say they won't eat another lamb. Decentralized solutions are the only way forward to ensure a trustless and fair financial ecosystem. This way, no single entity holds the majority of the cards. As banks look to leverage 'private blockchains' to ward off real decentralized alternatives, innovators are building competing financial infrastructure which cannot be manipulated by single entities. Unless we put forth an entirely new future without centralized banking, we shouldn't be surprised when this cartel-like activity happens again and again in the future.
What do you think about forex fixing from the major investment banks? Let us know your thoughts below. 
Disclaimer
All the information contained on our website is published in good faith and for general information purposes only. Any action the reader takes upon the information found on our website is strictly at their own risk.