Recent government activity around the world has demonstrated that individuals need to be able to control their own money. Here are four major news stories which made the case for Bitcoin.
Is your money really yours? According to recent headlines, it seems that governments across the globe have been leveraging monetary policy at the expense of their people. Over the past few weeks, these stories have made the case for Bitcoin and other cryptocurrencies—here's four.
Turkish Government Freezes 3M+ Bank Accounts
As
previously reported by BeInCrypto,
the Turkish government announced that it would be freezing bank accounts from individuals or companies who either owe taxes or have outstanding debts. Over 2.5M individuals who owe taxes are having their assets frozen while over 800,000 will suffer the same fate due to outstanding debts. The move demonstrates in full why we need a digital currency that is separate from such gross state-based negligence.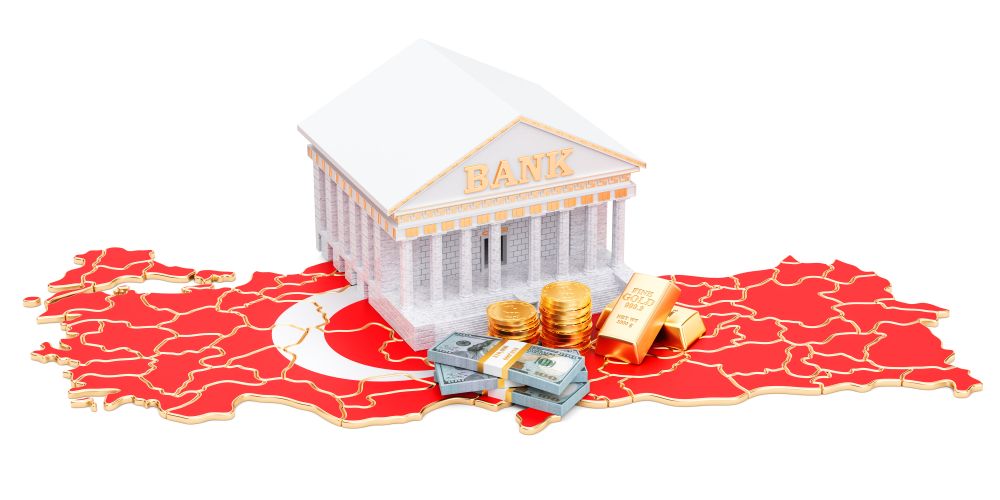 Hong Kong Bank and ATM Runs
Also previously reported by BeInCrypto
, some ATMs in Hong Kong have been running out of cash reserves which has led to a currency shortage. ATMs owned by HSBC, in particular, have been found empty as Hong Kong citizens are looking to convert their savings to physical currency. This is due to a valid fear that mainland China surveils protestors by following their digital spending habits. There has also been a significant spike in OTC Bitcoin trading in the country, as well.
Indian PMC Bank Put Under Restrictions, Blocks Withdrawals
The Reserve Bank of India recently ordered PMC Bank to restrict its withdrawals since it is under investigation. For now,
customers are only allowed
to "withdraw a sum not exceeding Rs 1000 of the total balance in every savings bank account or current account." The bank will also be prevented from granting loans, making investors, or borrowing funds. No new deposits are allowed. This will continue for 6 months, according to reports. As you might have imagined, many laborers were distraught to learn that their own money would be restricted—it's yet another example of why we need self-sovereignty when it comes to our currency.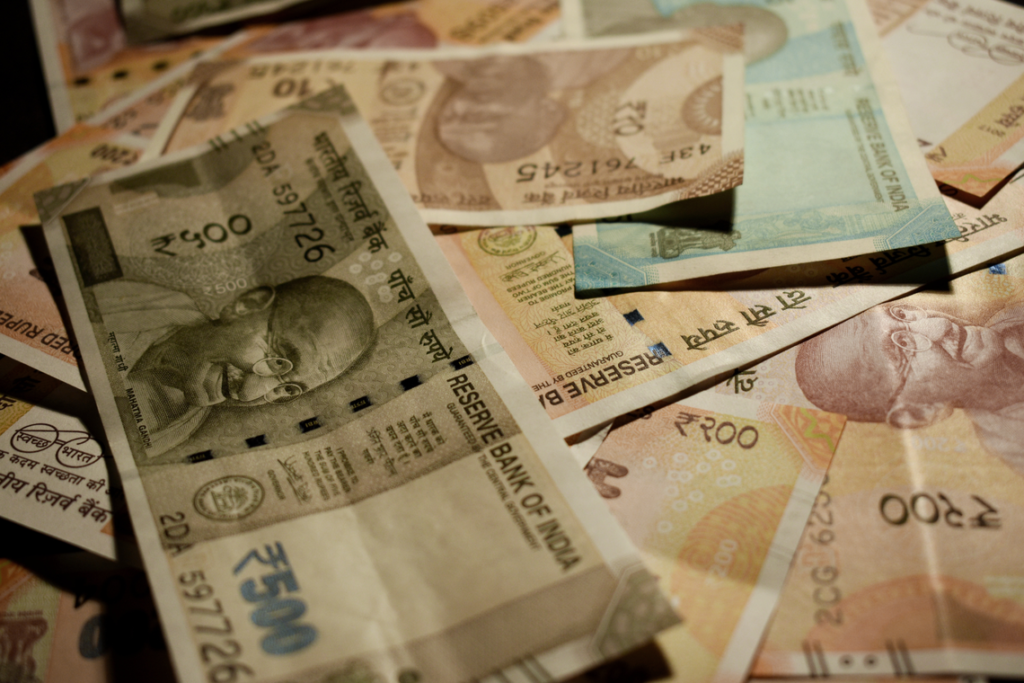 European Central Bank Boosts Quantitative Easing
ECB President Mario Draghi has said that the bank will 'restart' its quantitative easing measures,
as reported by Forbes
. The bank deposit rate is now at an all-time low, -0.5%. The eurozone economy has largely been stagnant which means that now demand has to be inflated by the effective printing of more currency. Other central banks, like the Federal Reserve, also finds itself in a similar position. The end result is a runaway monetary policy.
Did you see other headlines that made the case why we need cryptocurrencies? Let us know your thoughts below in the comments. 
---
Images are courtesy of Shutterstock.
Disclaimer
All the information contained on our website is published in good faith and for general information purposes only. Any action the reader takes upon the information found on our website is strictly at their own risk.